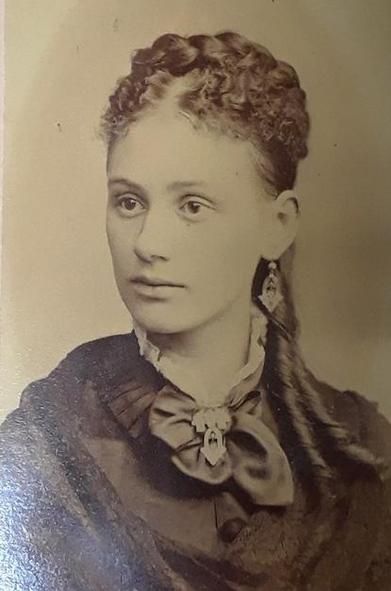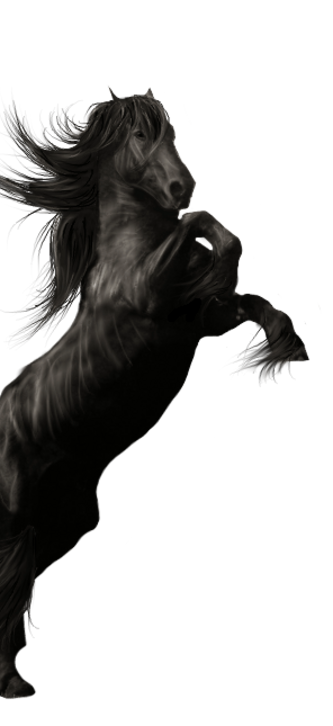 If there must be trouble, let it be in my day, that my child may have peace. - Thomas Paine



We have it in our power to begin the world over again. A situation, similar to the present, hath not happened since the days of Noah until now. The birthday of a new world is at hand, and a race of men, perhaps as numerous as all Europe contains, are to receive their portion of freedom from the events of a few months. The reflection is awful, and in this point of view, how trifling, how ridiculous, do the little paltry cavilings of a few weak or interested men appear, when weighed against the business of a world.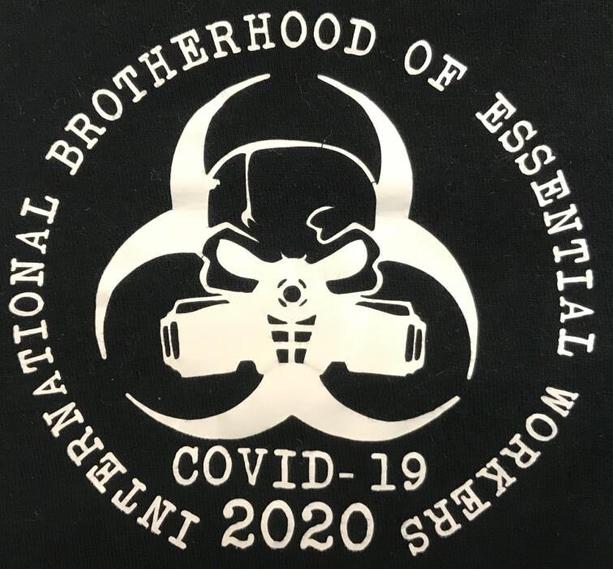 ​THE BLOOD RITE FROM THE HOLY LAND TO THE AMERICA'S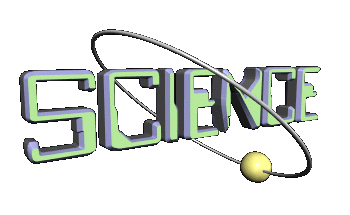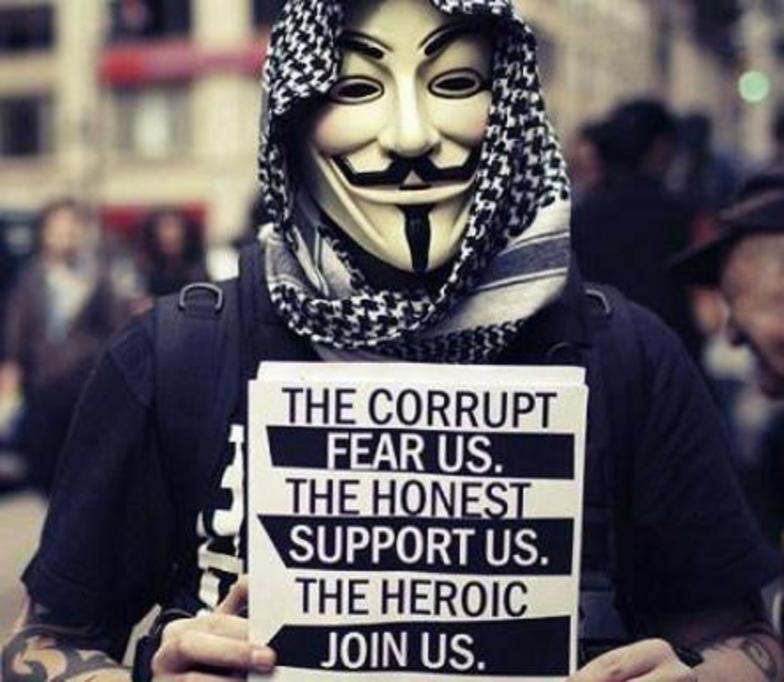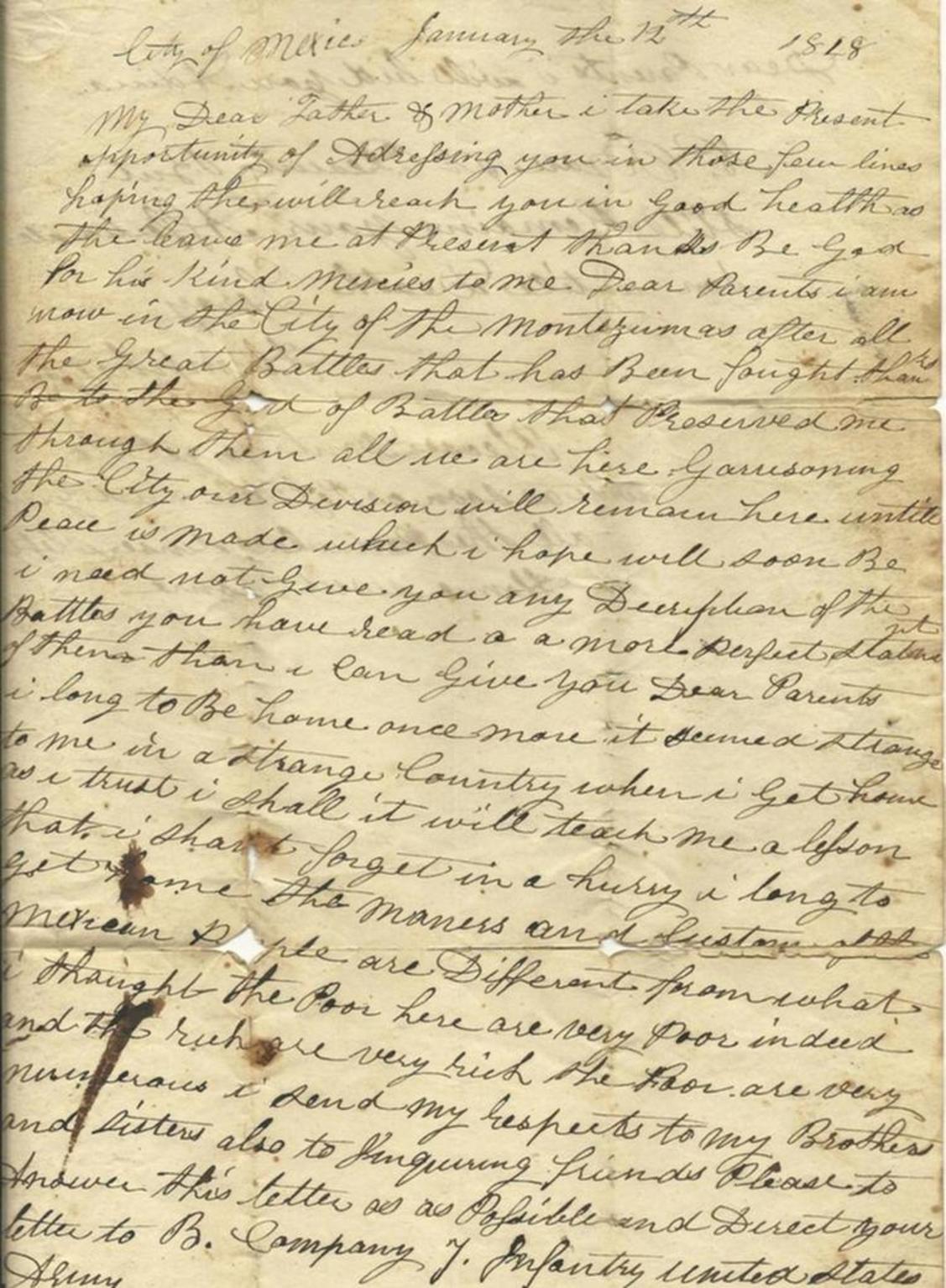 Luke 22:36-38 - King James Version



36 Then said he unto them, But now, he that hath a purse, let him take it, and likewise his scrip: and he that hath no sword, let him sell his garment, and buy one.

37 For I say unto you, that this that is written must yet be accomplished in me, And he was reckoned among the transgressors: for the things concerning me have an end.

38 And they said, Lord, behold, here are two swords. And he said unto them, It is enough.


Proud Boys Leader Admits Working with FBI CNN Report

THE SONS AND DAUGHTERS OF THE REVOLUTION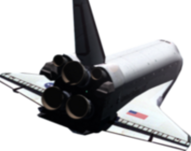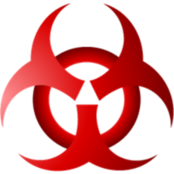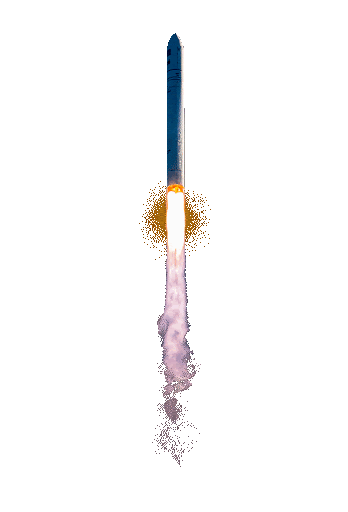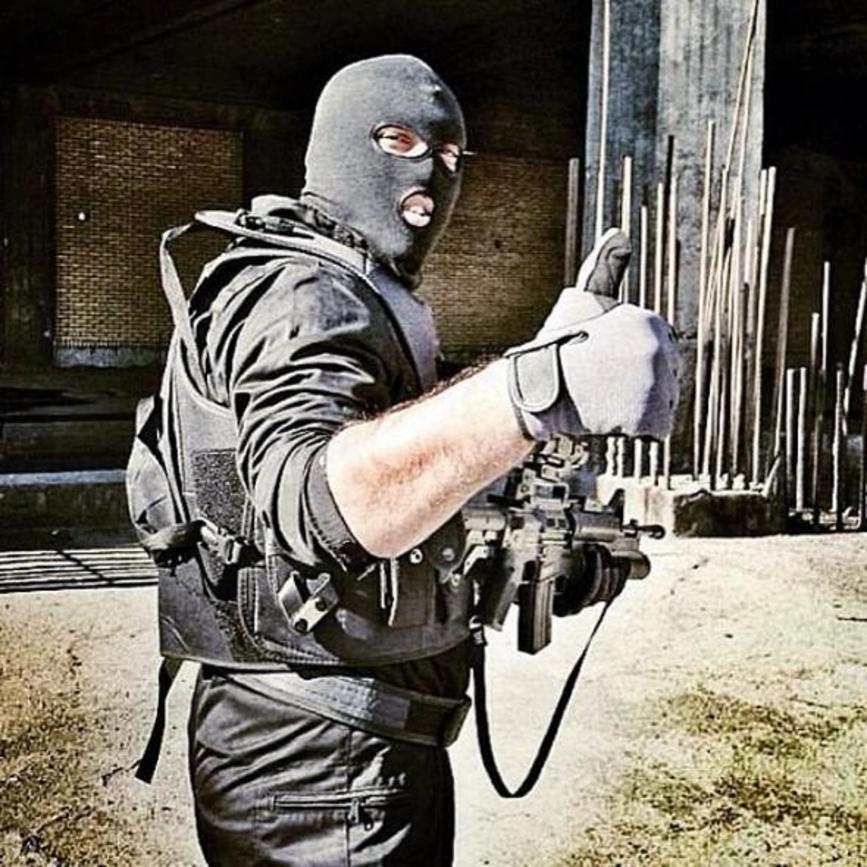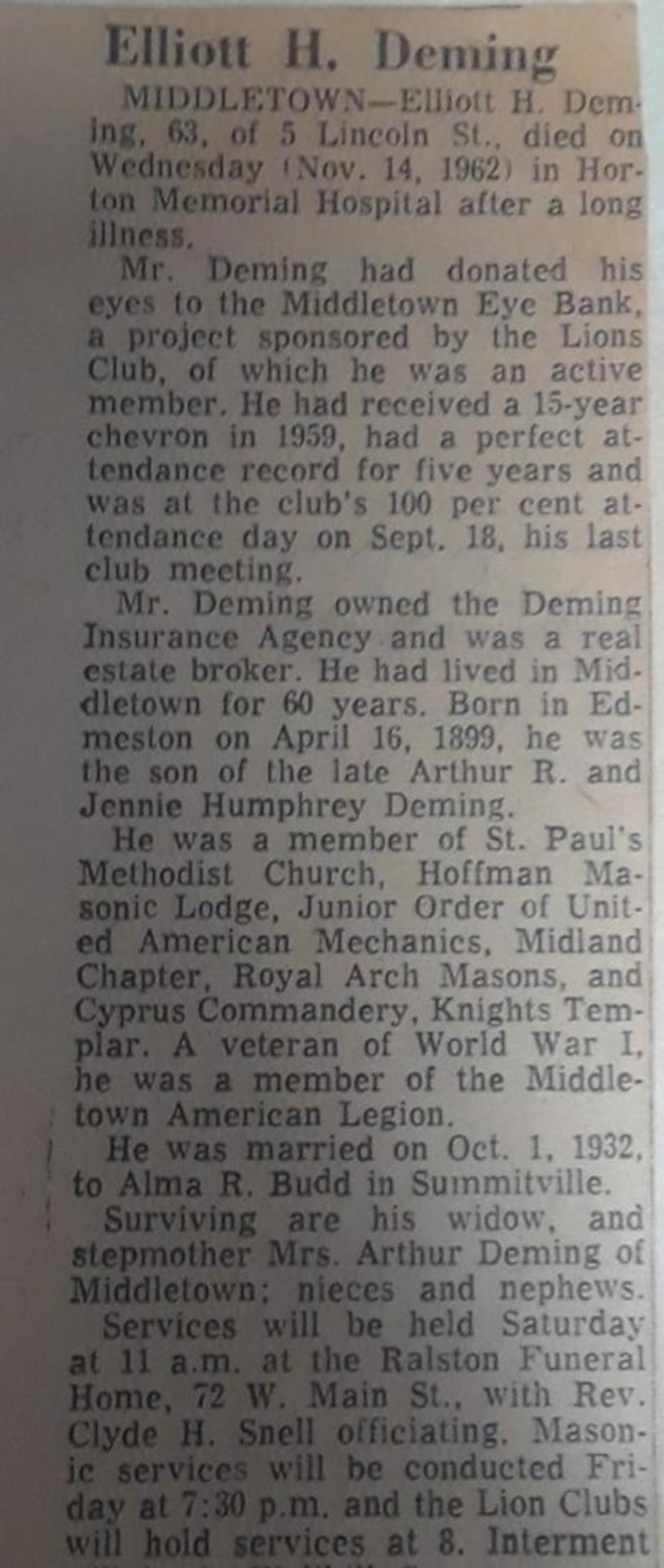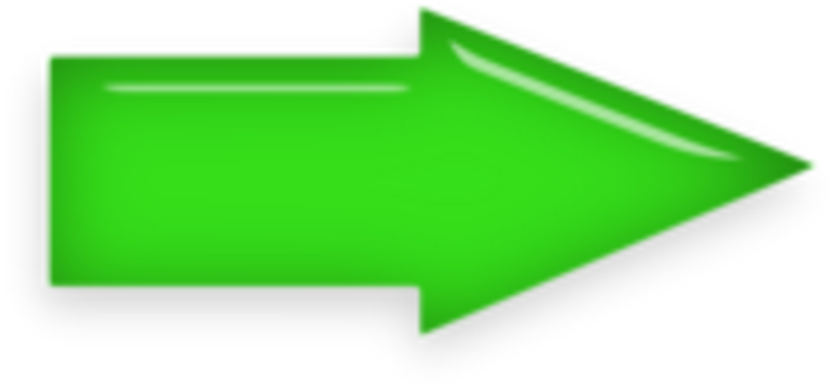 NO ONE IS TAKING OUR FREEDOM OR OUR GOD GIVEN RIGHTS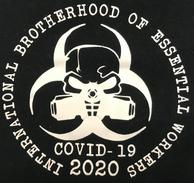 The Founder Of NGA - My Family - Revolution - Underground Railroad Civil War and Beyond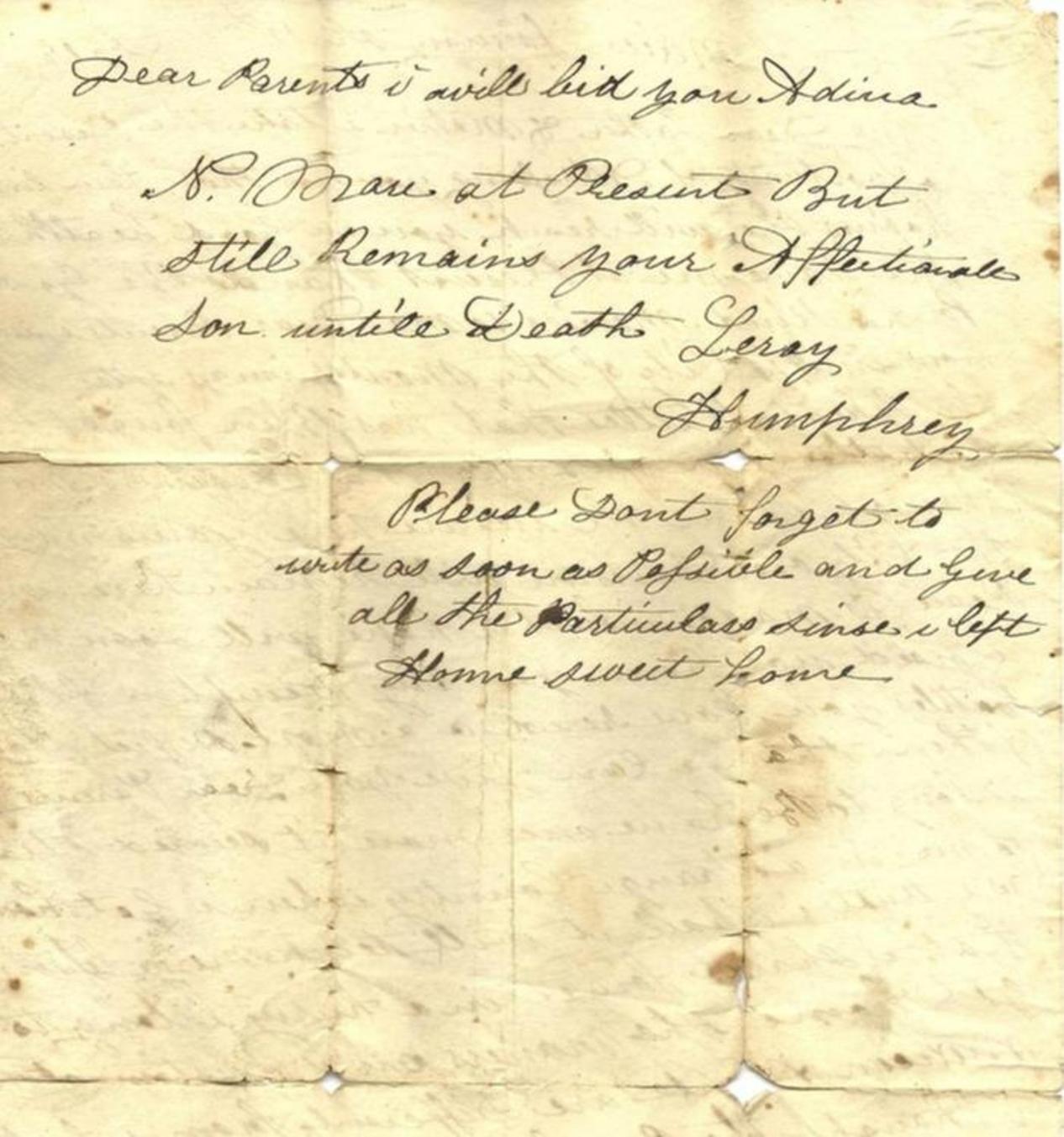 Keep Refreshing Your Browser To See Updates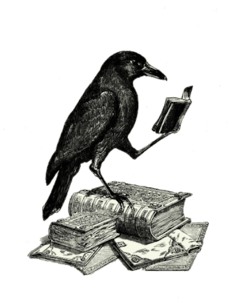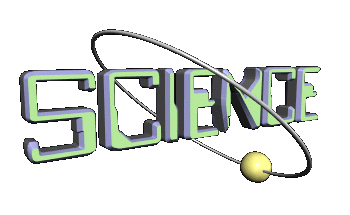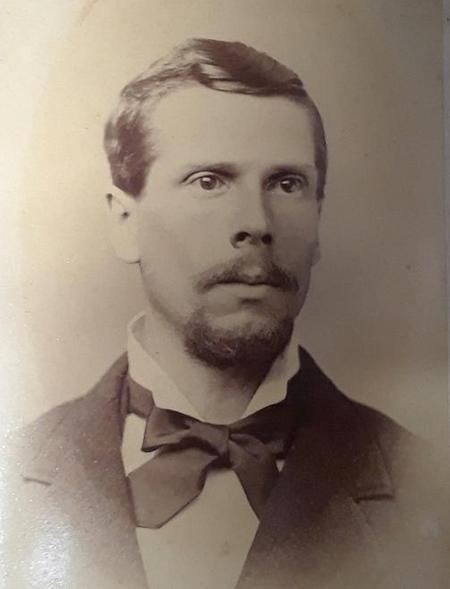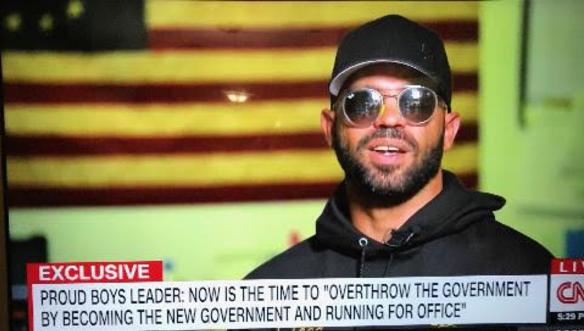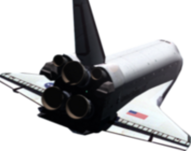 The Sons And Daughters Of The Underground Railroad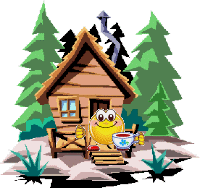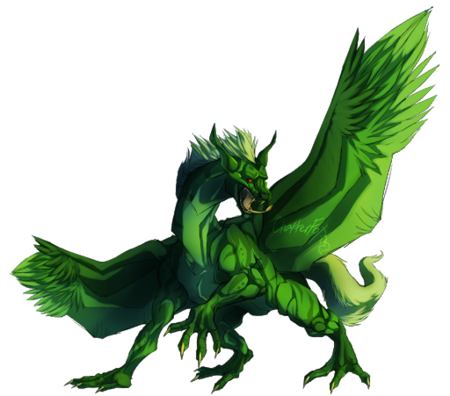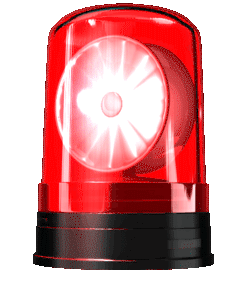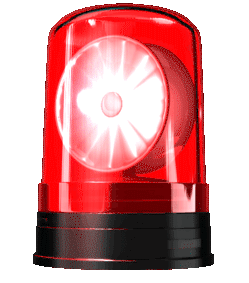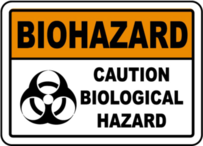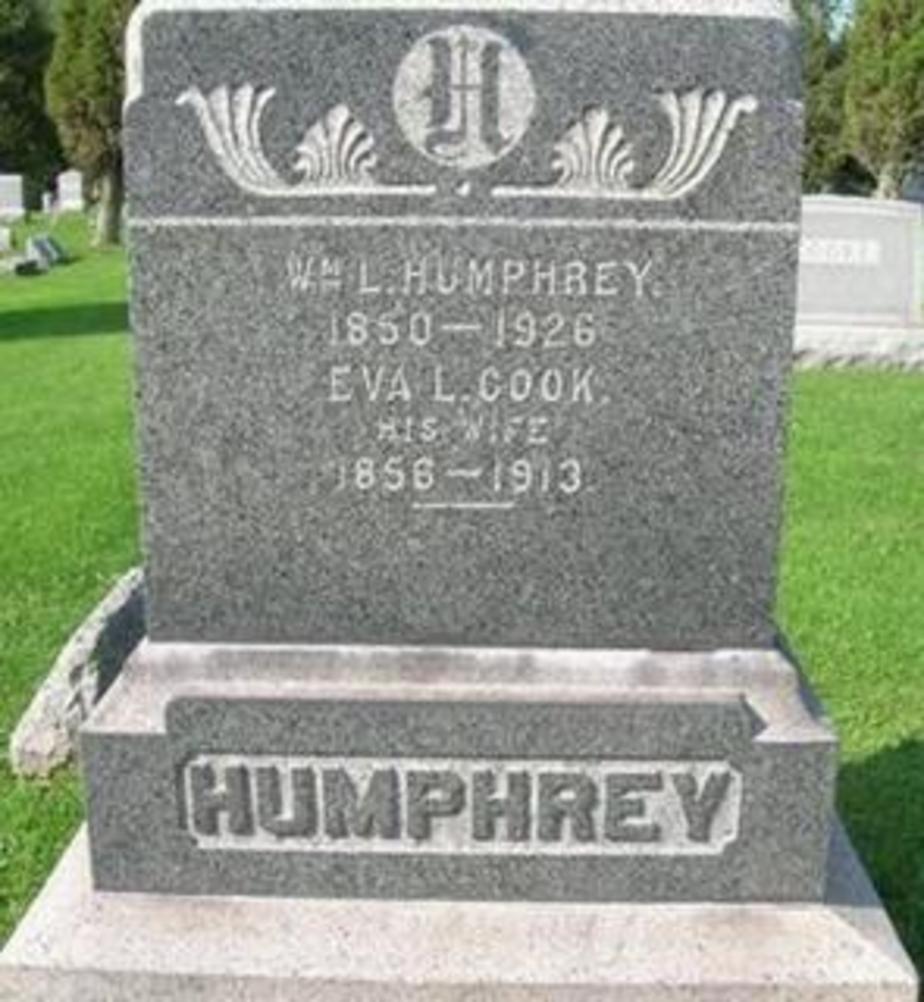 THE BLOOD OF OF MY FAMILY .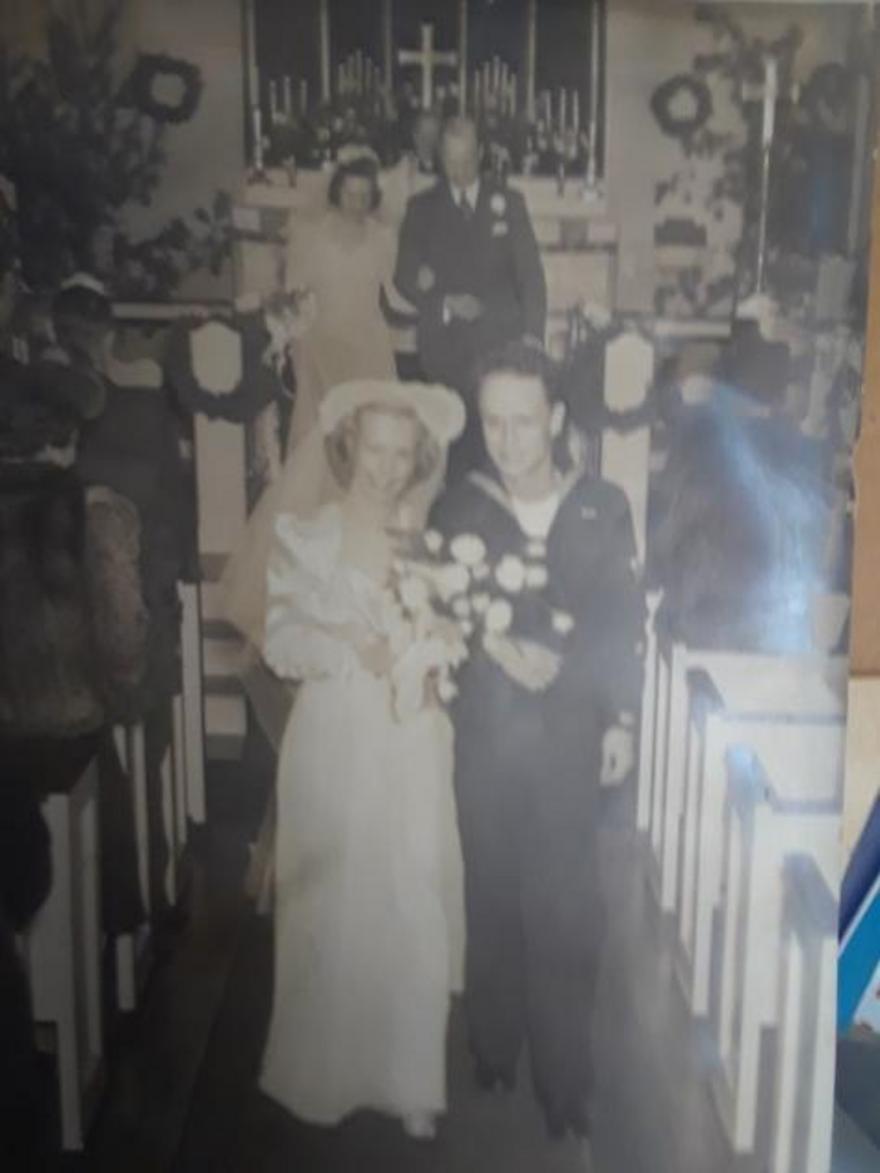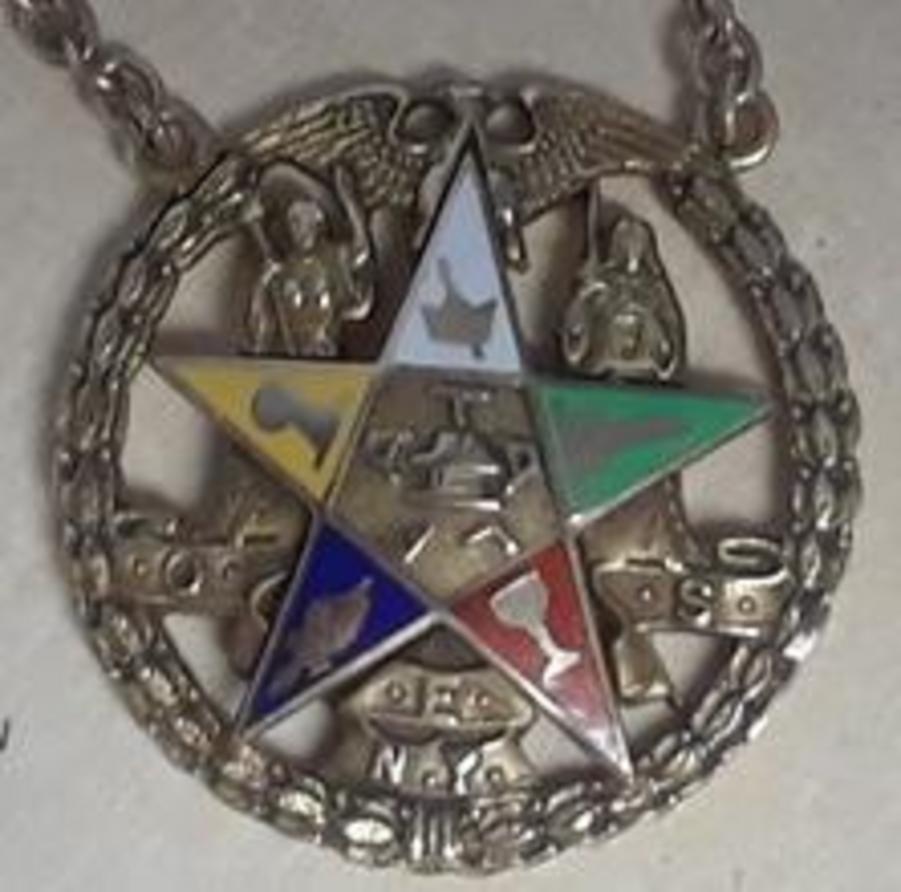 ​DOCUMENTED WITH THE GRAVE STONES OF MY FAMILY IN NEW YORK STATE


Copyright 2013. national gun association. All Rights Reserved.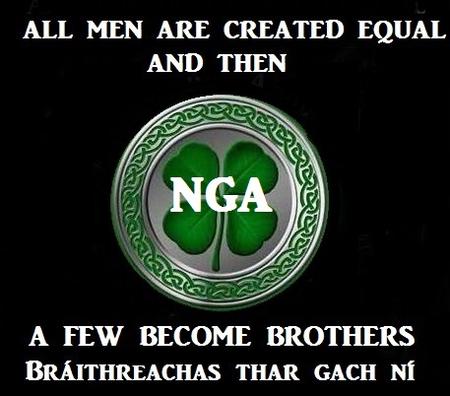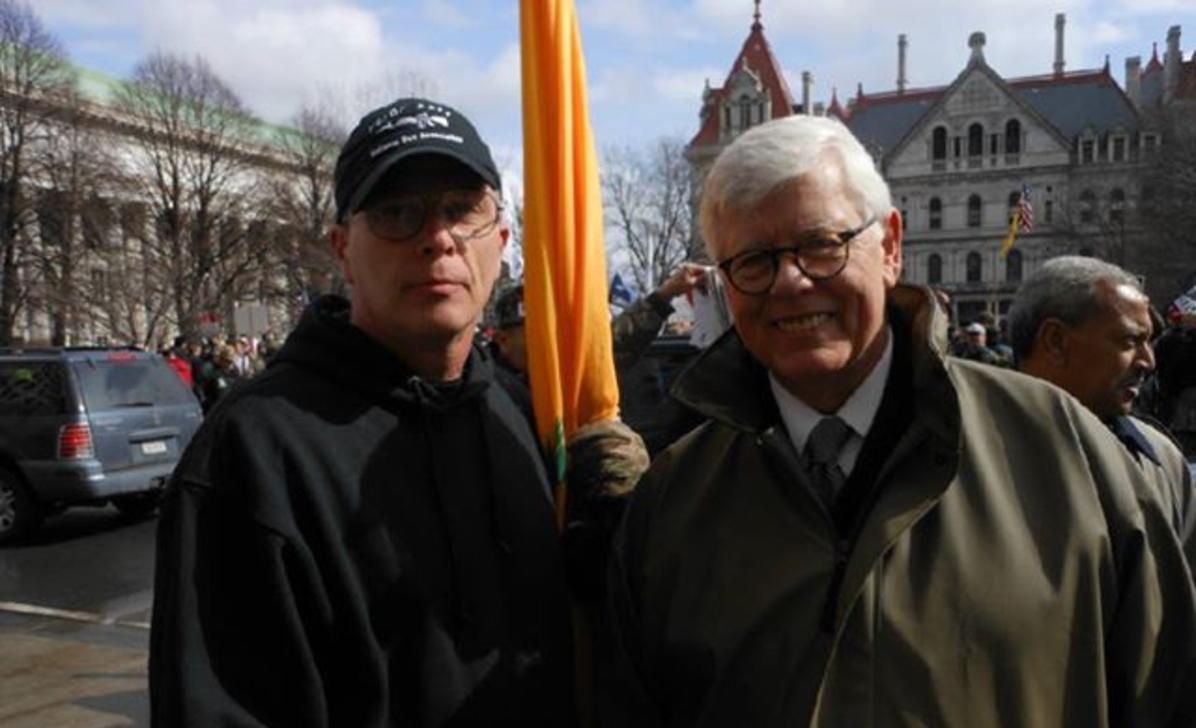 We have patched things up with the NRA and Mitt Romney's Group I responed to a post on FB, I learned alot from all of you and paid dearly for my mistakes, ( long story ) ,I had said some thing's about Mitt on my site, I see we are only tearing our own party a part and it's not a good thing, so I've made my move toward mending fence's in hopes of saving our party, I hope others do as well People from around the world are following and supporting me and our group, We have made a difference weather you see it or not, yes We The People, If I don't lead in a good direction , then my friends we are no better then what we are fighting, mending fence's and pulling together , Putting faith back in United We Stand is a great start, you all wanted me to lead, I'm having health issues right now, but will keep fighting the best I can by leading our group in a great direction that we all can live with. We need unity, or we will lose everything, many have tired and failed before us, our founding fathers gave us a great gift, let's use it wisely, our families shed blood sweat and tear's for this country, let's make it whole again, and show the world, we care, and we are united One Nation Under God! Thank you for the support.
7/10/2016 NGA GEAR STORE WILL BE OPEN IN A COUPLE MONTHS
Many more items and shirts will be posted when store opens
NGA - National Gun Association Gear. Gear - up and help us fight for the 2nd Amendment. We have had enough, the constitution stands no compromise.