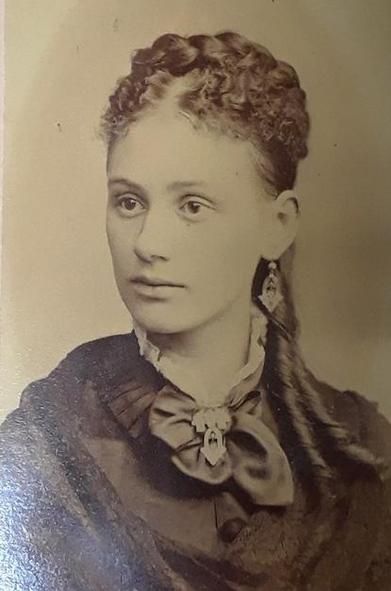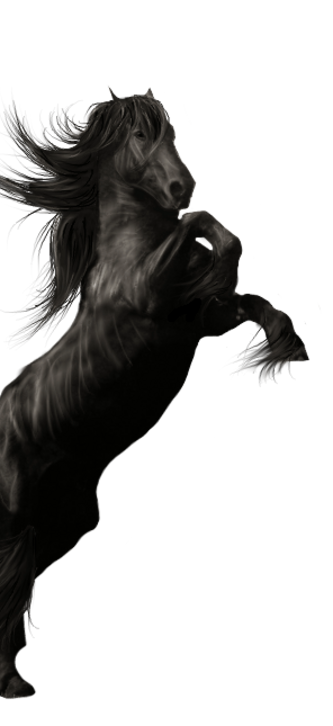 If there must be trouble, let it be in my day, that my child may have peace. - Thomas Paine



We have it in our power to begin the world over again. A situation, similar to the present, hath not happened since the days of Noah until now. The birthday of a new world is at hand, and a race of men, perhaps as numerous as all Europe contains, are to receive their portion of freedom from the events of a few months. The reflection is awful, and in this point of view, how trifling, how ridiculous, do the little paltry cavilings of a few weak or interested men appear, when weighed against the business of a world.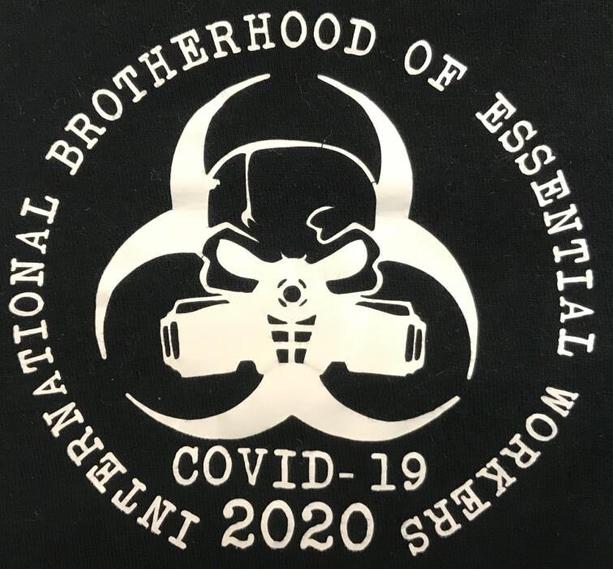 ​THE BLOOD RITE FROM THE HOLY LAND TO THE AMERICA'S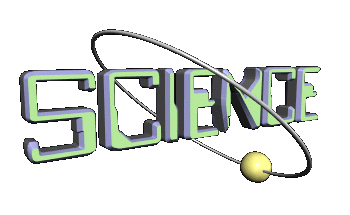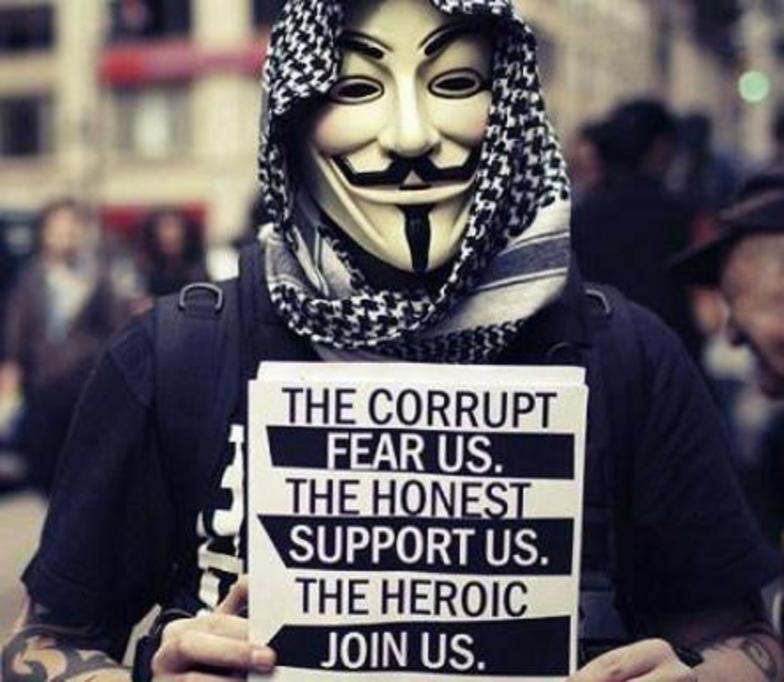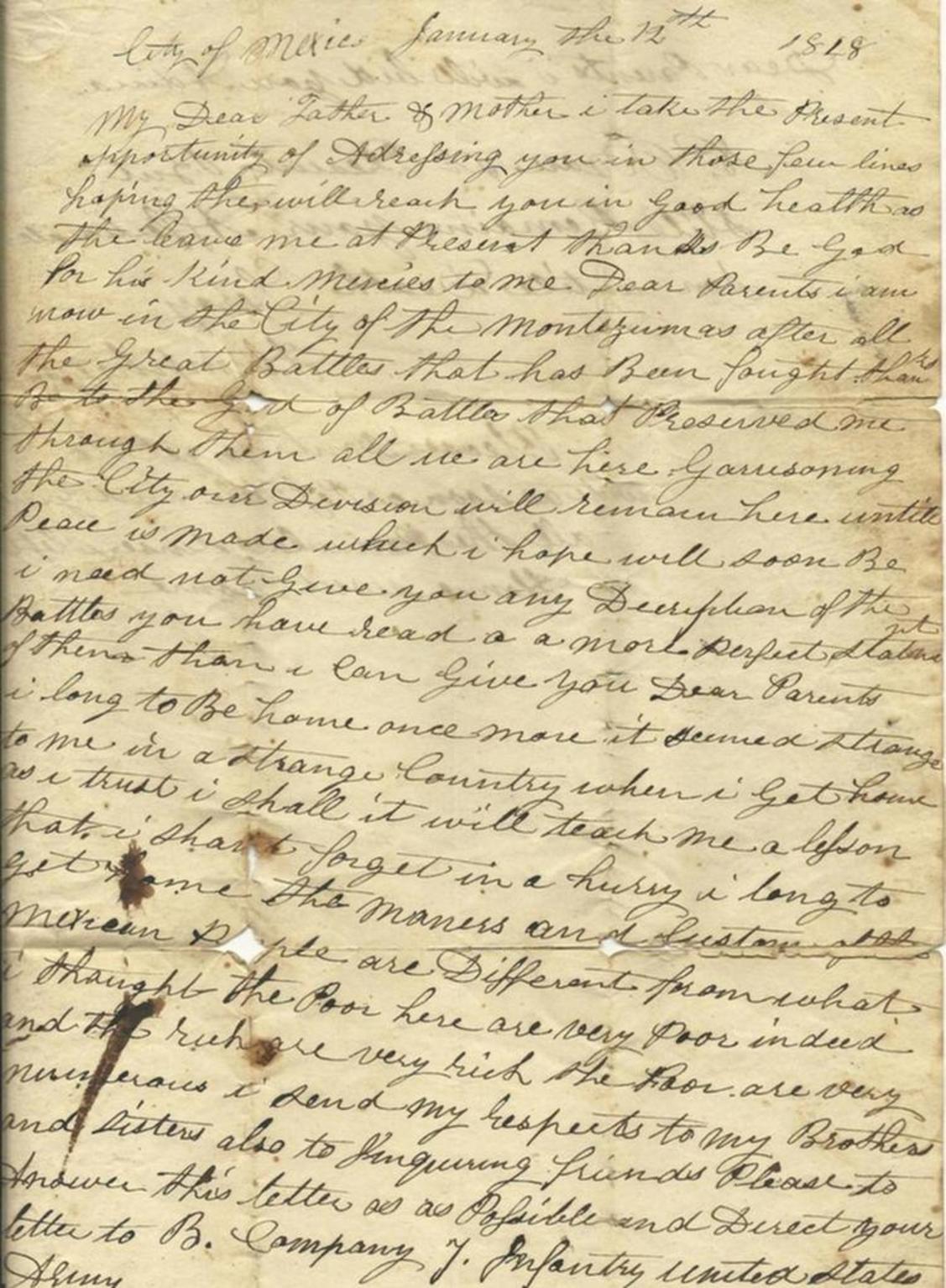 Luke 22:36-38 - King James Version



36 Then said he unto them, But now, he that hath a purse, let him take it, and likewise his scrip: and he that hath no sword, let him sell his garment, and buy one.

37 For I say unto you, that this that is written must yet be accomplished in me, And he was reckoned among the transgressors: for the things concerning me have an end.

38 And they said, Lord, behold, here are two swords. And he said unto them, It is enough.


Proud Boys Leader Admits Working with FBI CNN Report

THE SONS AND DAUGHTERS OF THE REVOLUTION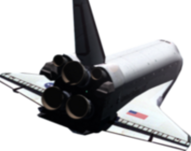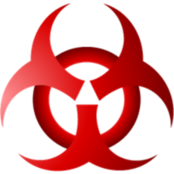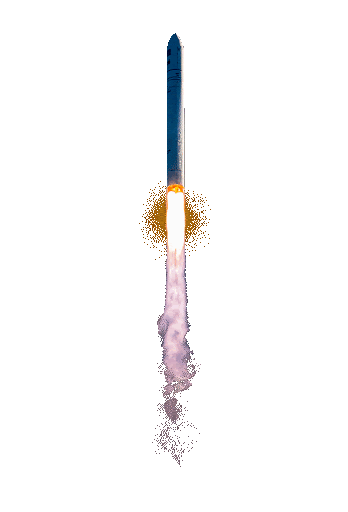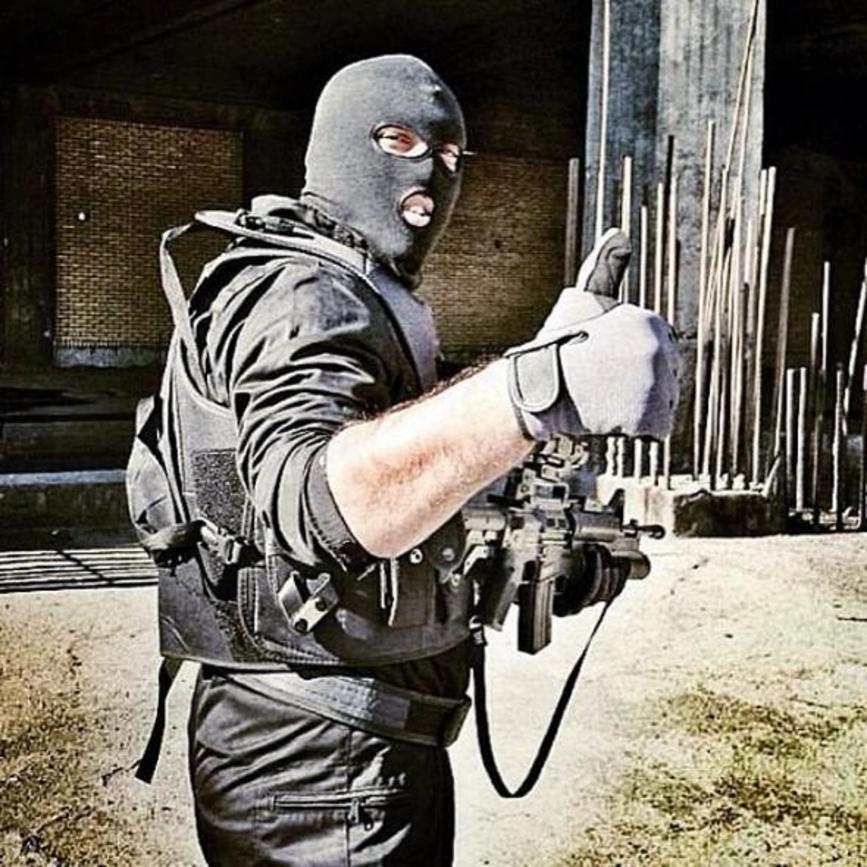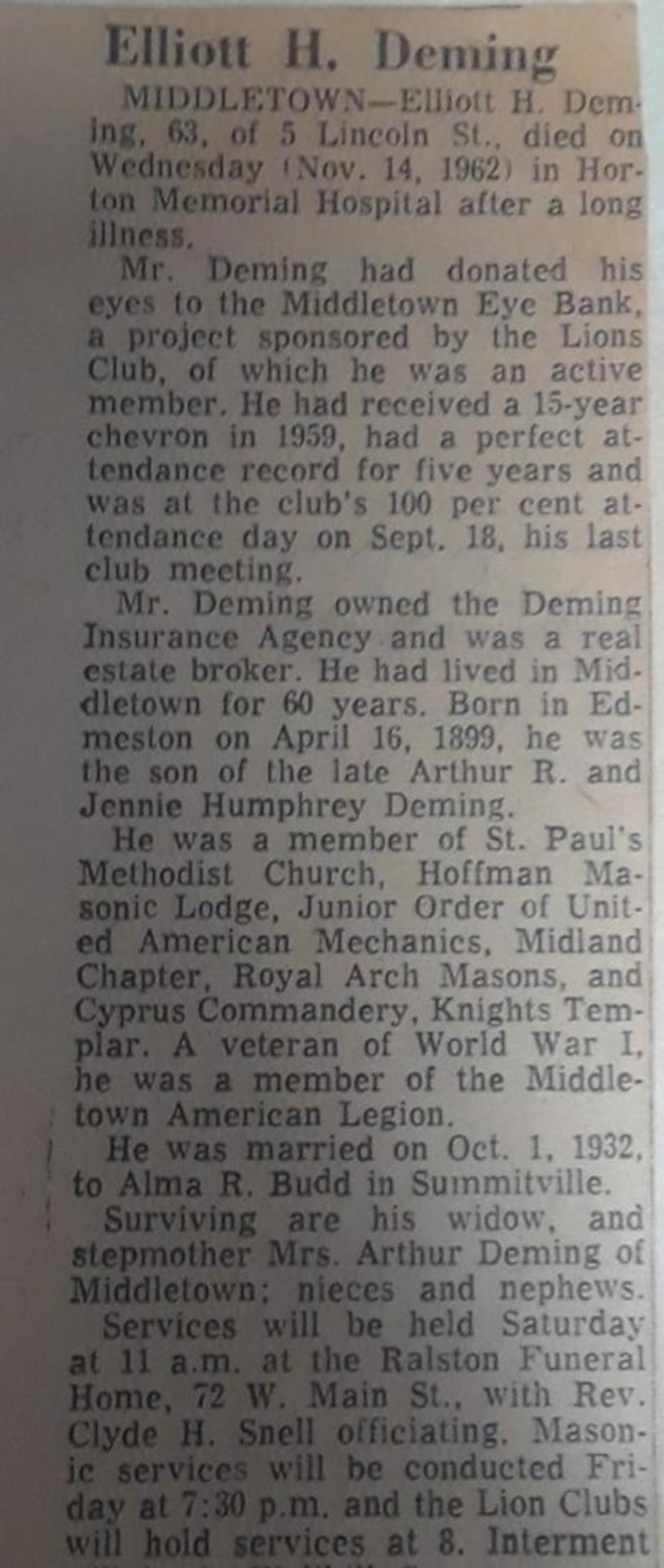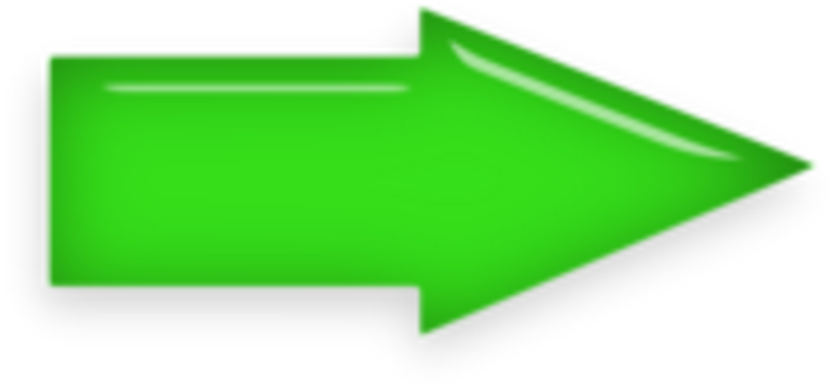 NO ONE IS TAKING OUR FREEDOM OR OUR GOD GIVEN RIGHTS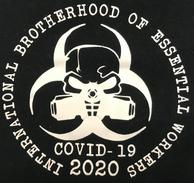 The Founder Of NGA - My Family - Revolution - Underground Railroad Civil War and Beyond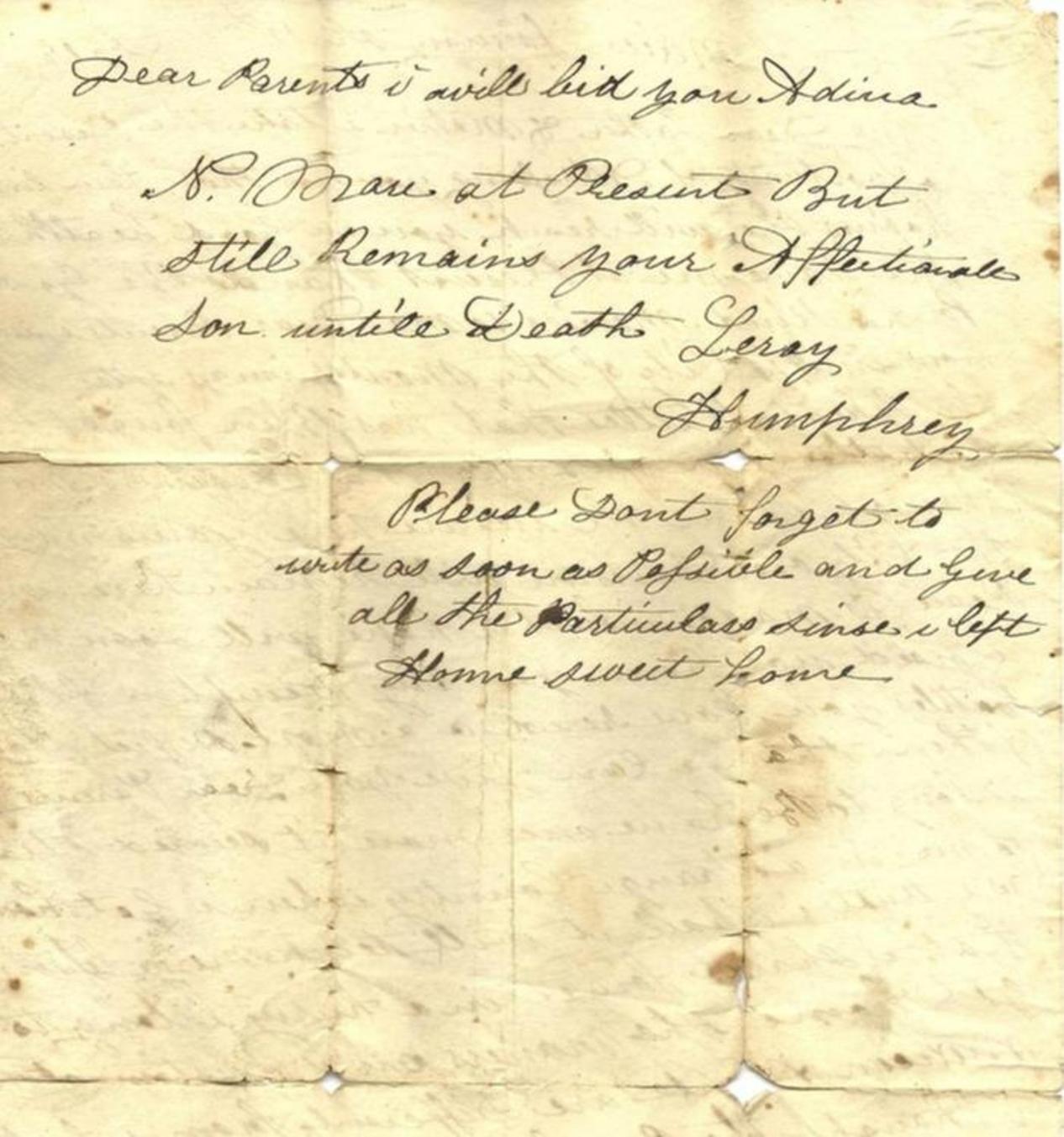 Keep Refreshing Your Browser To See Updates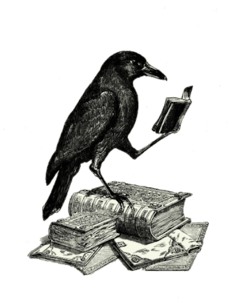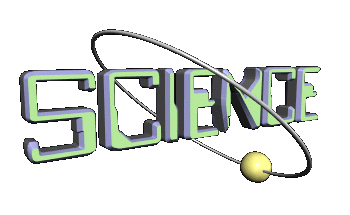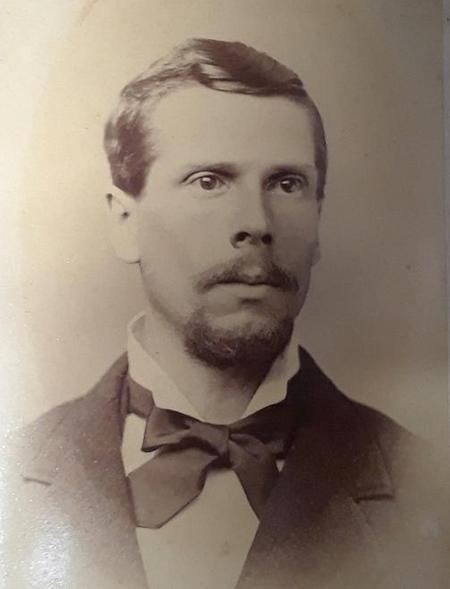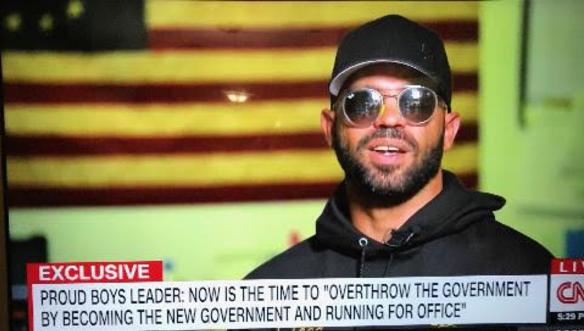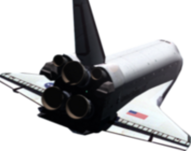 The Sons And Daughters Of The Underground Railroad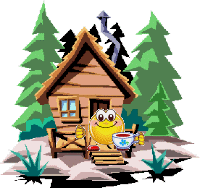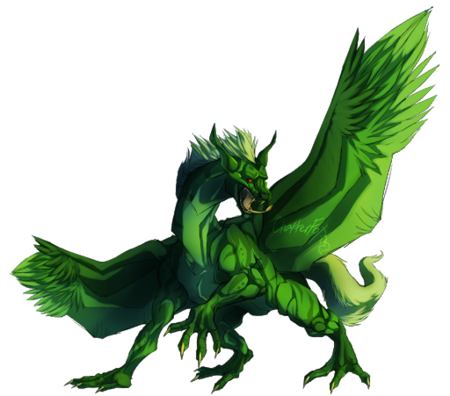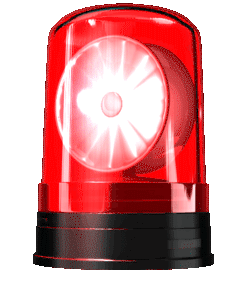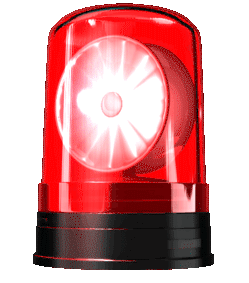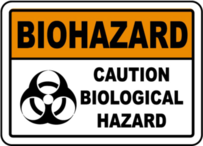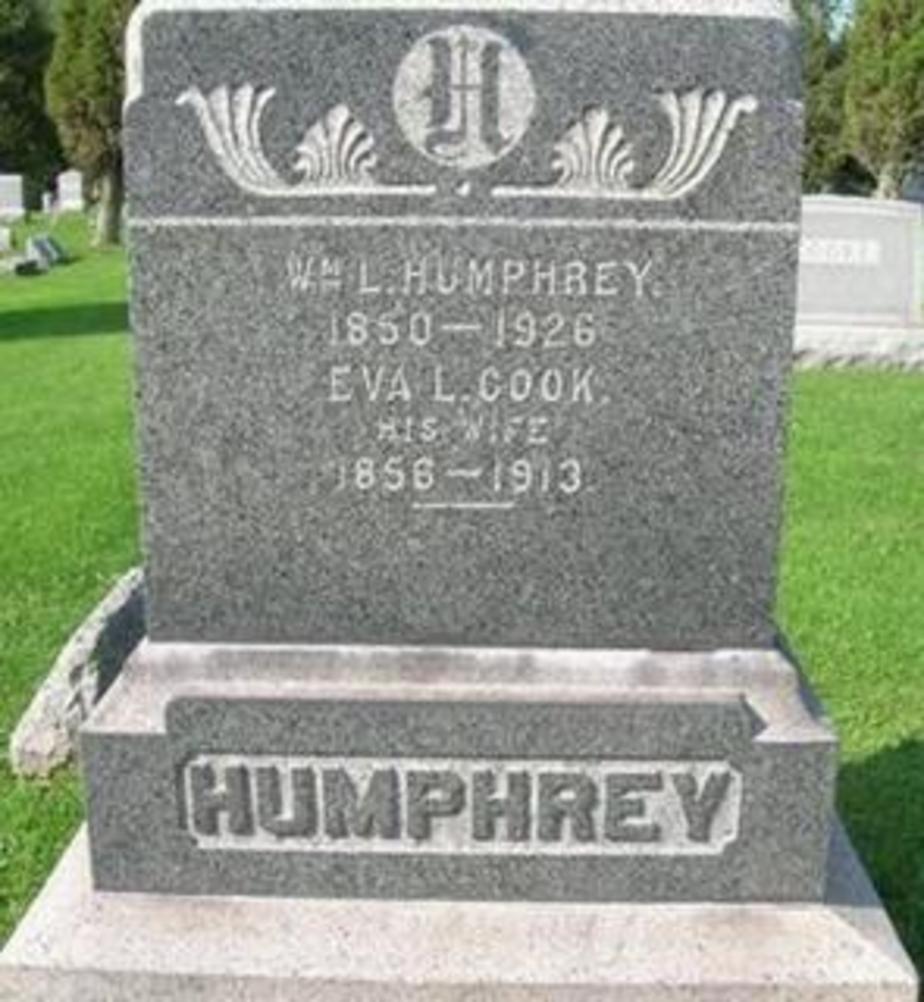 THE BLOOD OF OF MY FAMILY .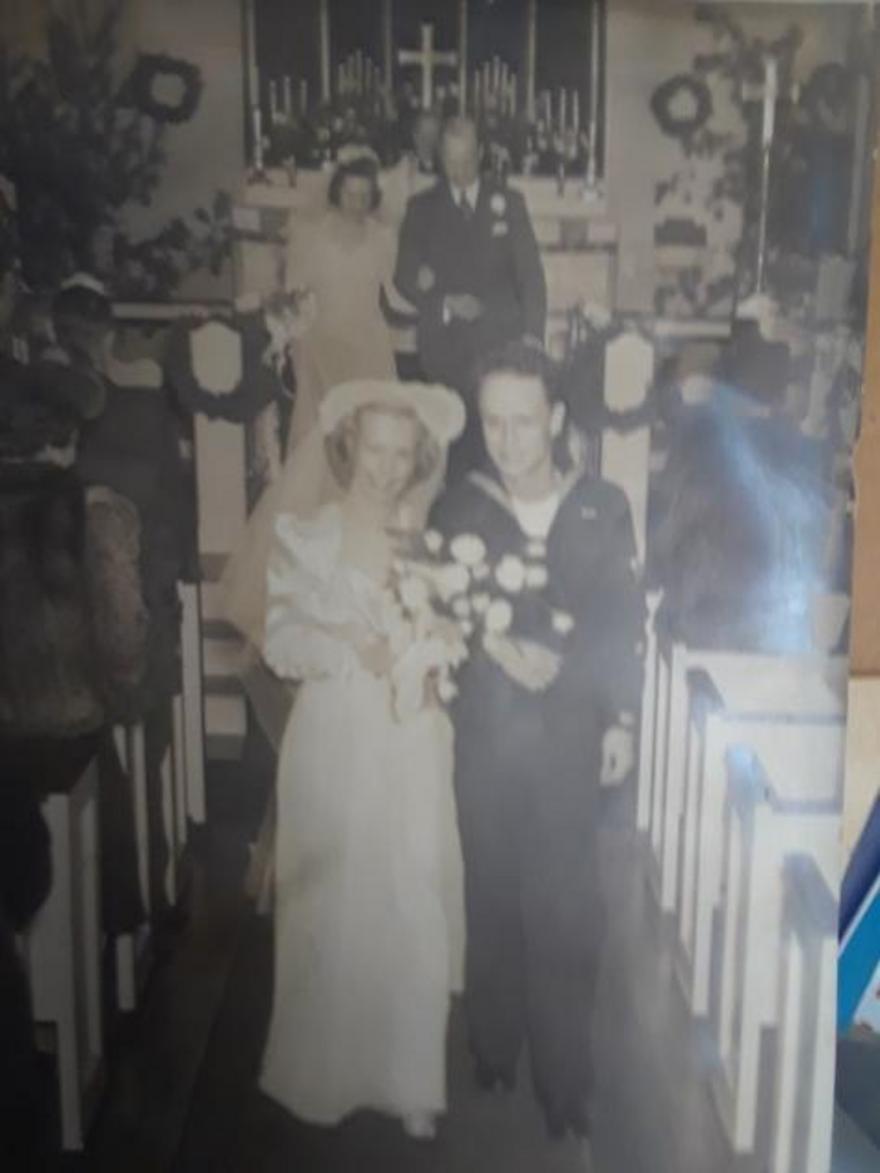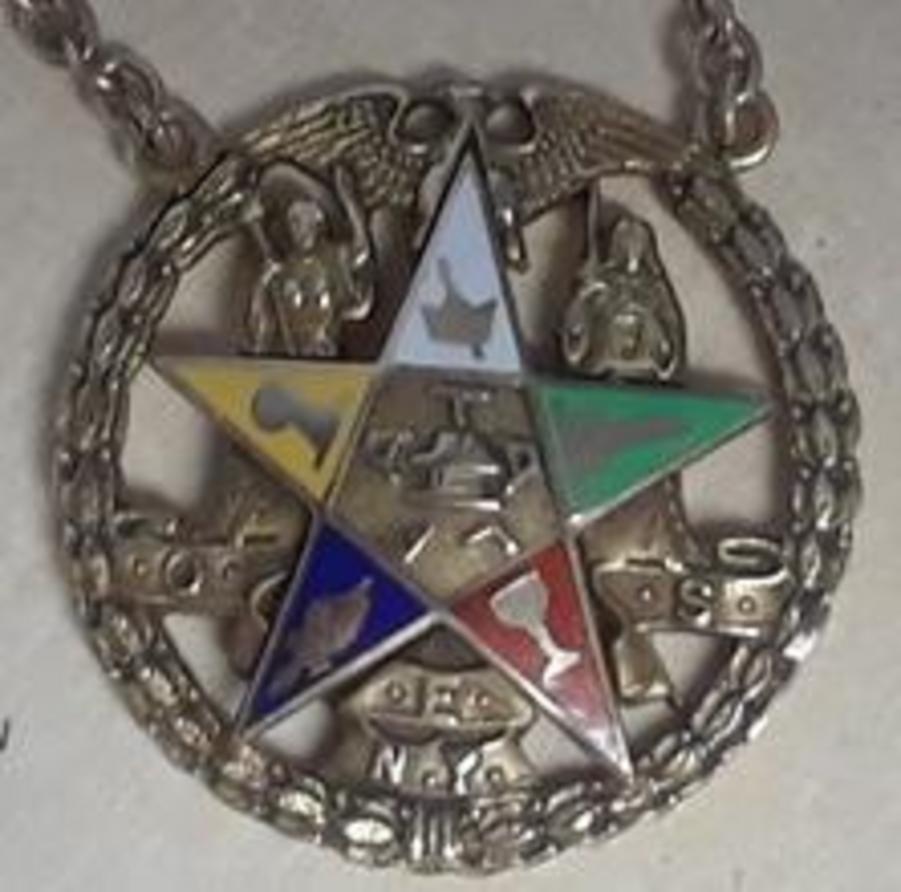 ​DOCUMENTED WITH THE GRAVE STONES OF MY FAMILY IN NEW YORK STATE


Copyright 2013. national gun association. All Rights Reserved.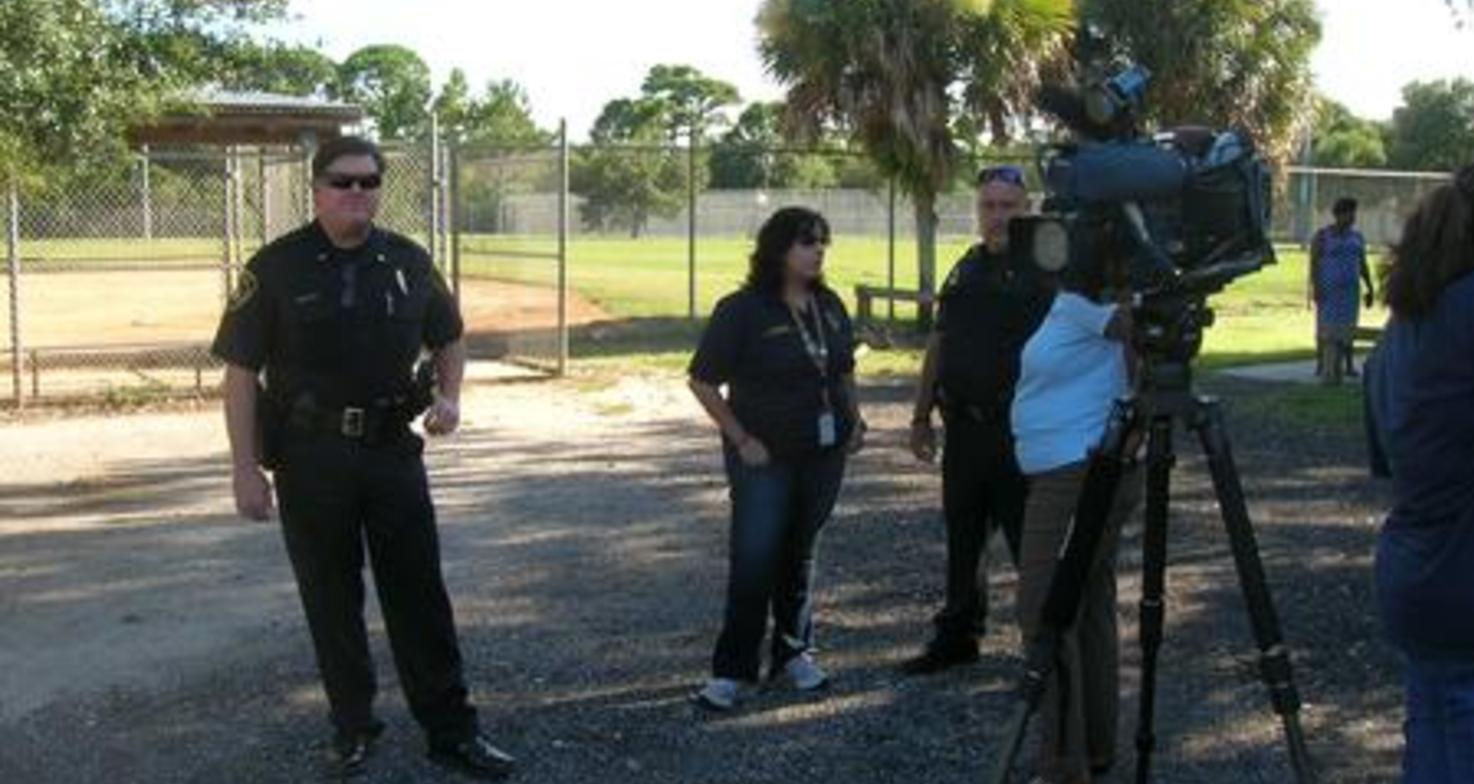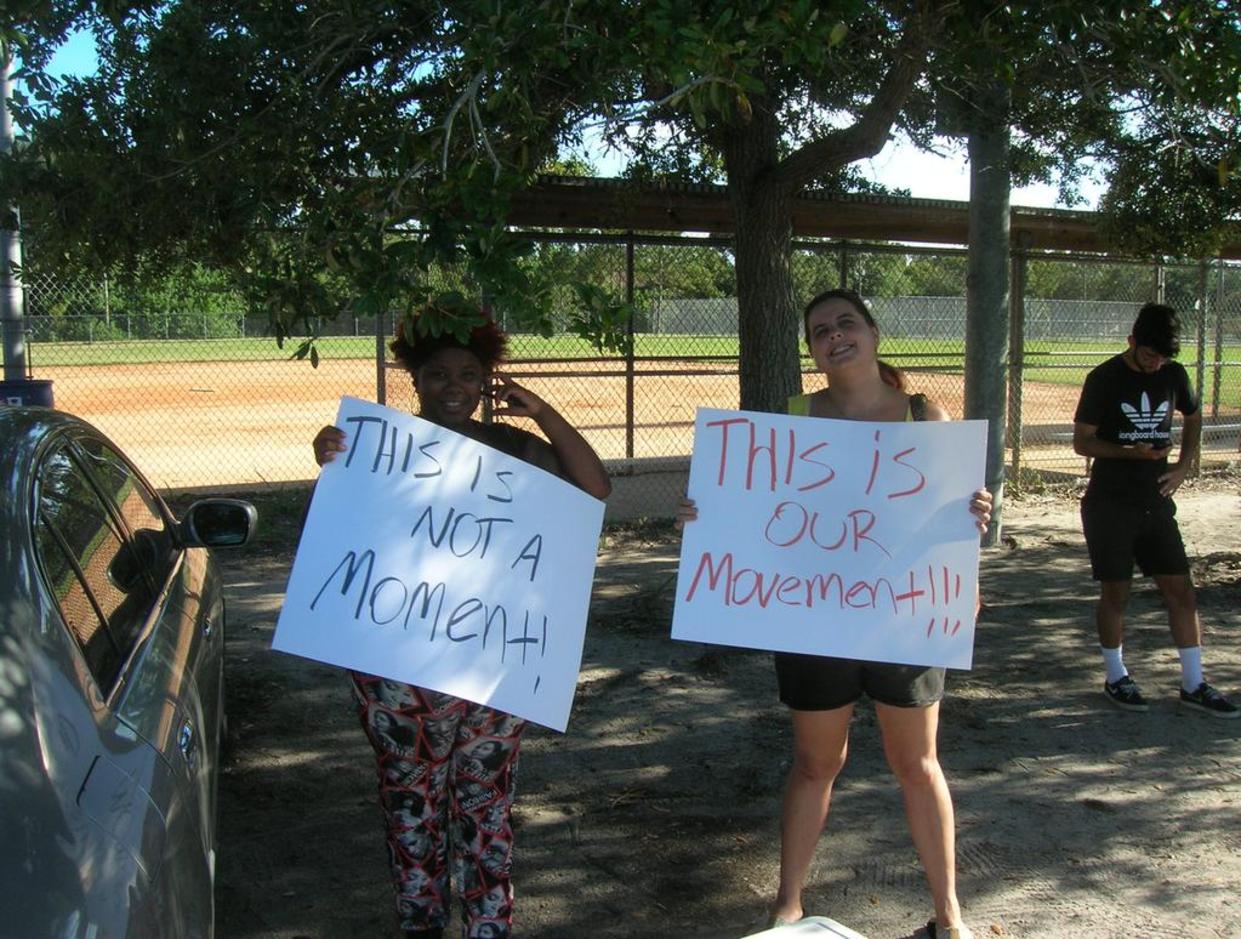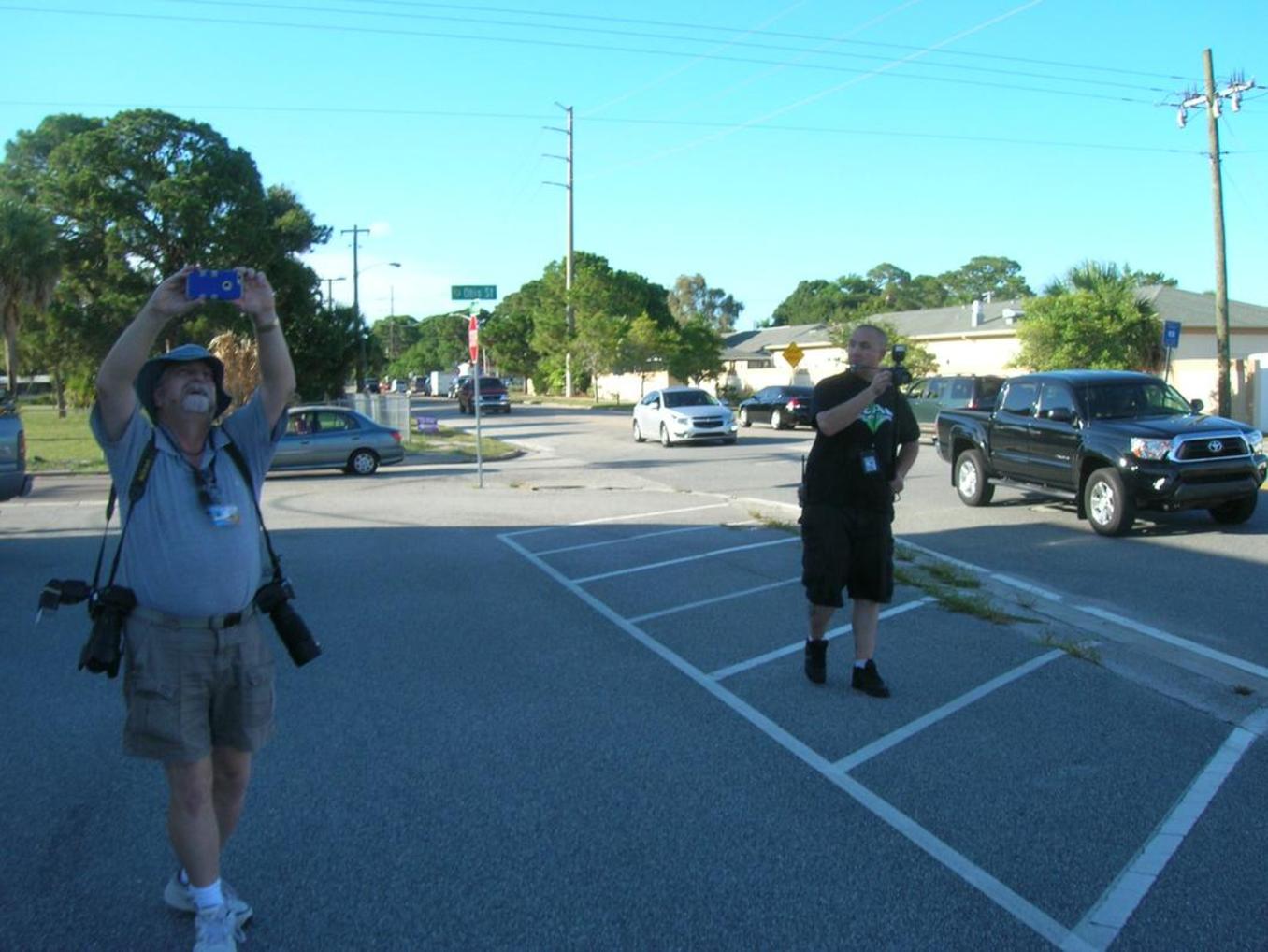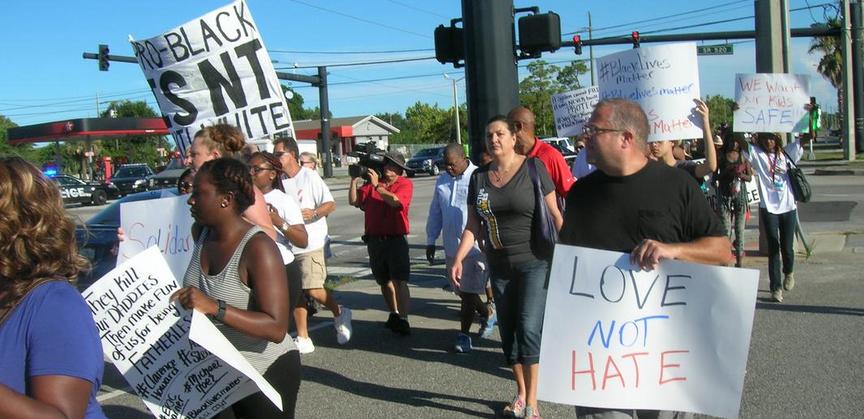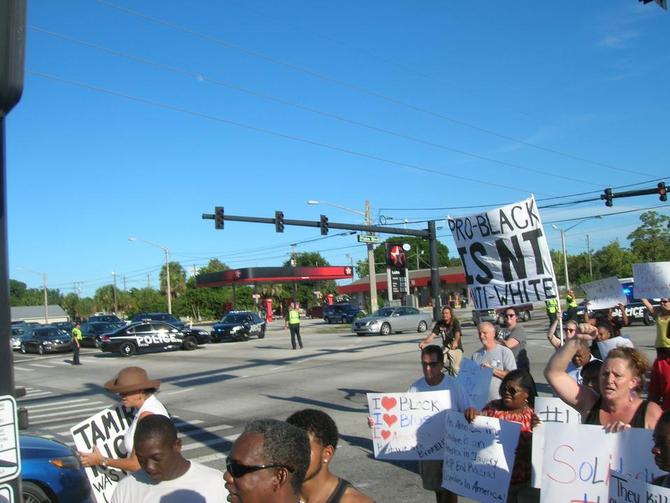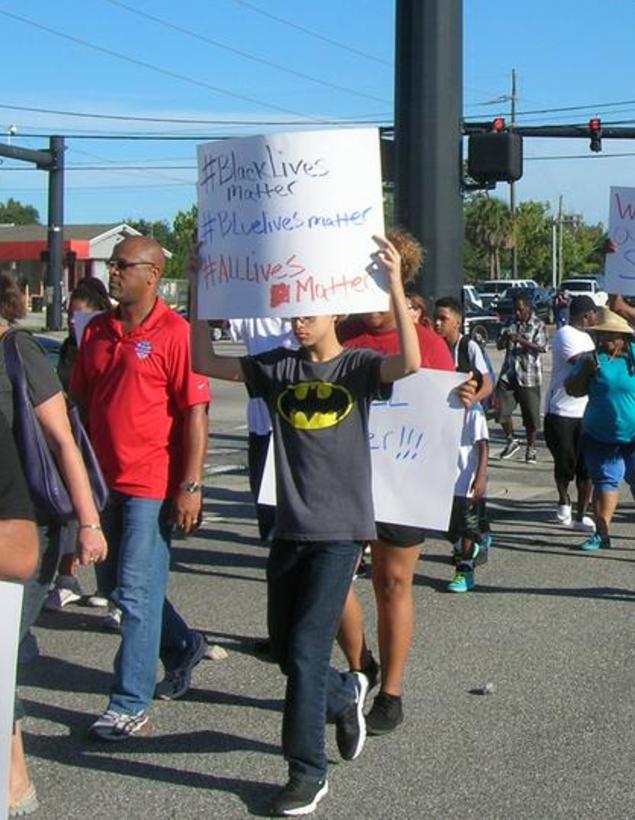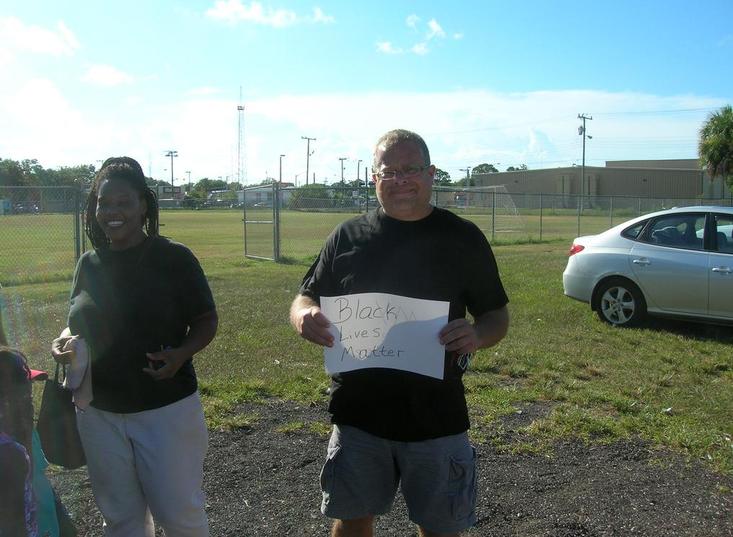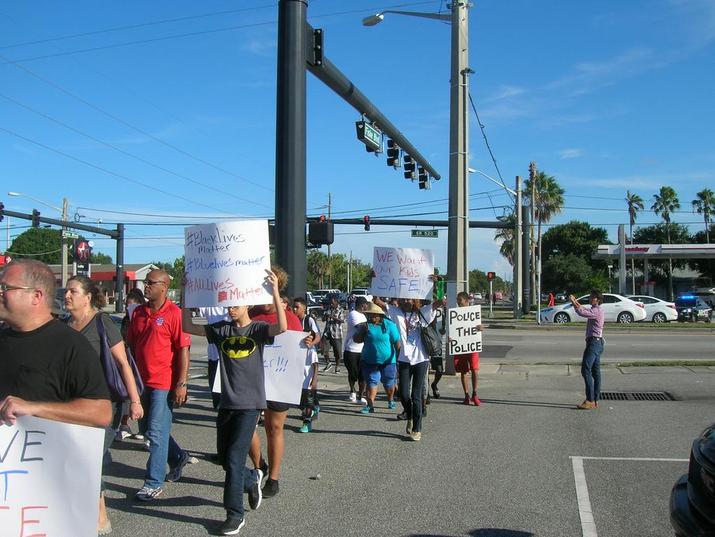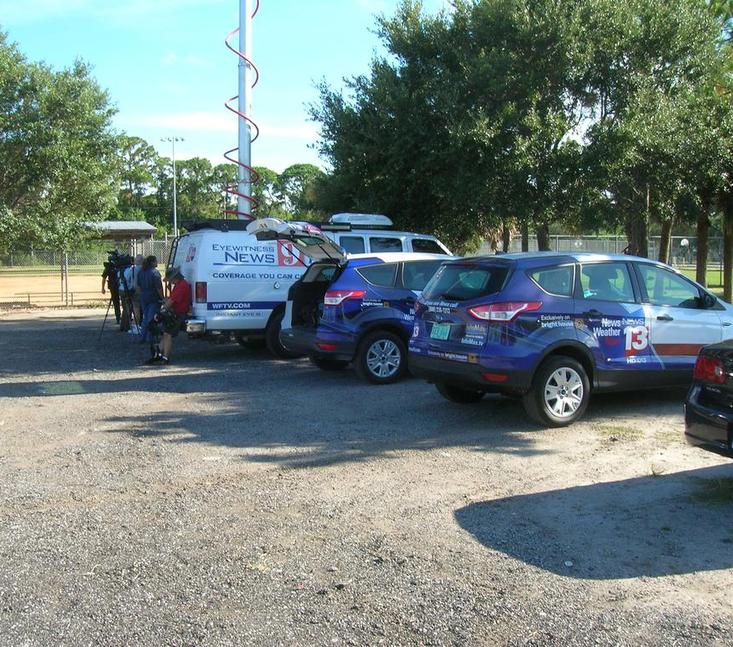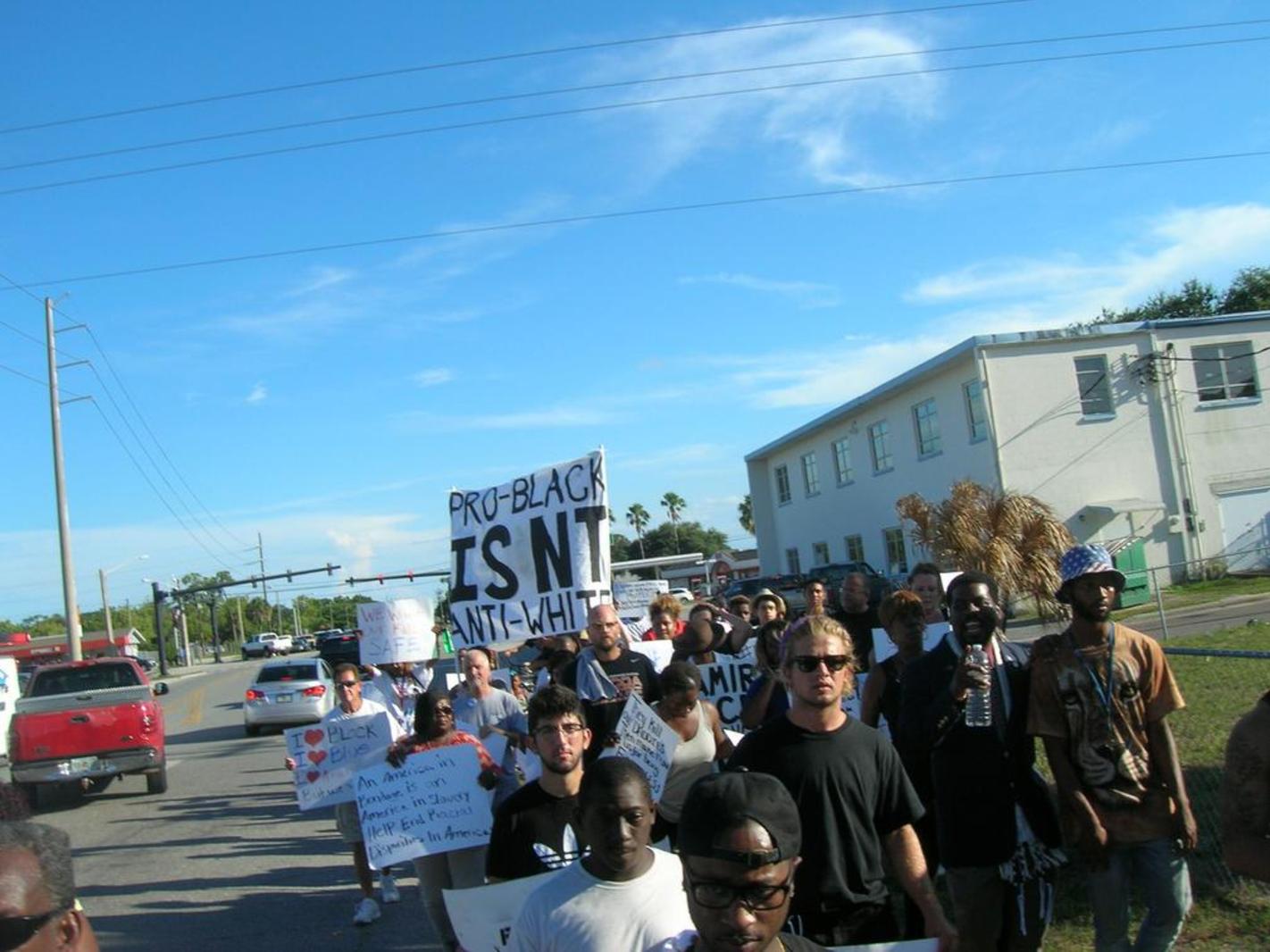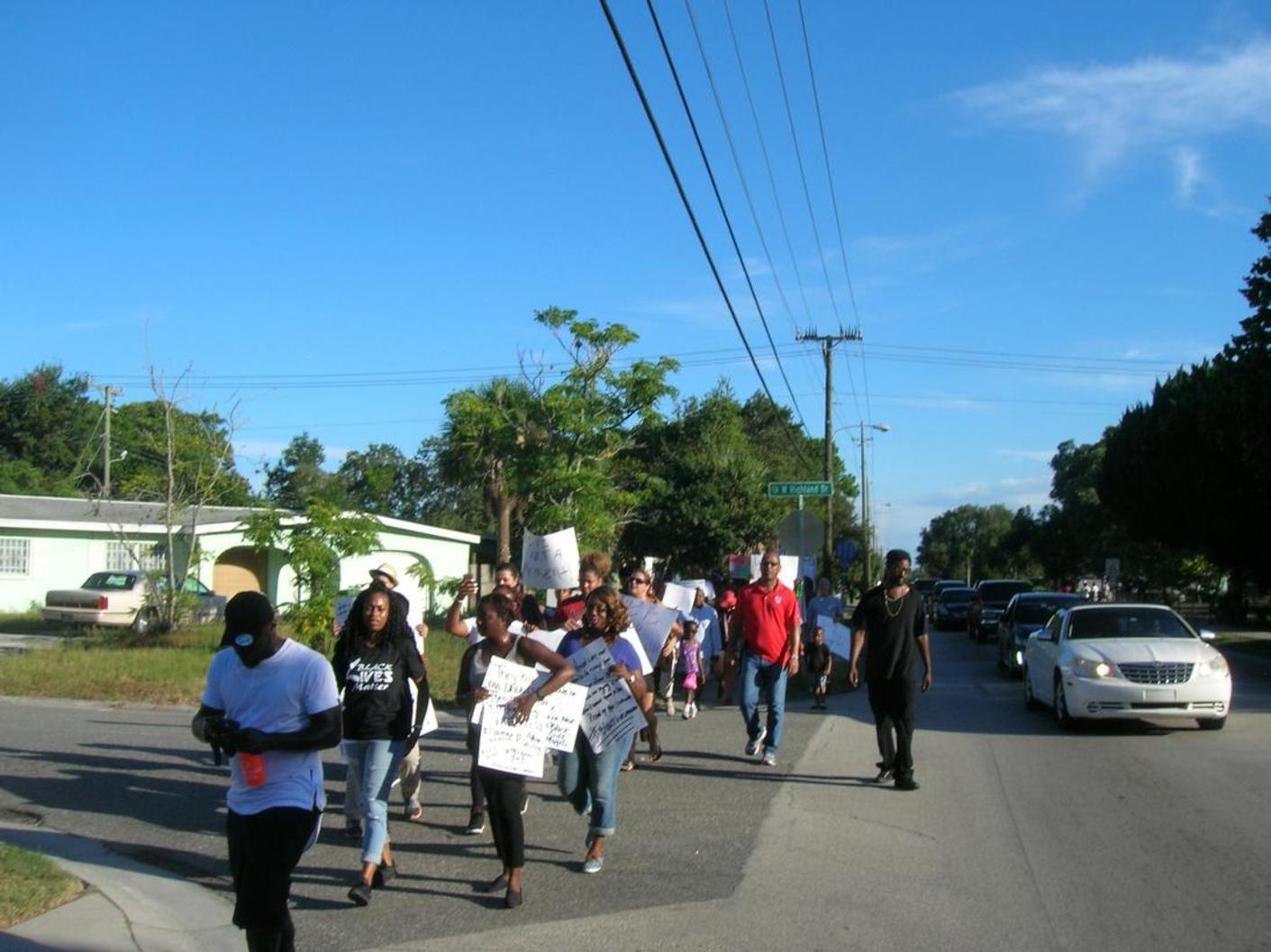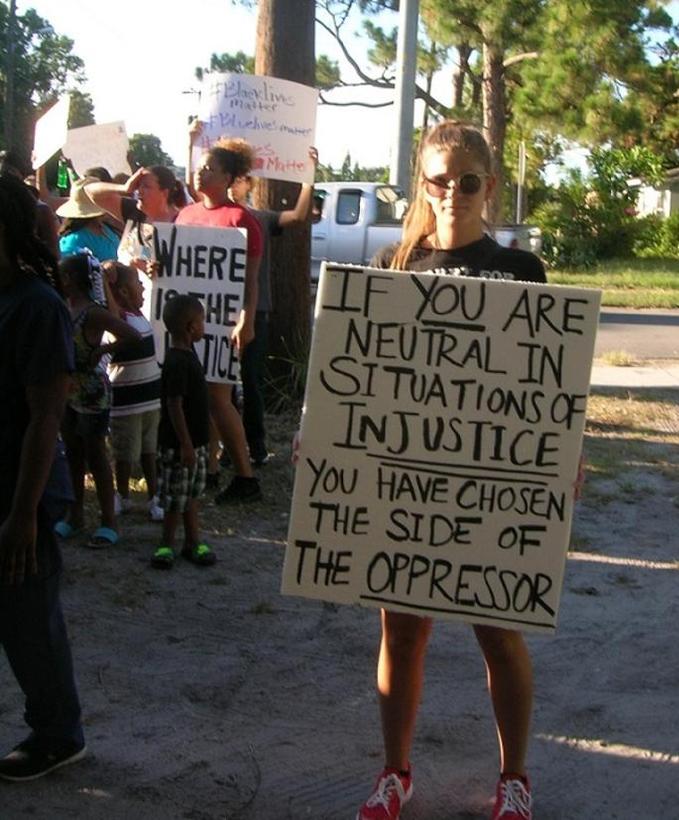 The Summer of 2016 A peaceful march that was put together by a young women , a Native American.
She had posted the march on facebook.
( Facebook took it down ) FB will be an issue for another day. Trust us on that.
I was told at work through a phone call that it was going to take place.
I went in the hood ( and I really dislike putting a label on a place where people live, but hey that seems to be the norm )None the less, a young couple gave me details and said wear all black. With that being said I went home and changed, we all met at the firehouse off 520 , the media was there Channel 13 , channel 9 and Florida Today Newspaper.
( Florida Today News Paper does great local coverage and we recommend them highly )
A young boy came running out of no where and gave me a big hug. I talked to his mother, and she talked about his father who served in the United States Marine Corp. The young man who gave me a hug asked if he could have my shirt , a National Gun Association shirt, I asked his mother if he could have one, she said yes and that her kids will be taught right. I agreed the young child was a heart breaker, a very caring child.
He ran up and started giving the Police officers hugs, and all camera''s turned on that, I have to fix vid up load feed and will have that in future.
Alot of mixed feeling's on both side's , and a whole lot of talking , and prayers were said.We think you get the pic on this one, just a few details to let you know when people talk thing's out, good thing's happen and from this more good thing's will happen here in Florida.
Hat's off and respect for the Cocoa Police Department and all the protesters. May we all find peace and unity in the coming days, weeks, months and years. God Bless.