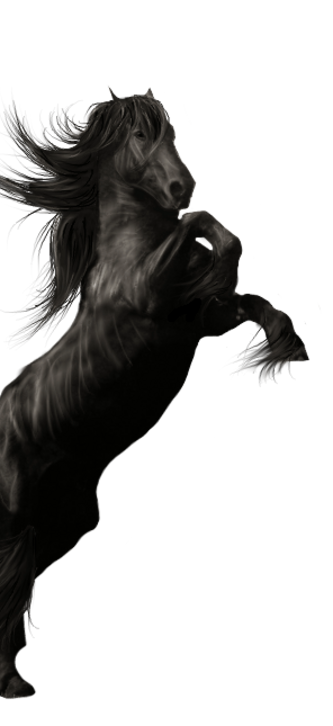 If there must be trouble, let it be in my day, that my child may have peace. - Thomas Paine



We have it in our power to begin the world over again. A situation, similar to the present, hath not happened since the days of Noah until now. The birthday of a new world is at hand, and a race of men, perhaps as numerous as all Europe contains, are to receive their portion of freedom from the events of a few months. The reflection is awful, and in this point of view, how trifling, how ridiculous, do the little paltry cavilings of a few weak or interested men appear, when weighed against the business of a world.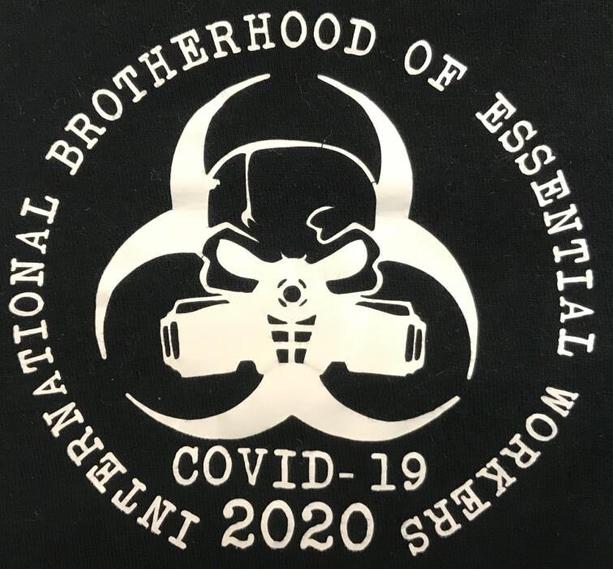 ​THE BLOOD RITE FROM THE HOLY LAND TO THE AMERICA'S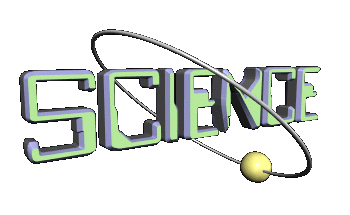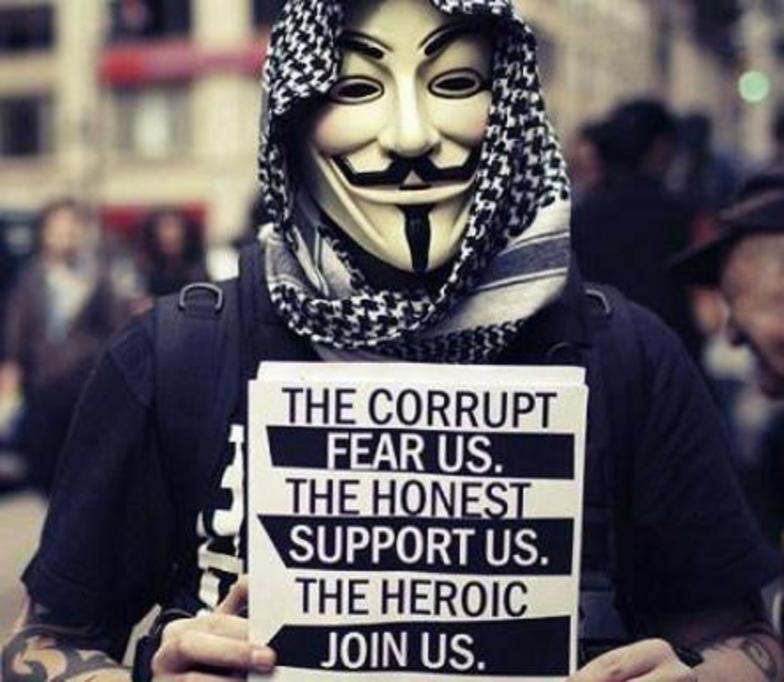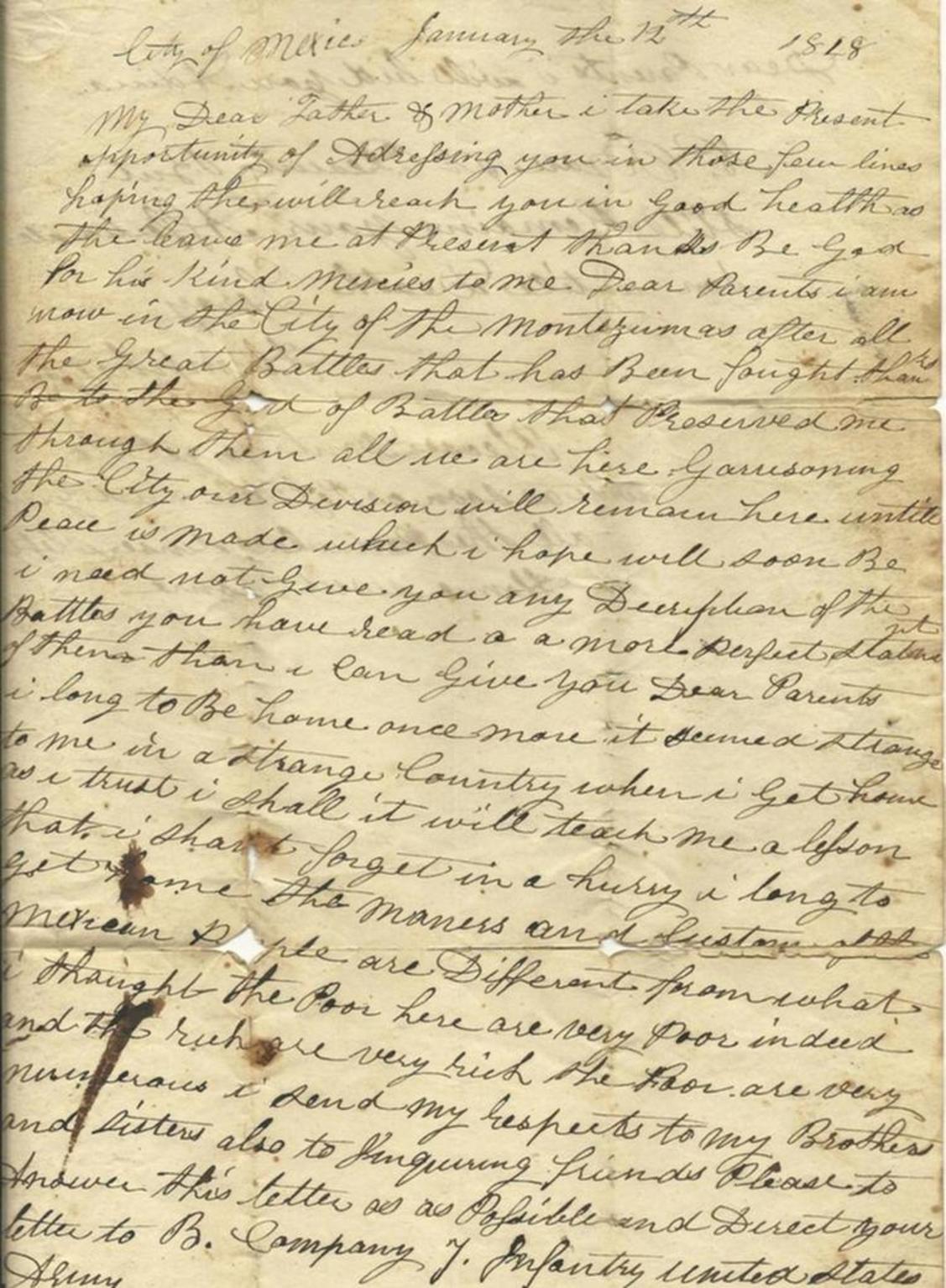 Luke 22:36-38 - King James Version



36 Then said he unto them, But now, he that hath a purse, let him take it, and likewise his scrip: and he that hath no sword, let him sell his garment, and buy one.

37 For I say unto you, that this that is written must yet be accomplished in me, And he was reckoned among the transgressors: for the things concerning me have an end.

38 And they said, Lord, behold, here are two swords. And he said unto them, It is enough.


Proud Boys Leader Admits Working with FBI CNN Report

NO ONE IS TAKING OUR FREEDOM OR OUR GOD GIVEN RIGHTS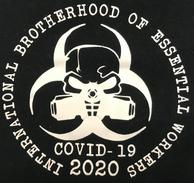 The Founder Of NGA - My Family - Revolution - Underground Railroad Civil War and Beyond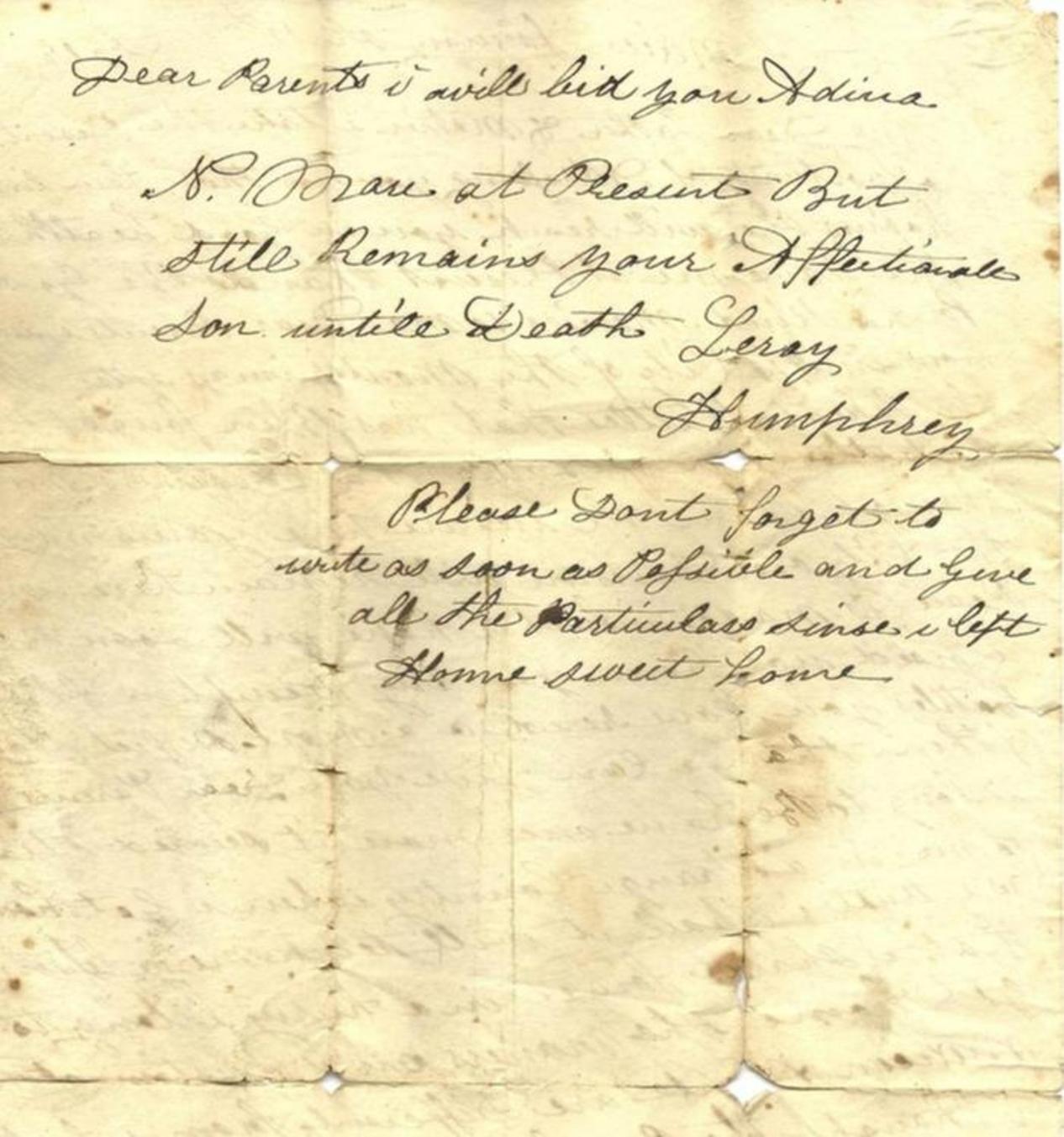 Keep Refreshing Your Browser To See Updates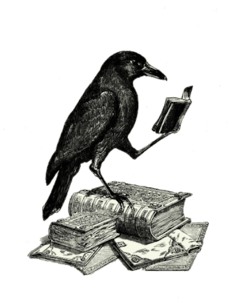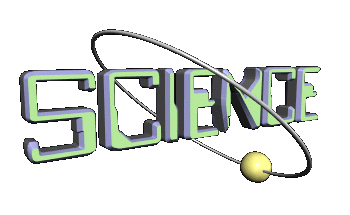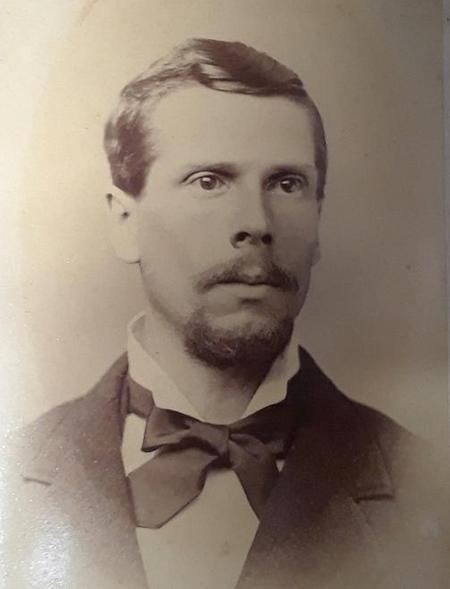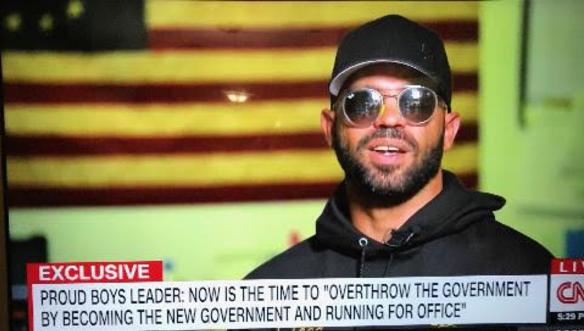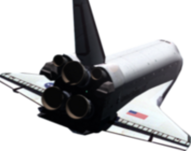 THE BLOOD OF OF MY FAMILY .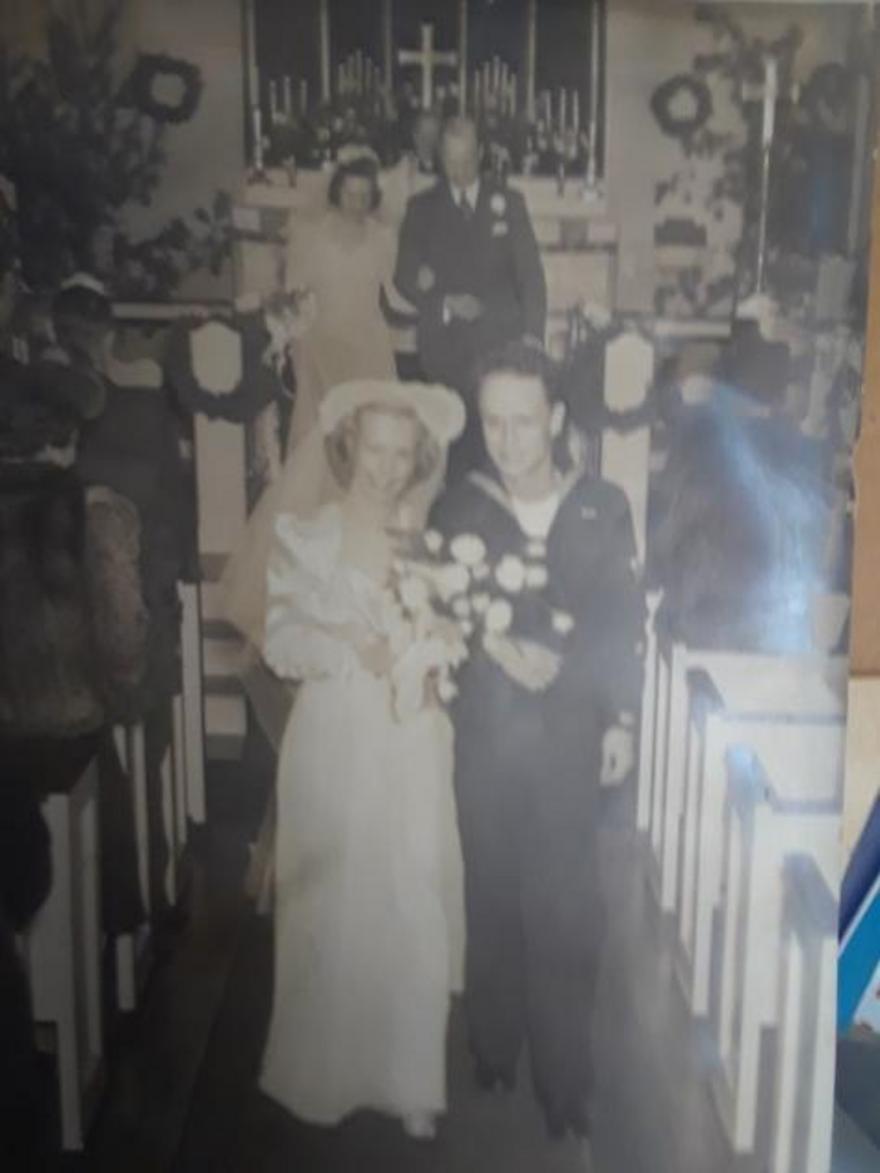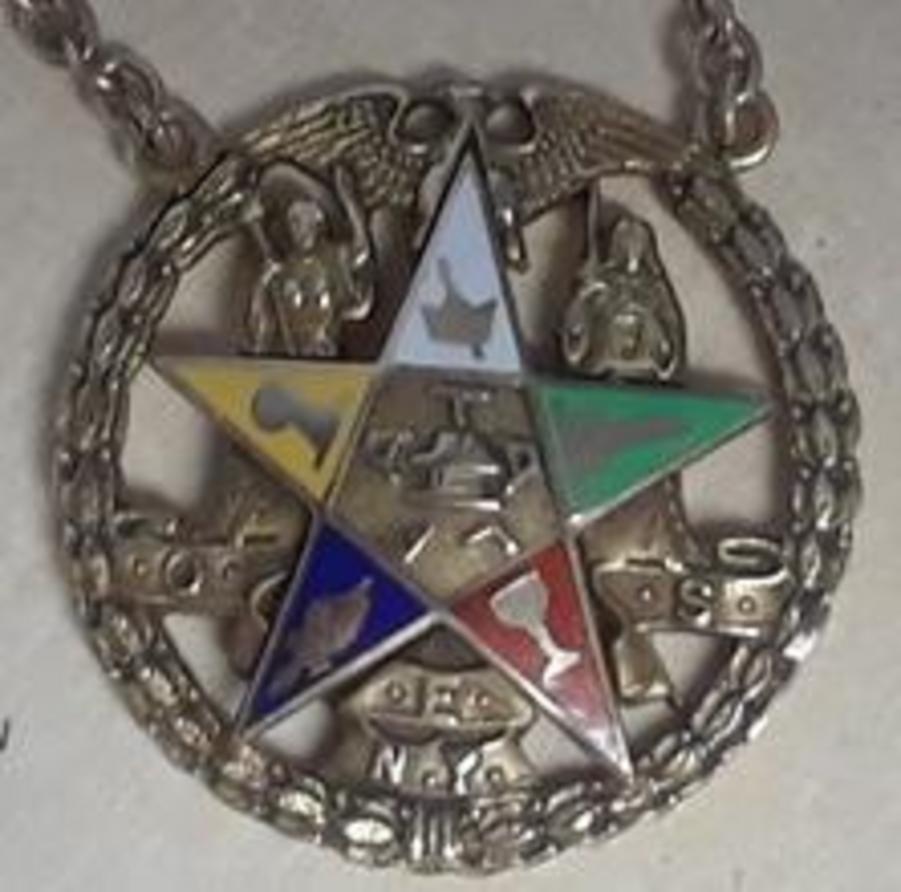 ​DOCUMENTED WITH THE GRAVE STONES OF MY FAMILY IN NEW YORK STATE


Copyright 2013. national gun association. All Rights Reserved.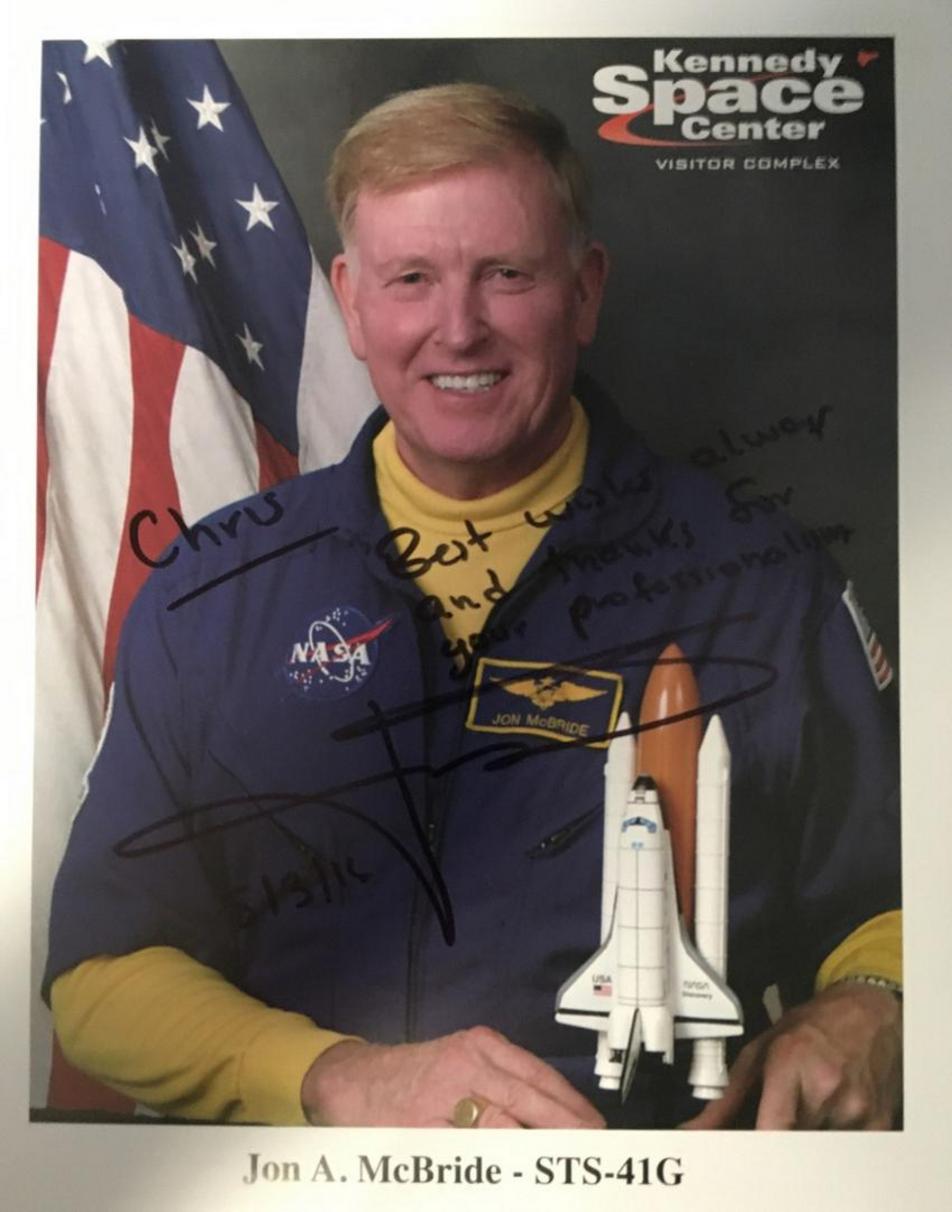 We have a World Wide Science / News Network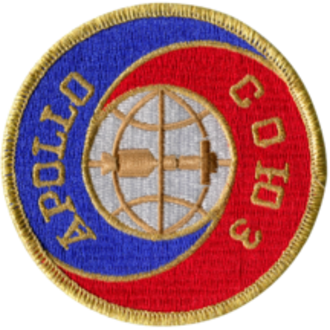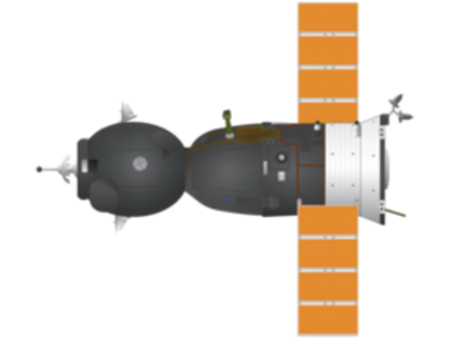 Sharpen scientific weapon against coronavirus


The Apollo - Soyuz test project was a joint effort America and Russia/ The test projects were in the Preliminary Science Report [TM X-58173] The test projects to research and study for new people are Microbial Exchange Experiment AR-002 along with Biostack 3 Experiment MA-107 : Understanding what is taking place here and in space will aid you in your learning the process and dangers in Micro-Bugs.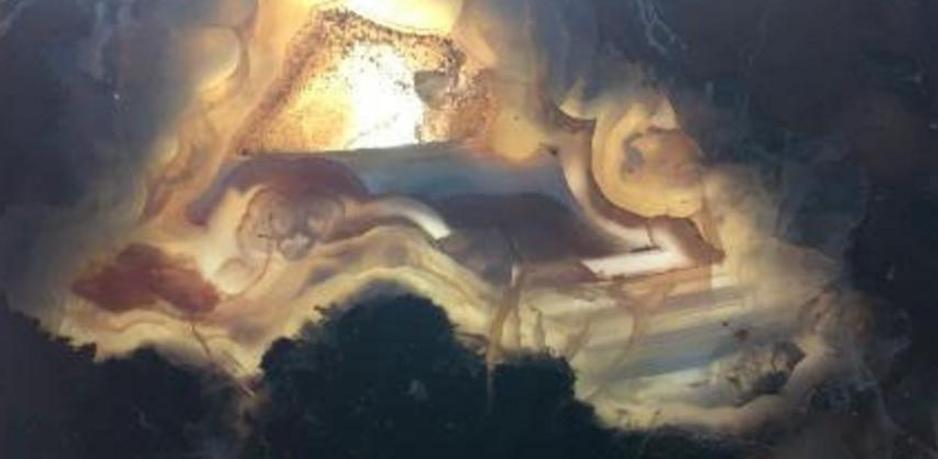 "One Planet - One Race - Human!"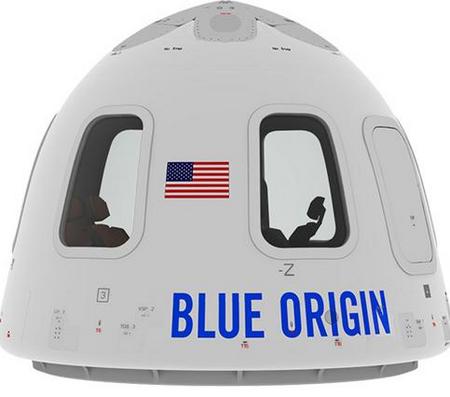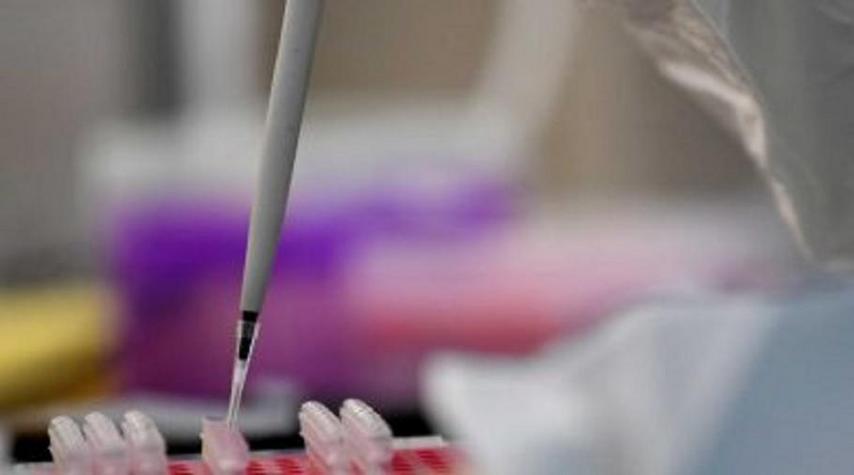 China is on the Moon - Really

The Russian neutron detector ADRON-RM is installed aboard a European rover and is ready to fly. The device will allow an analysis of the upper layer of the surface of Mars.

On the same days, the specialists of the NGO them. Lavochkina also successfully completed tests of the Proton-M launch vehicle transition system, which is necessary to launch the ExoMars 2020 mission.
We Aim To Inspire The Next Generation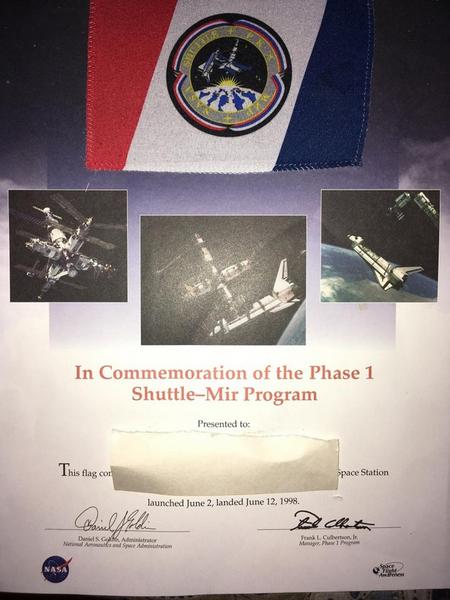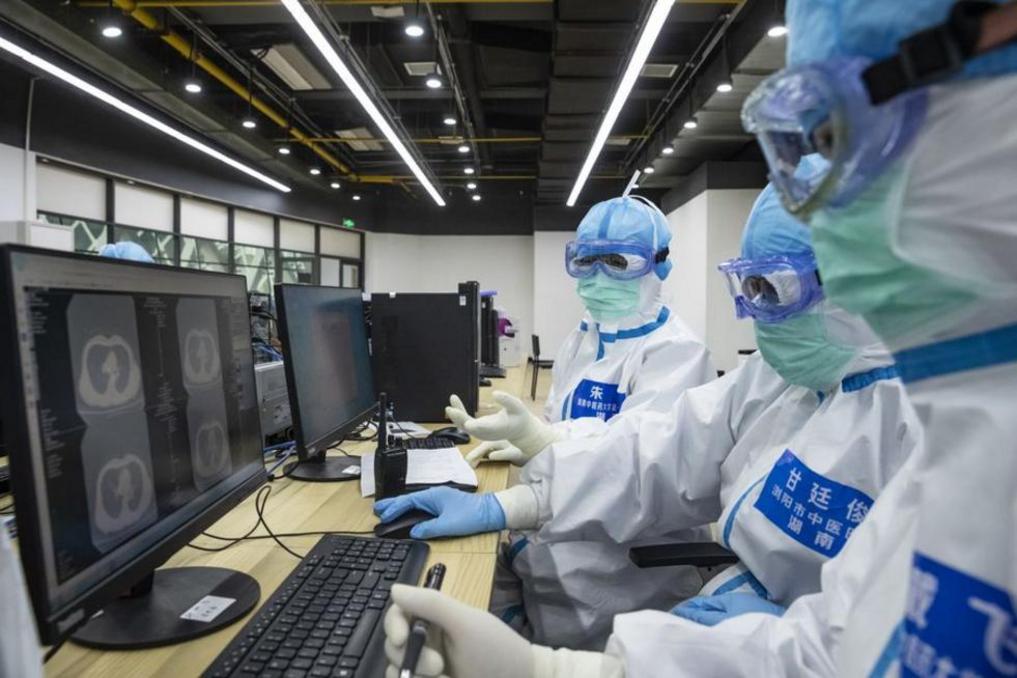 While others our playing political pocket pool, we are United on the

Environmental front Saving Humanity from Self Destruction
We are moving a lot of stuff from our other 5 websites to this site all documented what we do

This is not classified material it is in books at the College -

Some of us actually earn our knowledge and not paid for by daddy big bucks
Thank Obama Biden Clinton For Killing Our Space Program - They were to busy creating ISIS and Arab Spring - Who has their head up their ass - you do! We are getting smoked in the space race - and that's a damn fact - you won't here that on State Run Media. Oh yah we do like Xi they are even working on a new International Space Station - Moon Photos Future International space station below!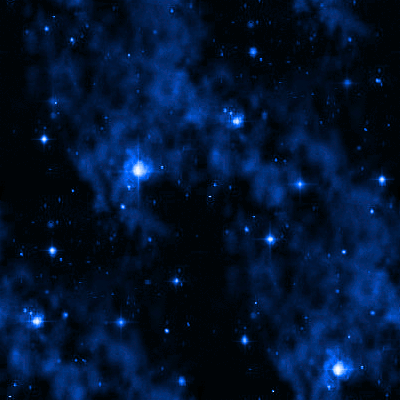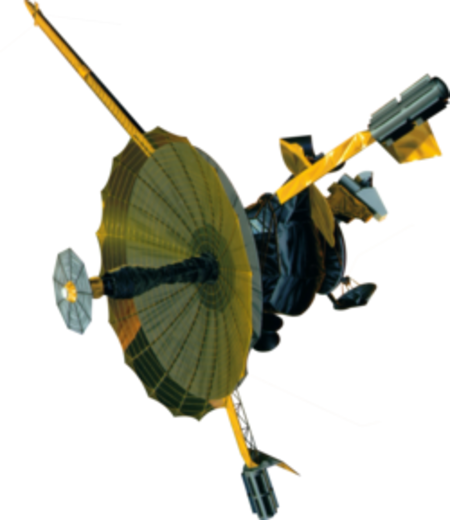 Neutral Buoyancy Laboratory


Pang Zhen and Chen Meiru take medical treatment to a patient in the hospital in Beijing, capital of China, Feb. 13, 2020. Pang Zhen and Chen Meiru, a married couple, both work as nurses at intensive care unit of Beijing Ditan Hospital affiliated to Capital Medical University. Their department, including 16 doctors and 61 nurses, began to receive COVID-19 patients since January. (Xinhua/Zhang Yuwei)

Vaccines are being developed at a rarely-seen speed despite skeptical claims that the development of vaccines takes long periods of time. Chinese experts have the confidence to foresee that as early as from April or May some vaccines could enter clinical trials, or under specific conditions, could be applied for emergency use.

Such achievements demonstrate China's increased capacity to contain epidemic outbreaks and accelerated advancement in breaking S&T bottlenecks in recent years.

It is based on the comprehensive S&T strength, including the increasing investment on research and development, the world's largest team of S&T personnel, fast-growing enterprises and their role as "major players" in innovation, that China has warded off public panic, gained ground in the face of the virus and taken steps forward in an effective and efficient way.

More rays of hope are emerging, but researchers are cautious enough as the fight against the COVID-19 is still at the crucial stage. There is an urgent need to verify the source of the virus, uncover the means of infection and closely track the mutation of the virus.

Much work in the field of medical health needs to speed up in terms of basic research in life science, breakthroughs in core technologies, strategic reserve capacity and high-end medical equipment. All these are challenges not easier than just combatting the coronavirus, but they are worth doing to safeguard the people's life and health.

Public health security is a common challenge faced by human beings, and China's progress is projecting confidence to the world, especially to countries where the epidemic has emerged. With its capability to fight the coronavirus sharpened, China can better shoulder its responsibility to provide more assistance to other countries.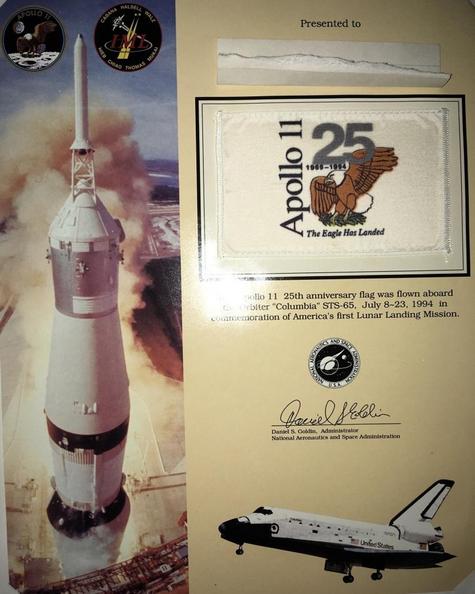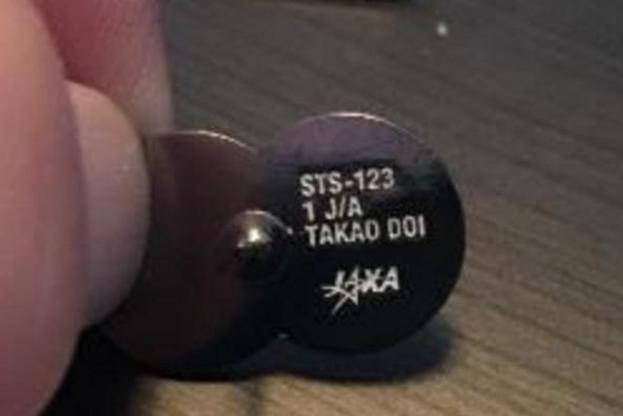 APOLLO SOYUZ TEST PROJECT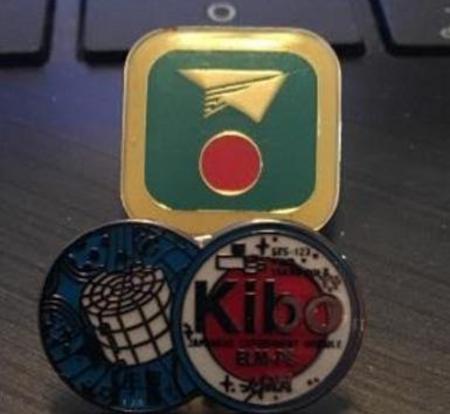 The biostack 3 experiment onboard the Apollo spacecraft during the Apollo-Soyuz Test Project completed the biostack 1 and 2 experiments of the Apollo 16 and 17 missions . The objectives of these experiments were to study the biological effects of individual heavy cosmic particals of high energy loss (HZE) not available on earth , to study the influence of additional space flight factors , to obtain knowledge on the mechanism by which HZE particals damage biological materials , to get information on the spectrum of charge and energy of cosmic ions in the space craft and to estimate the radiation hazards to man in space.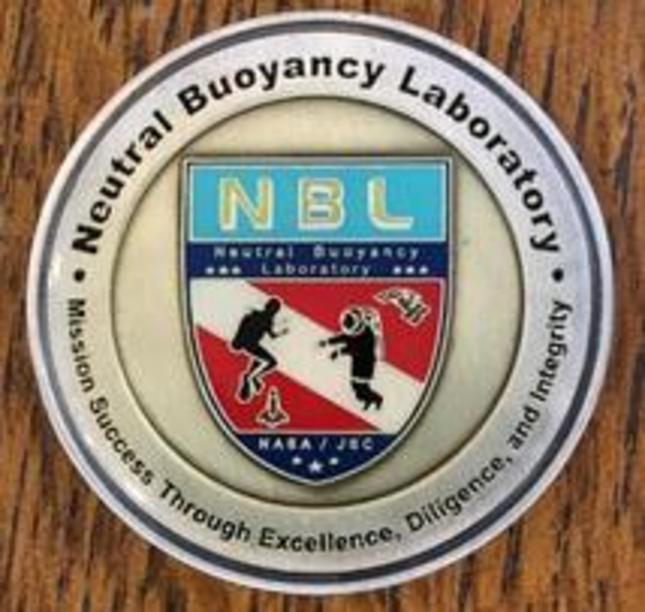 APOLLO - SOYUZ TEST PROJECT


They discover that malaria medication inhibits coronavirus infection Caracas, February 6, 2020 VTV

Chinese scientists have discovered that chloroquine, a drug against malaria, can effectively inhibit infection with the new coronavirus "in vitro," specialized media reported.

According to information disseminated by experts from the Wuhan Institute of Virology of the Chinese Academy of Sciences and the Beijing Institute of Pharmacology and Toxicology, chloroquine has shown an antiviral effect in the entry and post-entry stages of the new infection. coronavirus in Vero E6 cells. These cells, extracted from the kidney of an African green monkey, are one of the most used mammalian cell lines in microbiology and molecular and cellular biology research.

Previously it was known that chloroquine, a drug widely used against malaria and immune system diseases, blocks virus infections by changing the value of acidity and basicity within the cell and interfering between the coronavirus receptors that cause SARS.

In the study, the drug also showed immunomodulatory activity, which may improve its antiviral effect "in vivo."

The drug is widely distributed throughout the body, including the lungs, after oral administration, the researchers said.

They also indicated that chloroquine is a safe and low-cost medication that has been used for more than 70 years, and could be clinically applicable against the new coronavirus. / CP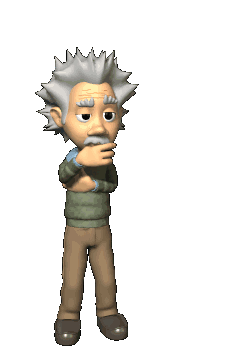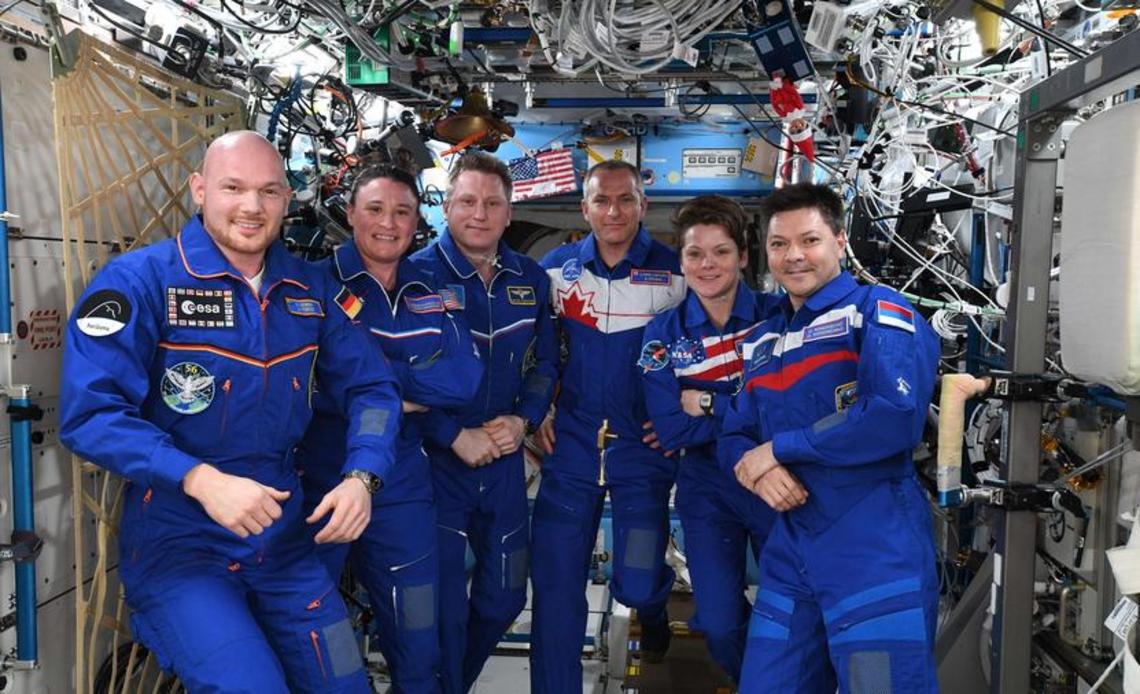 All cures can be found through nature

All disasters were created by mans incompetence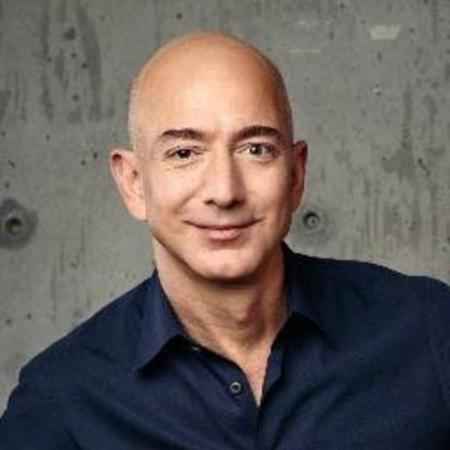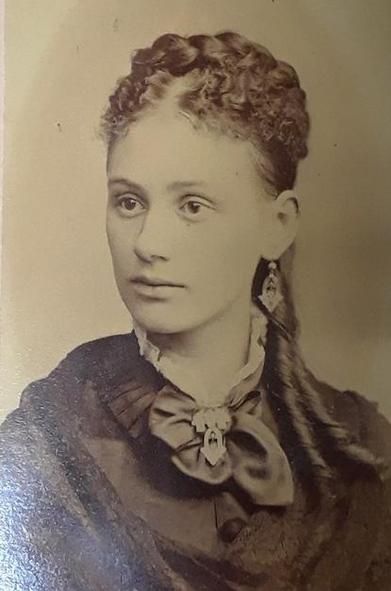 THE SONS AND DAUGHTERS OF THE REVOLUTION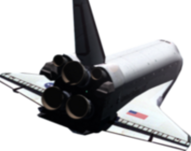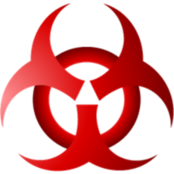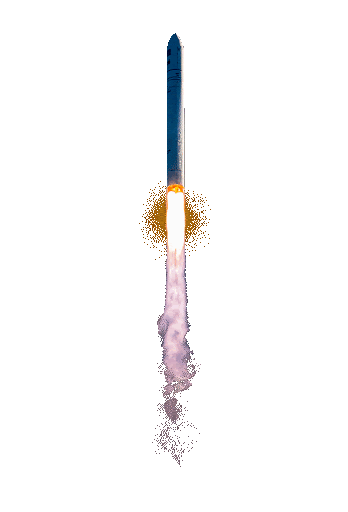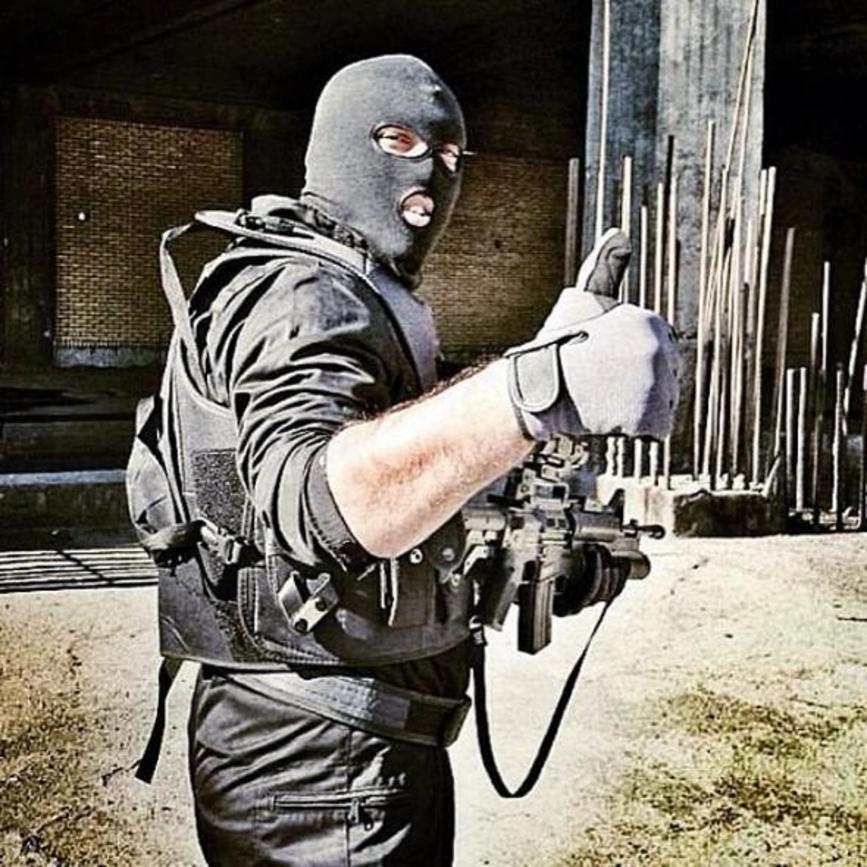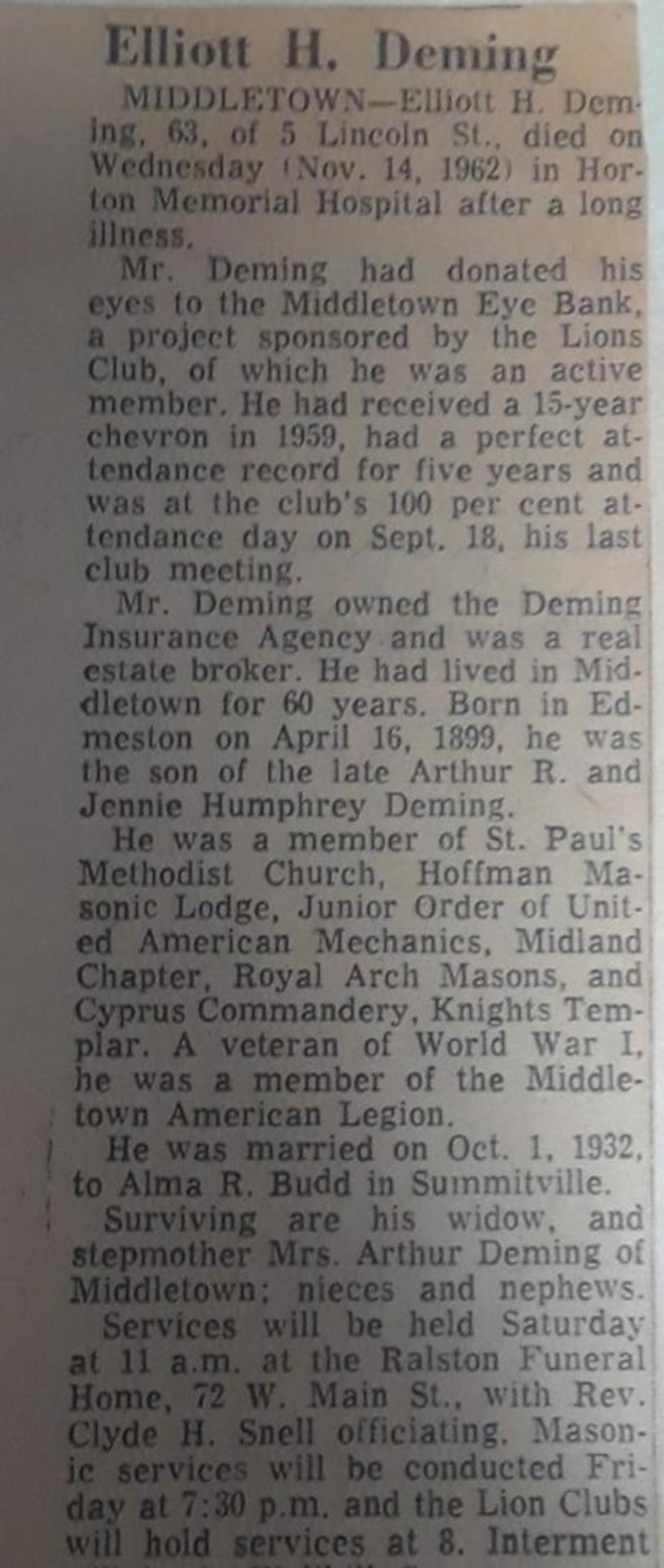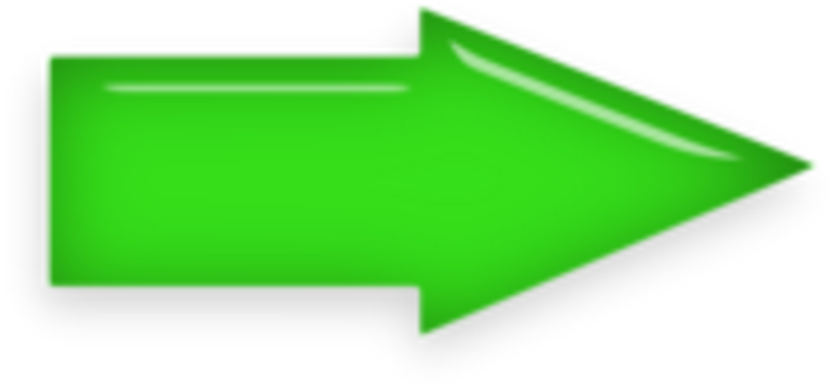 The Sons And Daughters Of The Underground Railroad