YEMENI GENOCIDE - OBAMA BIDEN CLINTON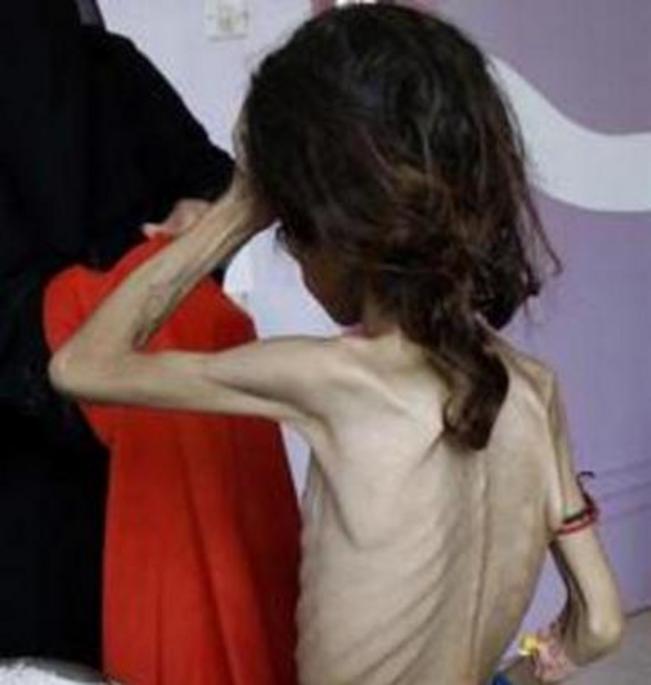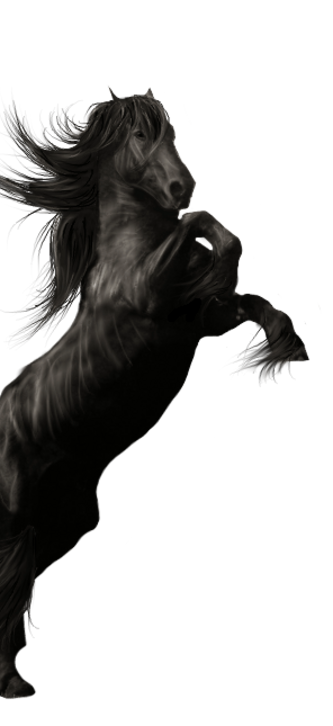 Independent Journalist And Film Makers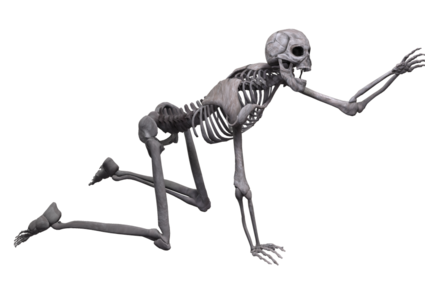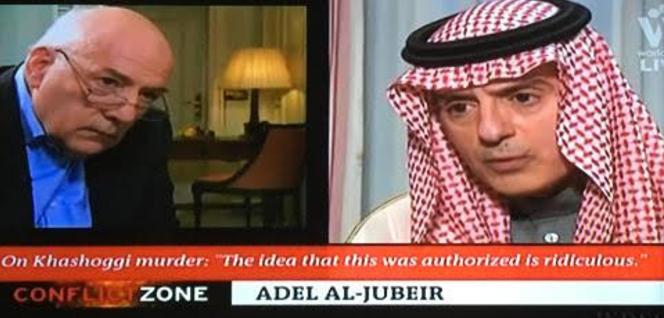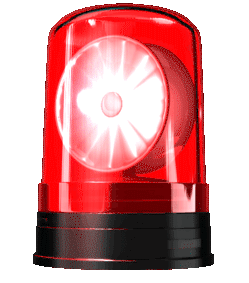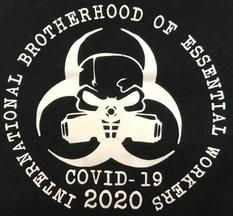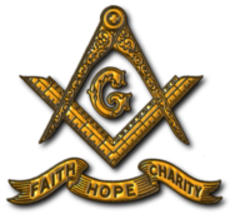 YEMENI GENOCIDE - OBAMA BIDEN CLINTON
TRUTH MATTERS - WE ARE 100% FREE OF ALL DARK MONEY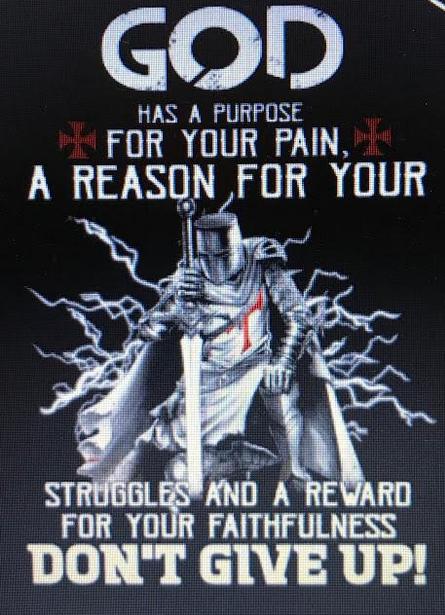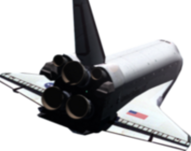 Yemeni Genocide
The people of Yemen have been subject to "numerous" possible war crimes in recent years including forced recruitment of children and sexual abuse in detention, UN-appointed senior rights experts said on Tuesday, in an appeal to the international community to do more to end the conflict.

At the launch of its second report into alleged violations committed in the Arabian Peninsula State, where the internationally recognized Government of President Abd Rabbu Mansour Hadi is fighting chiefly Houthi opposition forces, the Group of Eminent International and Regional Experts on Yemen insisted that there had been "a pervasive lack of accountability".

The parties to the conflict in Yemen – all the parties – are responsible for numerous violations - panel chair, Kamel Jenoubi

Both sides were responsible, the experts insisted, and assessments that many thousands of people had been killed "are likely to be a gross underestimate", expert Charles Garraway insisted.

"The parties to the conflict in Yemen – all the parties – are responsible for numerous violations of human rights, of international law and humanitarian law," said panel chair Kamel Jenoubi. "Some of these violations may constitute war crimes."

Describing what kind of daily terrors Yemenis had to face, Mr. Jenoubi noted that there was nowhere safe to hide in the war-torn country – a deliberate tactic by the warring sides.

"The missiles, the airstrikes, the snipers, (that) hit people going about their daily business, often without warning and in places where there's no active conflict," he said. "It gives the impression that there's nowhere in Yemen that you can call safe, or where you can hide."

460,000 cholera cases in first six months of 2019 Another war tactic outlined in the report is the targeting of health centres and services, which has had a devastating impact on a population verging on famine and brought low by some 460,000 cases of suspected cholera in the first half of the year alone.

"We've had incidents this year where the Coalition has struck an MSF (Médecins Sans Frontières) cholera treatment centre just prior to it opening for business, so taking that out of action for the year," said Ms. Parke. "And we've had both sides of the parties to the conflict actively impeding the delivery of cholera vaccines to the population of Yemen."

The panel, which was established in 2017 following a request by the Human Rights Council to the UN High Commissioner for Human Rights, also found further testimonies of other worrying practices by those fighting, including the forced recruitment of children.

Fighters recruit children 'by force' "The parties – all the parties – actively recruit children, including by force," Mr. Jenoubi said. "The parties to the conflict harass and threaten rights activists, journalists, human rights defenders, humanitarian workers, they impose restrictions on their work, that often cut off services provided to people in need."

Turning to the belligerents' decision to prevent Yemenis from importing much of the fuel, food and medicines they have needed in the past through key Red Sea ports like Hudaydah, Mr. Jenoubi likened the tactic to a siege and "attacks against things that are essential to the population's survival".

The population had been deprived of "food, water and medicine at a time of an unprecedented humanitarian crisis", he insisted, with more than 24 million people – 80 per cent of the population - dependent on humanitarian aid to survive.

Stop selling arms to warring sides, experts urge Highlighting the active involvement of other countries including a Saudi-led Coalition which has supported Yemeni Government forces since March 2014, the group of experts urged others States to stop selling arms that could be used in conflict.

"The Group of Experts have recommended that Third States prohibit the authorization of arms transfers and refrain from providing arms to parties to the conflict," expert Melissa Parke told journalists. "This is because of the prevailing risk that such arms will be used by parties to commit or facilitate serious violations of international humanitarian and human rights law."

Responding to a question about which countries were involved in selling arms to Yemen's belligerents, Charles Garraway replied that "certain States" were "well known to be supplying weapons; that includes the United States, that includes the United Kingdom and it includes France, to name but three. On the other side, it is reported that Iran may be supplying weapons to the Houthis."

The expert report is due to be presented to the Human Rights Council later this month.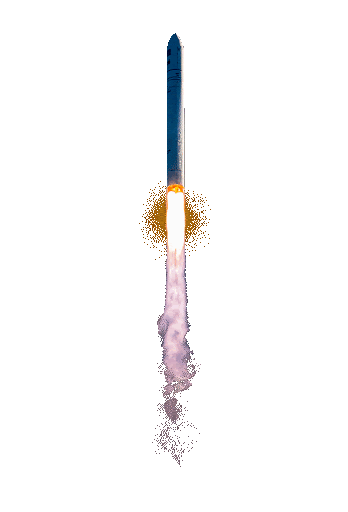 ​2/25/2021Type your paragraph here.
WAR CRIMES BIDEN IS AT IT AGAIN 2021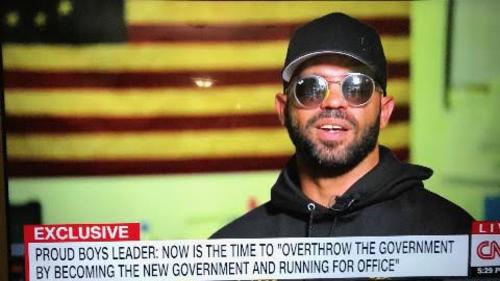 We are the Sons and Daughters Of The Revolution
We were the first to Report what happened to Jamal FACT!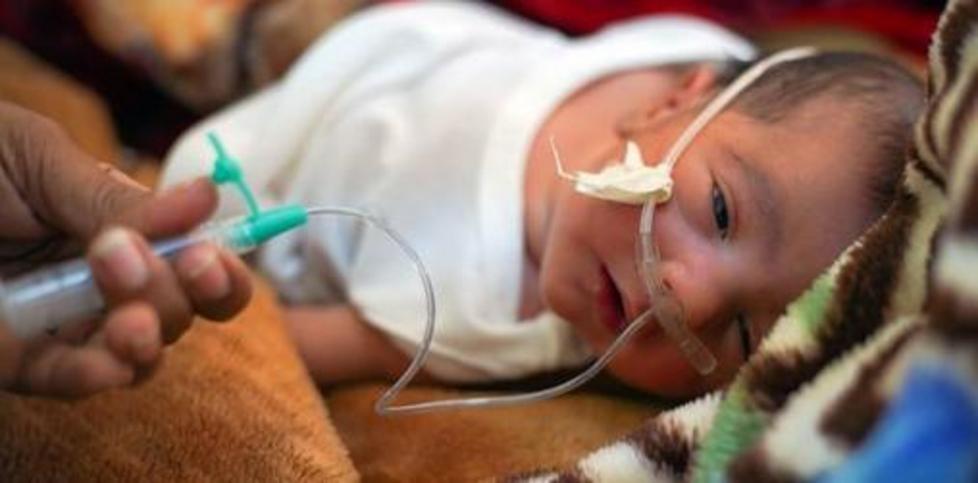 Keep Refreshing Your Browser To See Updates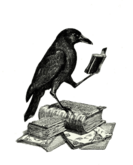 Proud Boys Leader Admits Working with FBI CNN Report
ALL SITE LINKS ARE ON OUR HOME PAGE _ CLICK ON RED BAR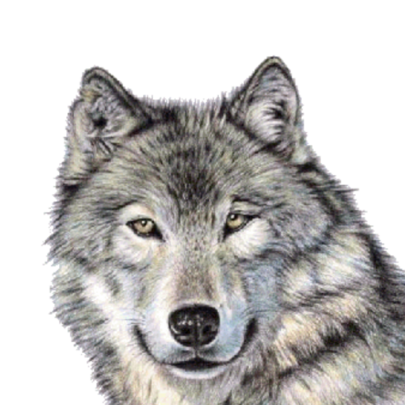 ​The American Opposition Party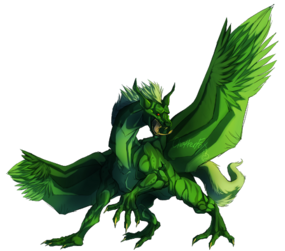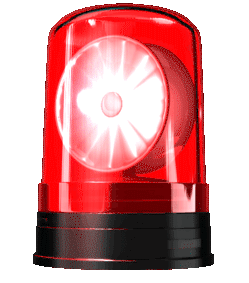 ​2021 Coming Soon Type your paragraph here.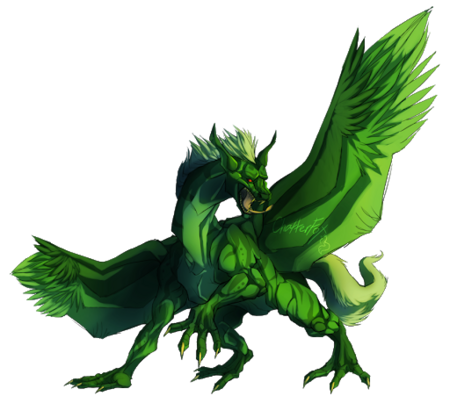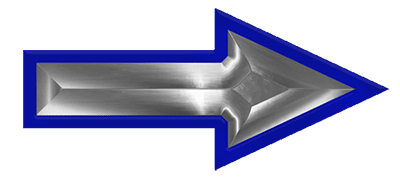 Fresh evidence of war crimes committed by all sides in Syrian conflict, probe finds

Hospitals, schools and homes have all been targeted during Syria's brutal and long-running conflict, said UN-appointed investigators, who on Tuesday condemned likely fresh war crimes committed by all parties.


In its latest report, the Commission of Inquiry on Syria highlighted the military campaign launched late last year in Idlib Governorate by pro-Government forces, to retake the last remaining areas under armed groups' control.

'Spreading terror'

The Commissioners also maintained that UN-designated terrorist group Hayat Tahrir al-Sham (HTS) indiscriminately shelled densely populated civilian areas, "spreading terror" in Government-held areas.

"It is completely abhorrent that, after more than nine years, civilians continue to be indiscriminately attacked, or even targeted, while going about their daily lives", said Commission Chair Paulo Pinheiro.

Bombarded while fleeing

"Children were shelled at school, parents were shelled at the market, patients were shelled at the hospital…entire families were bombarded even while fleeing", he continued. "What is clear from the military campaign is that pro-government forces and UN-designated terrorists flagrantly violated the laws of war and the rights of Syrian civilians."

Alongside the Russian air force, Syrian Government troops "carried out air and ground attacks which decimated civilian infrastructure, depopulated towns and villages", killing hundreds of women, men and children, said the commissioners, who report to the Human Rights Council in Geneva.

International law flouted

Numerous locations protected by international law in the country's northwest were destroyed in aerial and ground attacks, some involving cluster munitions, according to their report.

It details how from November 2019 to June this year, 52 attacks by all parties included 17 on hospitals and medical facilities; 14 on schools, 12 on homes and nine on markets.

If proven in court, such acts would amount to the war crimes of launching indiscriminate attacks, and deliberate attacks on protected objects, the investigators maintained.

Mass displacement

Beginning in the second half of December and mid-February, "widespread and indiscriminate" bombardment carried out by pro-government forces on Ma'arrat al-Nu'man and Ariha in Idlib governorate, as well as Atarib and Darat Azza in western Aleppo, led to mass displacement, according to the report.

Civilians had no choice but to flee, the Commissioners said, adding that this may amount to the crimes against humanity of forcible transfer, murder and other inhumane acts.

Detained, tortured, executed

When people fled, HTS terrorists pillaged their homes, the investigators continued, and "as battles waged, they detained, tortured, and executed civilians expressing dissenting opinions, including journalists".

Female media workers were doubly victimized, as the terrorist group continued to discriminate against women and girls, including by denying their freedom of movement.

"Women, men and children that we interviewed faced the ghastly choice of being bombarded or fleeing deeper into HTS-controlled areas where there are rampant abuses of human rights and extremely limited humanitarian assistance", said Commissioner Karen Koning AbuZayd. "The acts by HTS members amount to war crimes."

In an appeal for the nearly one million highly vulnerable civilians displaced by the conflict in Idlib governorate who now face added threat of COVID-19, Commissioner Hanny Megally urged all parties to the conflict to cease attacks on civilians and civilian objects.

"Now more than ever, civilians need sustained and unfettered access to humanitarian assistance which must neither be politicised by Member States nor instrumentalised by parties to the conflict. Pandemics know no borders, neither should life-saving aid," Mr. Megally said, while also urging Member States to pursue accountability for crimes outlined in the report.

The Commission's report is scheduled to be presented on 14 July to the Human Rights Council during its current 44th session.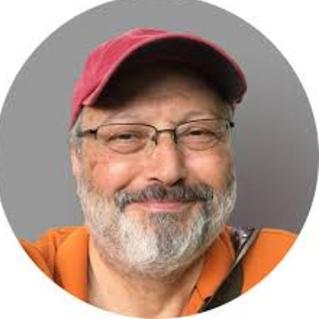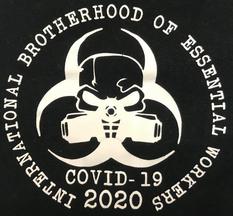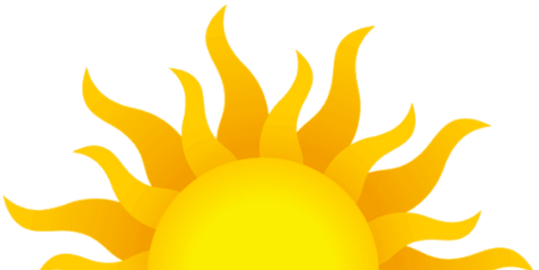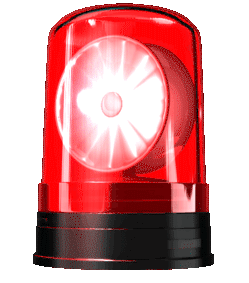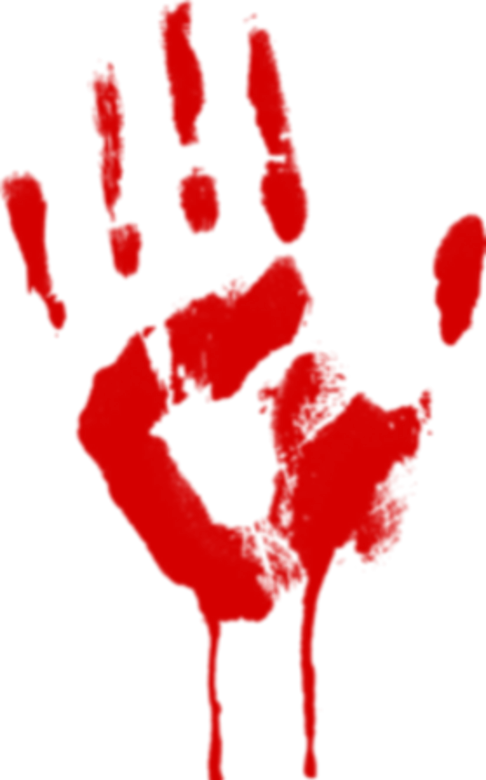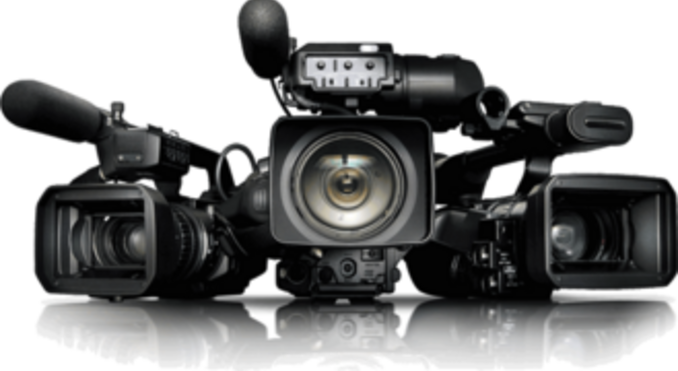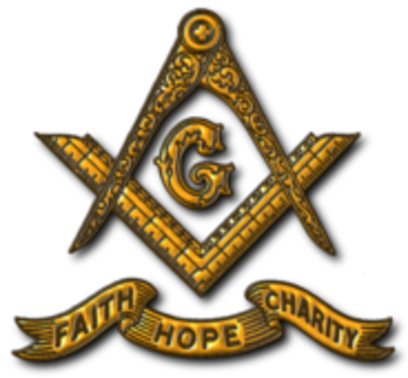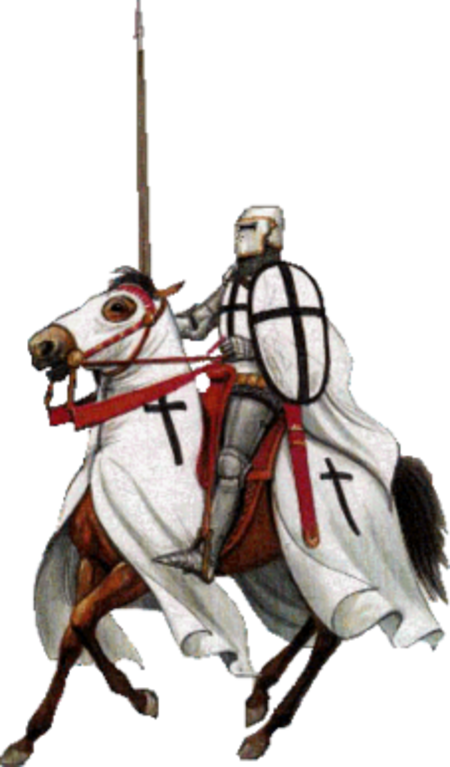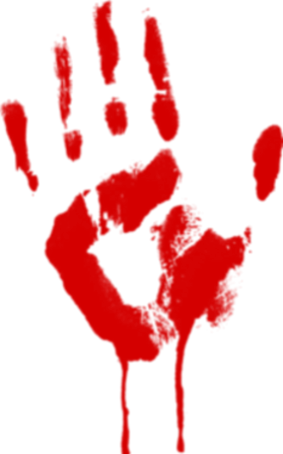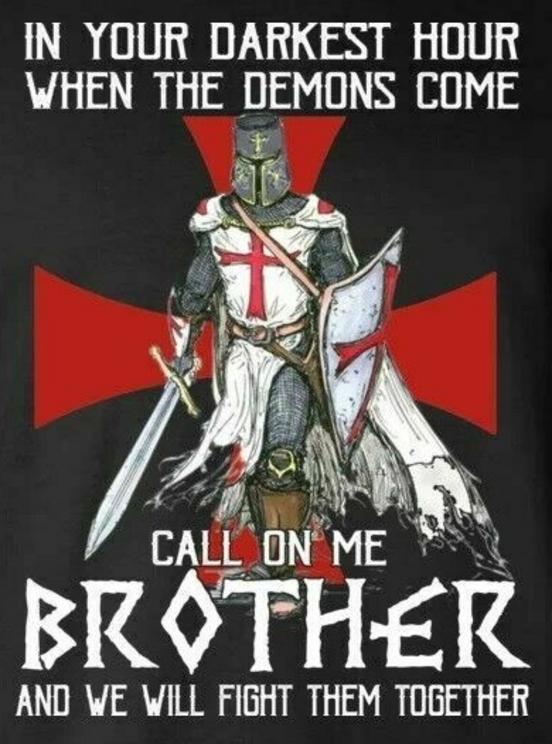 "...I have sworn upon the altar of god eternal hostility against every form of tyranny over the mind of man."

- Jefferson to Dr. Benjamin Rush, September 23, 1800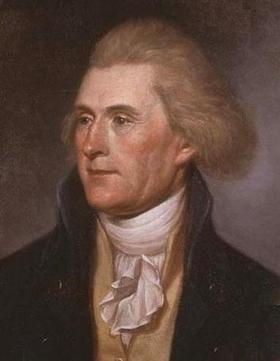 LINKS WILL ARE ACTIVE AND WILL GO LIVE IN 2021 Type your paragraph here.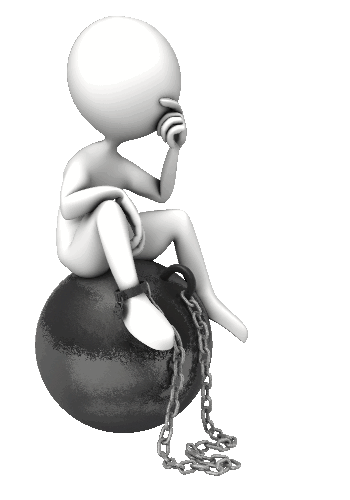 Copyright 2013. national gun association. All Rights Reserved.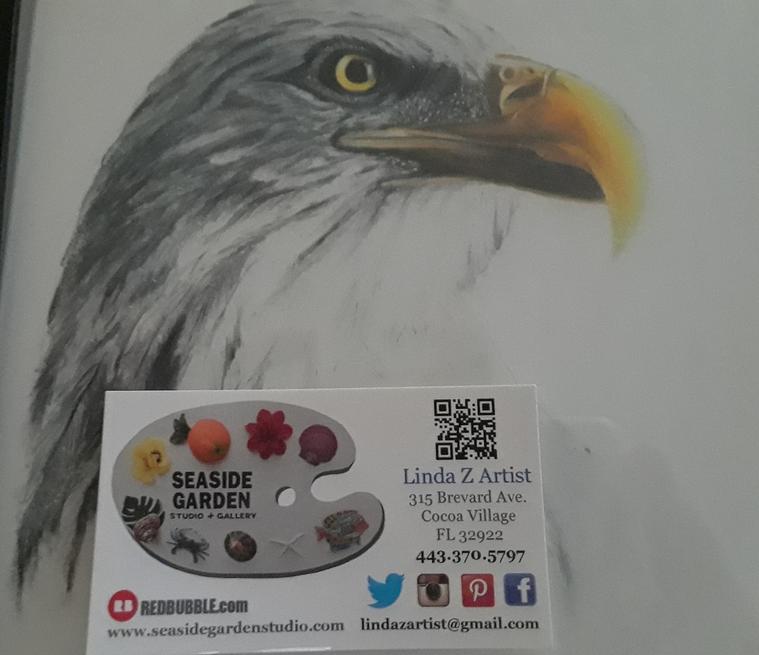 Artist Supporting Our Troops - Cocoa FL
A Brotherhood A Sisterhood
When a brother ( or sister ) , falls from Grace or Looses their way
from confusion, and falls into a dark place, a brother (or sister )
will hold out his (or her) hand and aid in his (or her)
Recovery
Godspeed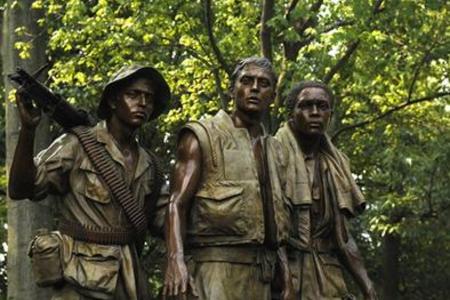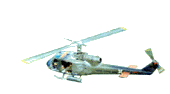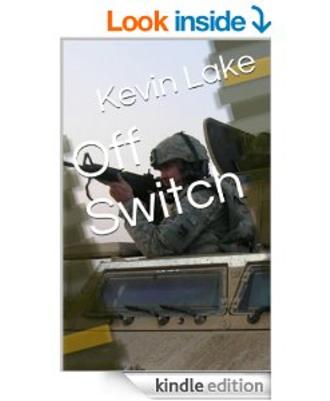 Iraq War U.S. Army Veteran And Author Kevin E Lake
"I am an Iraq war vet who struggles with P.T.S.D., and I am an author. I stepped away from my normal genre (paranormal) to write......, what thus far has been the hardest thing I've ever written in my career, in attempts to raise awareness of the incessant issue of suicide among our soldiers and vets. This is from the heart and my own experiences, and I hope it can help just one person who is struggling if not many. Please read it and share it with your friends."
You Can Read his story by going to Amazon,Buy his book Kindle edition
To LCPL Patrick Nelson
I have had the honor of specking with this young mans mom. I promised her I would thank her and you for everything your family has given and does for this country, along with all the other troops, this was a honor for me to do this page.It is for all who serve and it is for one guy who has been through alot. I thank you for your service, my family also thanks you for keeping freedom alive and well.
And this page is also from your mom Jamie Nonemaker, the whole world needs to know this great mom, she's on the net everyday fighting here, for freedom.They are truly a family of American Patriots. And again Thank you, both of you.
_______
Support Our Veterans
Nothing worst then our vets being sent to fight BS wars only to come home and have NO SUPPORT ! , those who do not get this you will, and if you do not, then find aother website to read. Better yet take a trip to Disney Land, because you will never understand.
To My Brother ( Desert Storm)
Like so many ,my brother fought for our freedom, he made it home,and he truly never made it home like so many who have fought over the years, they brought home the sadness of war.The sadness noone can ever understand unless you have lived it.My brother like so many of our vets have been forgotten in so many ways. My brother has been off the radar for 10 years.He could not live with the hell inside of him and the things he saw and the friends he lost.
To my brother and other vets where every you may be, you will never be forgotten. Buck Allen wrote a song, the other side of darkness, I play it everyday as it has meaning to me,it help's me think of my brother and remember my brother.See we our families not only loose a loved one who deals with the pains of war,we ourselves feel it and understand.
We all carry the pain in some ways.It bothers me deeply that our government calls our troops Casualties of War, that is wrong , our brothers our fathers our sisters have names.And deserve to have more respect then has been given. Americans have fallen short with respecting our troops.From Vietnam To Afganistan, our families will never forget our own and the freedom we have.To my brother where ever you might be, we miss you.God Bless Our Troops.
MY BROTHER HAS BEEN LOCATED
Thank you to Buck Allen for the song