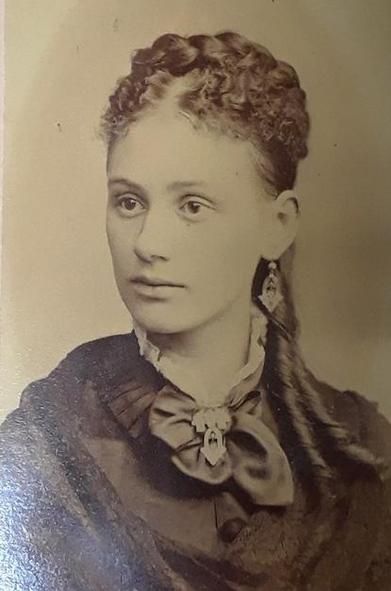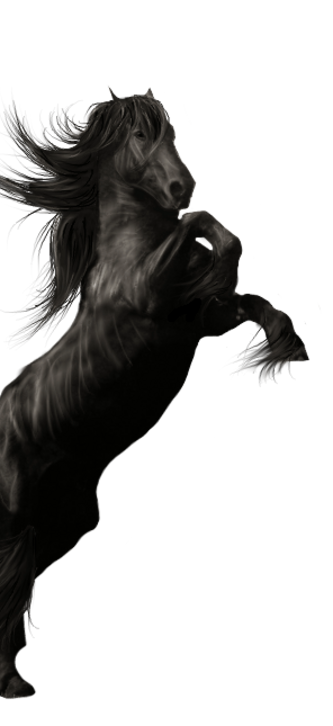 If there must be trouble, let it be in my day, that my child may have peace. - Thomas Paine



We have it in our power to begin the world over again. A situation, similar to the present, hath not happened since the days of Noah until now. The birthday of a new world is at hand, and a race of men, perhaps as numerous as all Europe contains, are to receive their portion of freedom from the events of a few months. The reflection is awful, and in this point of view, how trifling, how ridiculous, do the little paltry cavilings of a few weak or interested men appear, when weighed against the business of a world.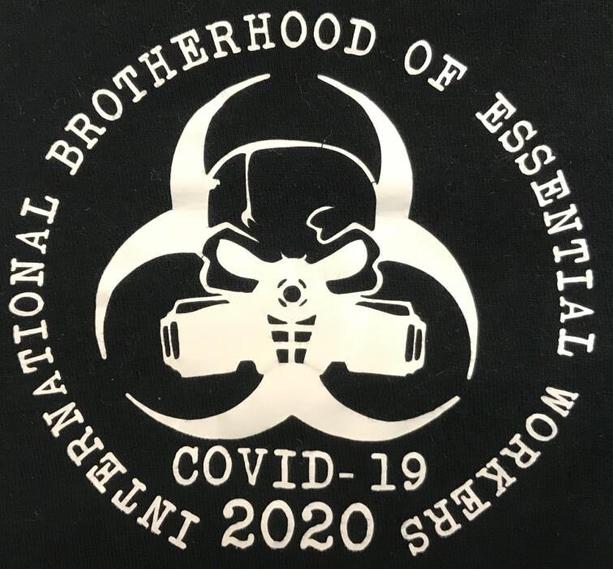 ​THE BLOOD RITE FROM THE HOLY LAND TO THE AMERICA'S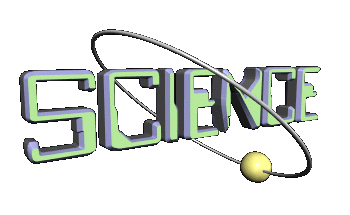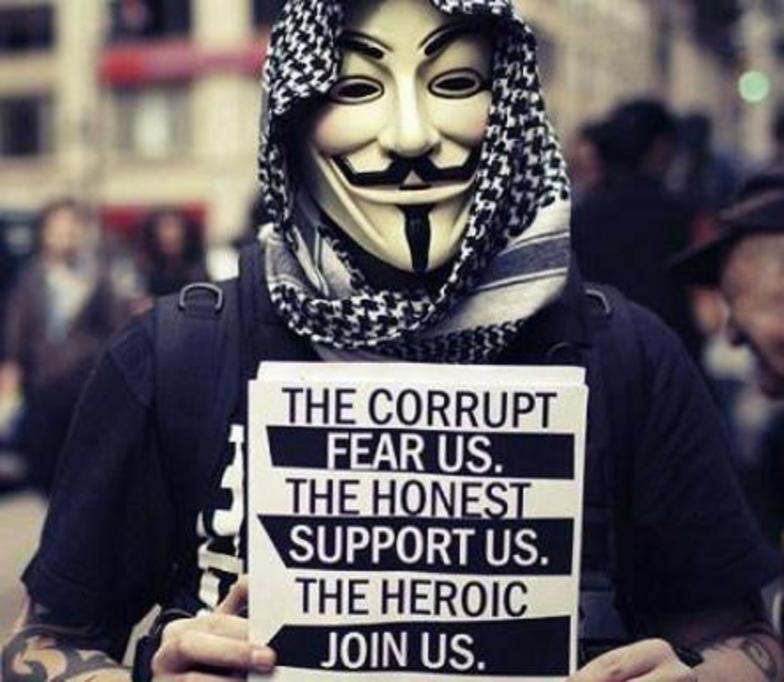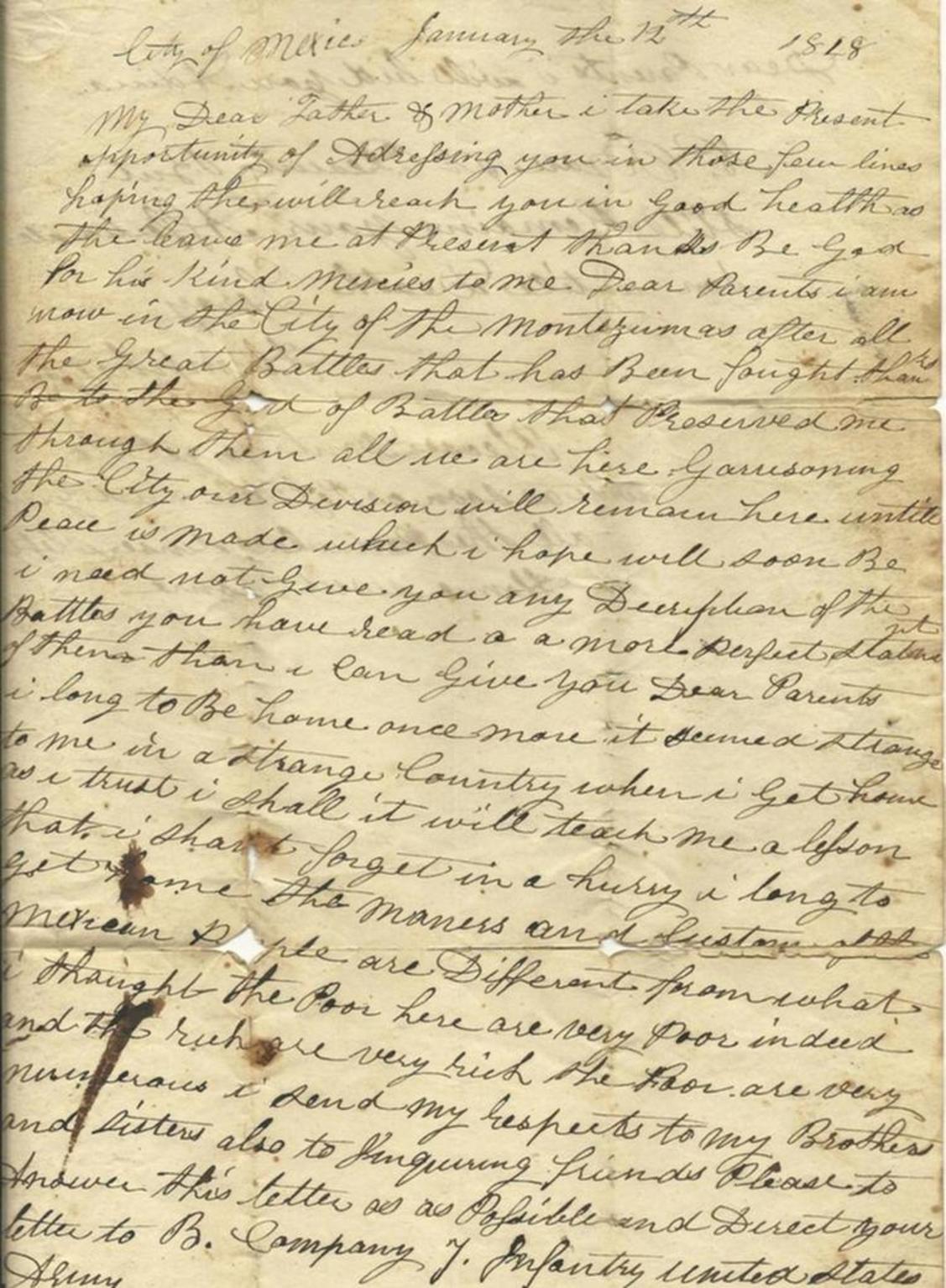 Luke 22:36-38 - King James Version



36 Then said he unto them, But now, he that hath a purse, let him take it, and likewise his scrip: and he that hath no sword, let him sell his garment, and buy one.

37 For I say unto you, that this that is written must yet be accomplished in me, And he was reckoned among the transgressors: for the things concerning me have an end.

38 And they said, Lord, behold, here are two swords. And he said unto them, It is enough.


Proud Boys Leader Admits Working with FBI CNN Report

THE SONS AND DAUGHTERS OF THE REVOLUTION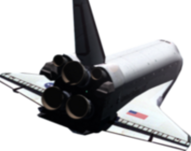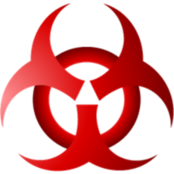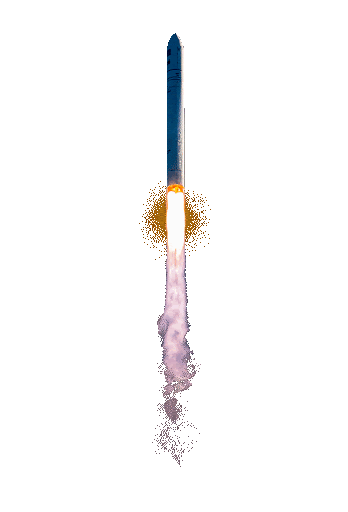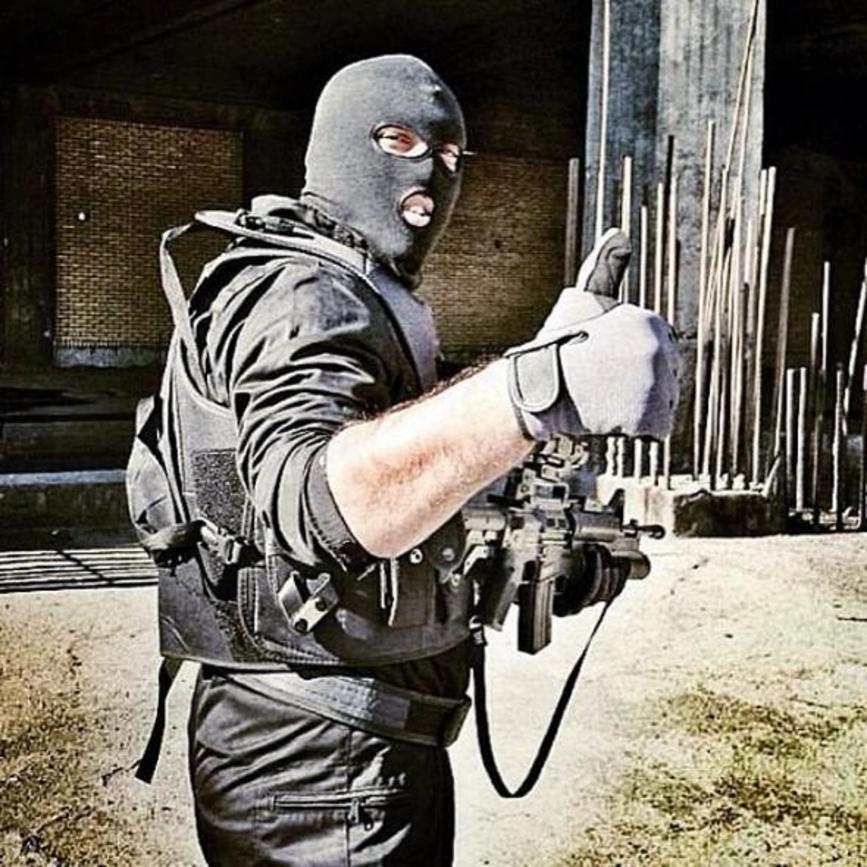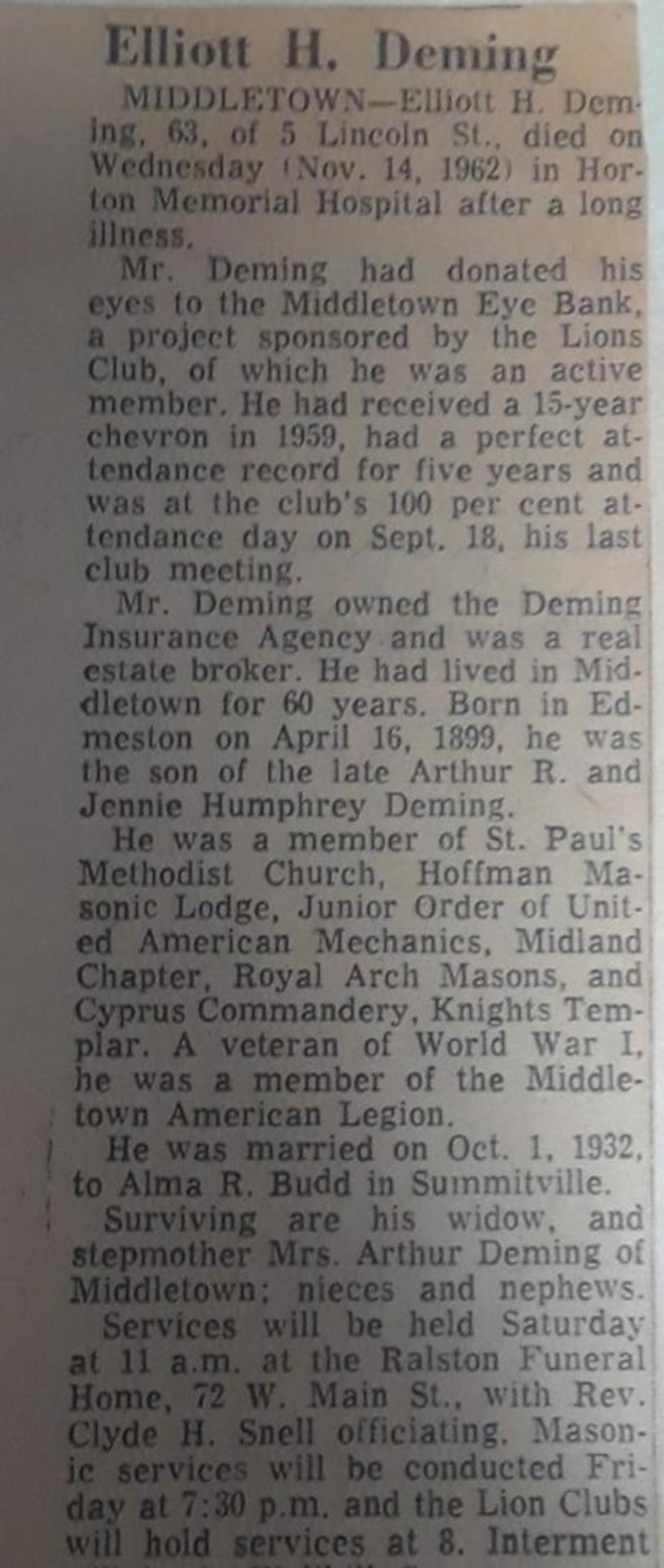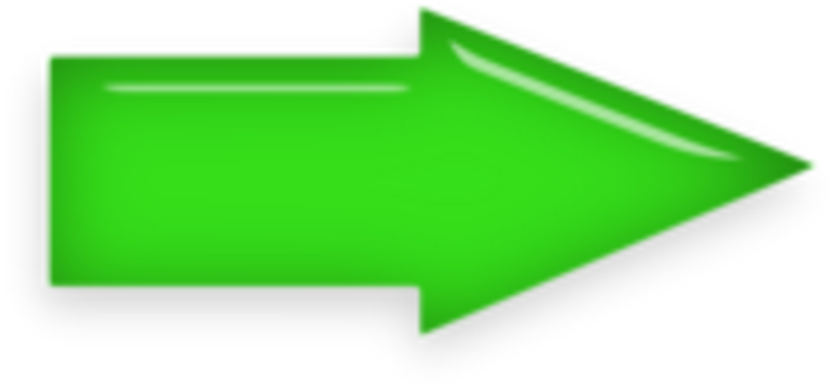 NO ONE IS TAKING OUR FREEDOM OR OUR GOD GIVEN RIGHTS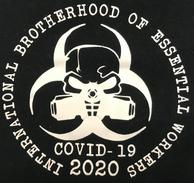 The Founder Of NGA - My Family - Revolution - Underground Railroad Civil War and Beyond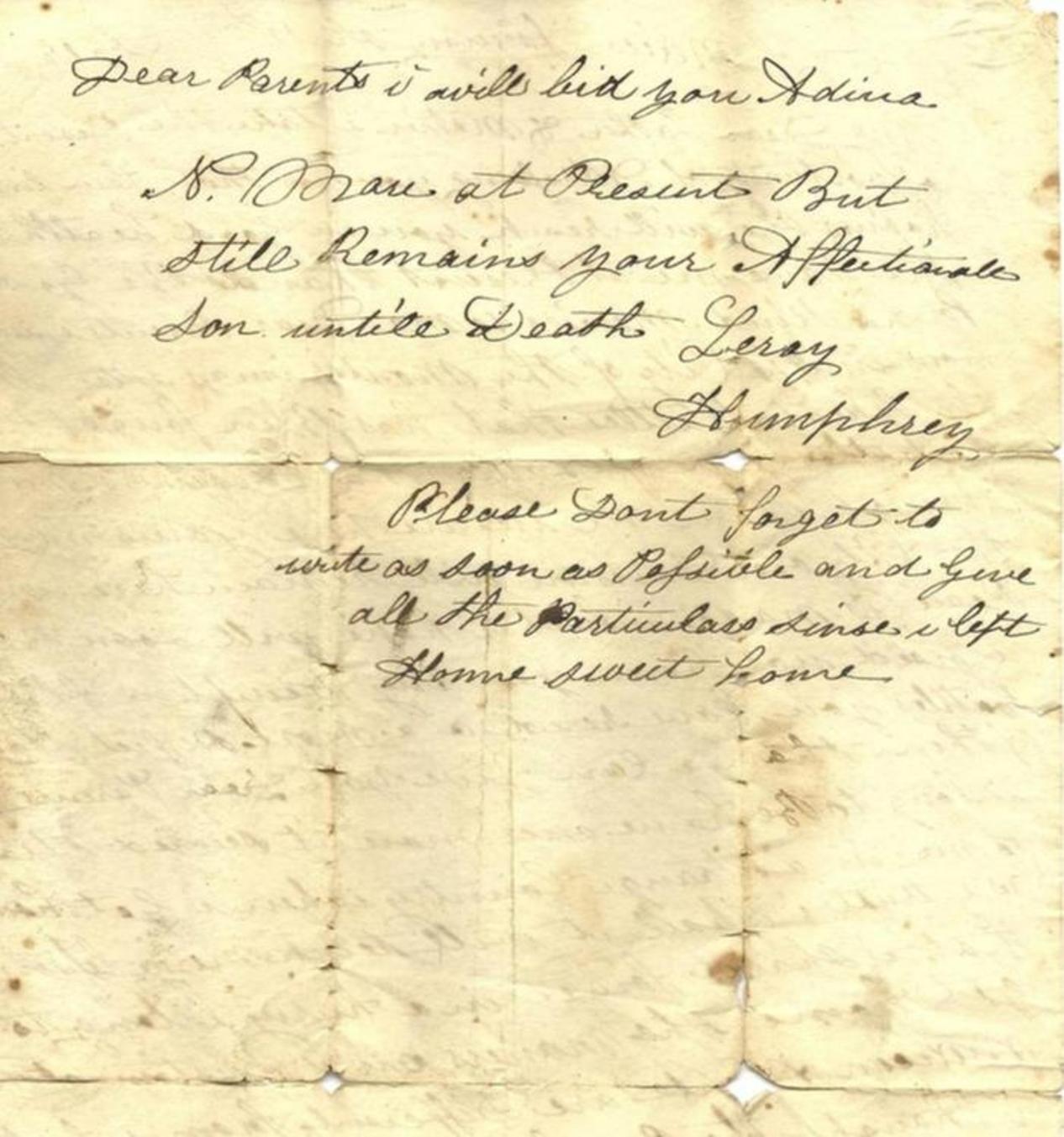 Keep Refreshing Your Browser To See Updates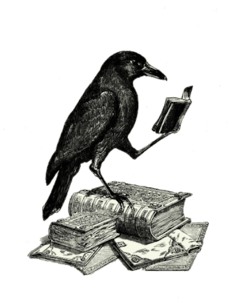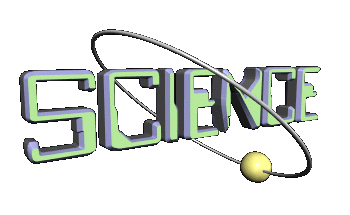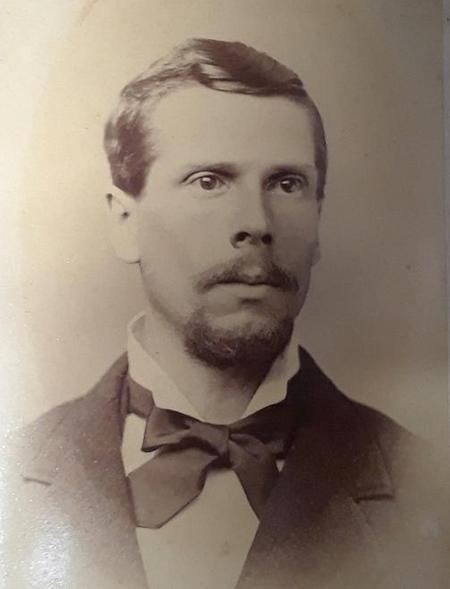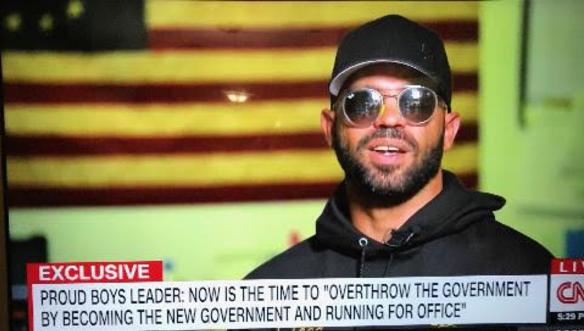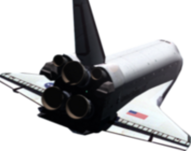 The Sons And Daughters Of The Underground Railroad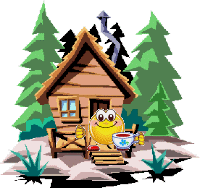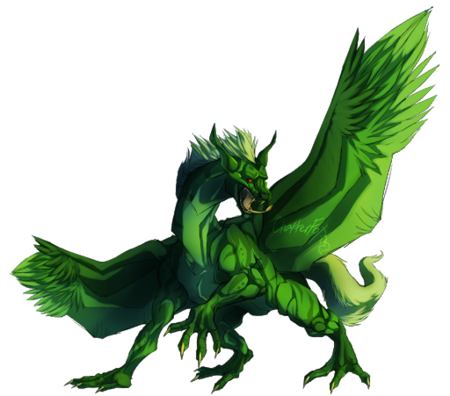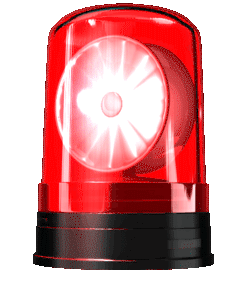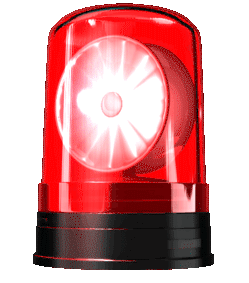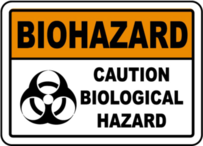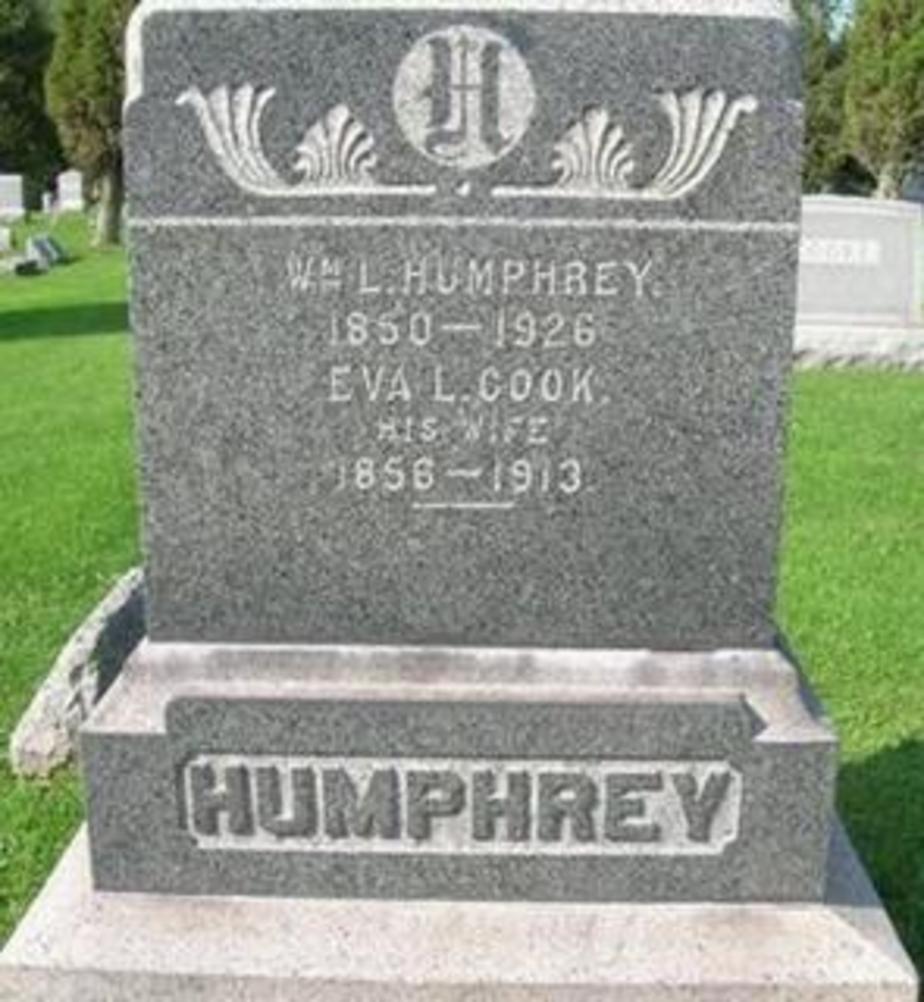 THE BLOOD OF OF MY FAMILY .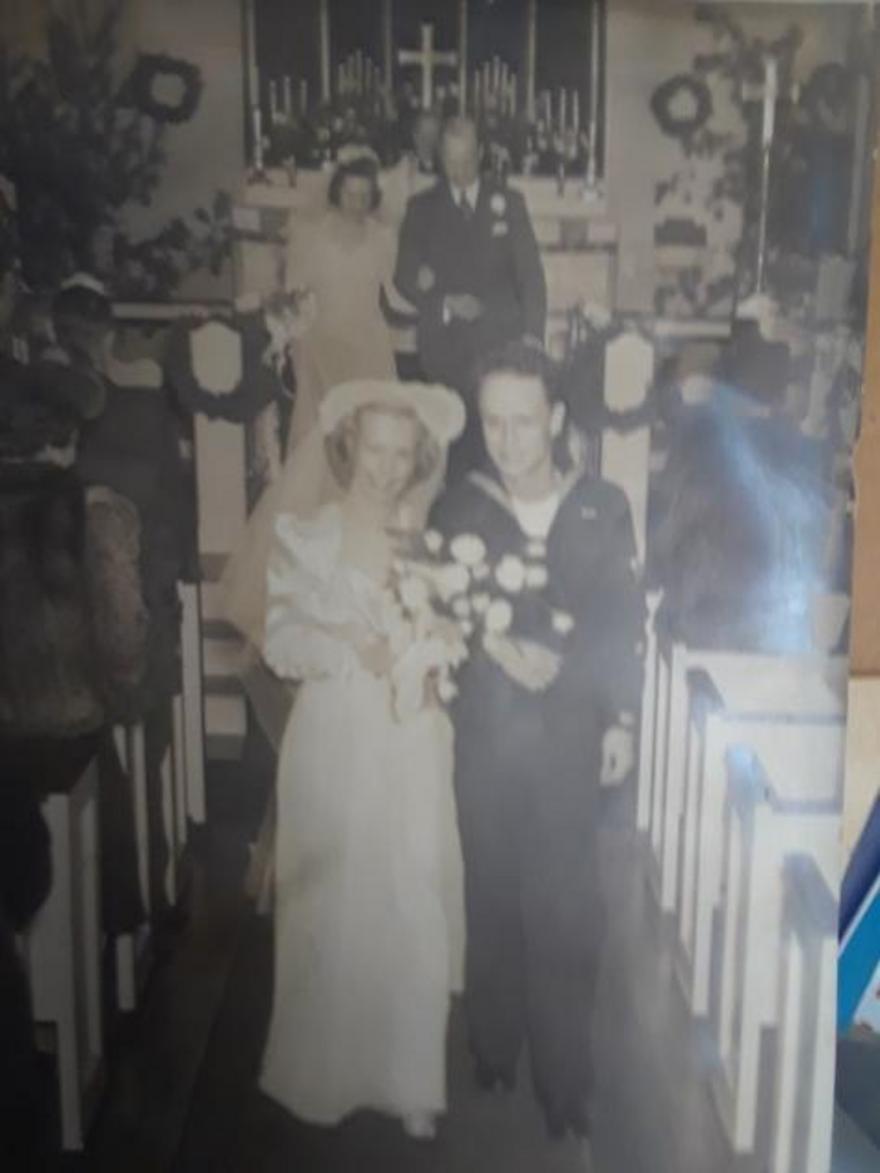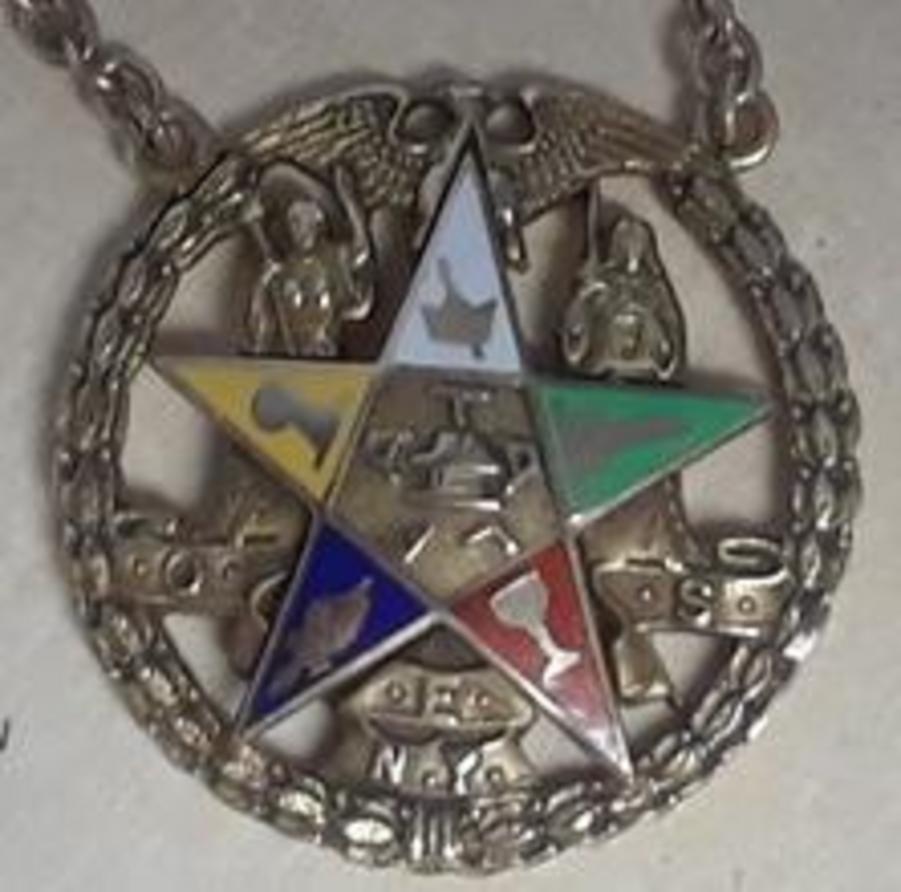 ​DOCUMENTED WITH THE GRAVE STONES OF MY FAMILY IN NEW YORK STATE


Copyright 2013. national gun association. All Rights Reserved.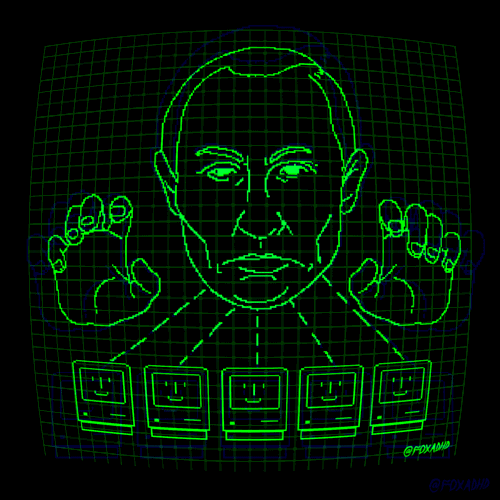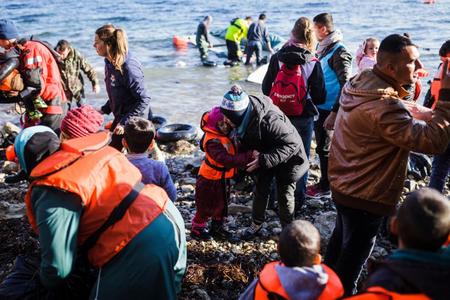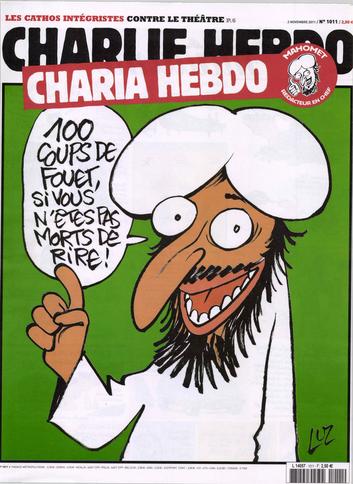 REFUGEES MARCH TO GERMANY
WAR CRIMES - YOU WON"T HERE THIS ON MSNBC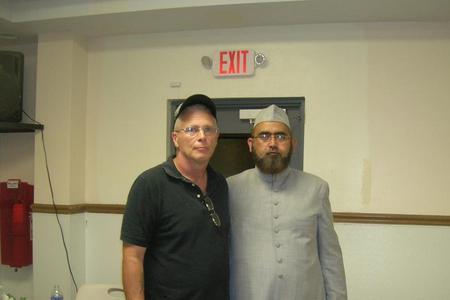 THE CREATOR OF ISIS - DOCTOR DOOM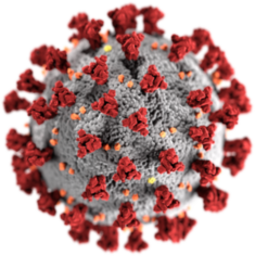 YES IT IS 2020 and the children still suffer still homeless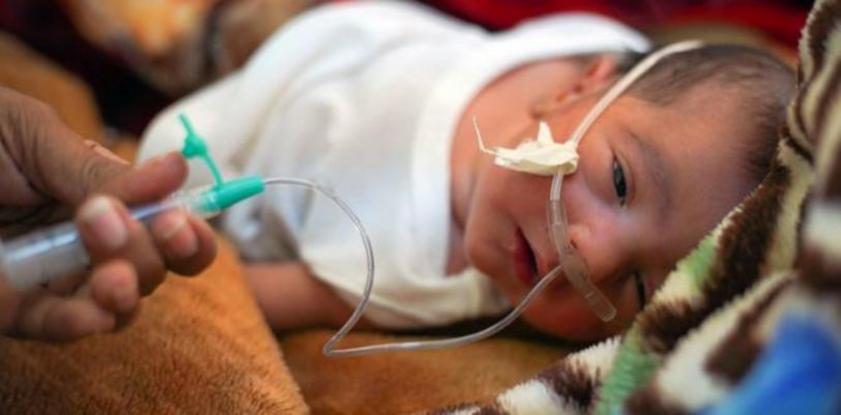 NO MASK BIDEN SUPER SPREADER
ENGLAND LISTENED A BIT LATE THEY PUT THE QUEEN IN SAFE KEEPING
TERRORISM - ARAB SPRING - ​REGUEE CRISIS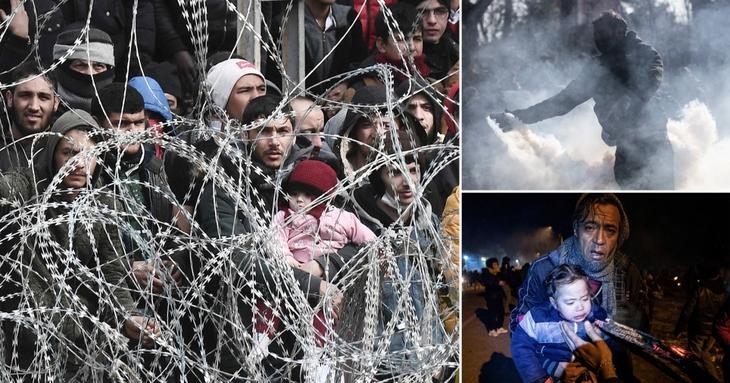 Geopolitical Threats - Joe Biden Is A Threat


General Jack Keane knows what we have done for this country and I got hung out to dry - We were the ones Bill Hemmer Of Fox News was taking about when the Orlando attacks we warned through back spy channels three days before it happened and yet you all have a rope around my neck - used us on every level slapped my ass in jail for nine months my house raided and close to $35,000 in legal costs and for the love of God And Country - We have done nothing but try to bring peace. Understand this all our guys are back in school working on Law Degree's
FREEDOM OF THE PRESS -TRUTH MATTERS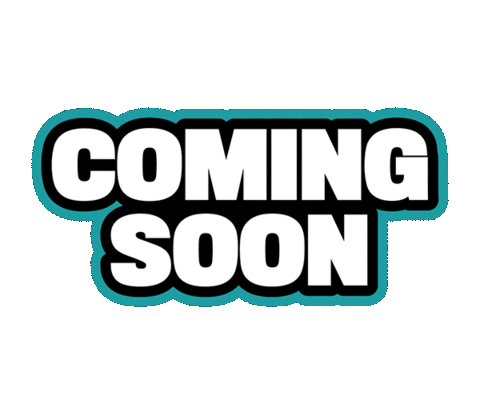 ON OUR ENVIRONMENTAL SITE WAS A WARNING TO CHINA FACT!!!!
Reality Check - Omar Khadr
Yemeni Genocide
The people of Yemen have been subject to "numerous" possible war crimes in recent years including forced recruitment of children and sexual abuse in detention, UN-appointed senior rights experts said on Tuesday, in an appeal to the international community to do more to end the conflict.

At the launch of its second report into alleged violations committed in the Arabian Peninsula State, where the internationally recognized Government of President Abd Rabbu Mansour Hadi is fighting chiefly Houthi opposition forces, the Group of Eminent International and Regional Experts on Yemen insisted that there had been "a pervasive lack of accountability".

The parties to the conflict in Yemen – all the parties – are responsible for numerous violations - panel chair, Kamel Jenoubi

Both sides were responsible, the experts insisted, and assessments that many thousands of people had been killed "are likely to be a gross underestimate", expert Charles Garraway insisted.

"The parties to the conflict in Yemen – all the parties – are responsible for numerous violations of human rights, of international law and humanitarian law," said panel chair Kamel Jenoubi. "Some of these violations may constitute war crimes."

Describing what kind of daily terrors Yemenis had to face, Mr. Jenoubi noted that there was nowhere safe to hide in the war-torn country – a deliberate tactic by the warring sides.

"The missiles, the airstrikes, the snipers, (that) hit people going about their daily business, often without warning and in places where there's no active conflict," he said. "It gives the impression that there's nowhere in Yemen that you can call safe, or where you can hide."

460,000 cholera cases in first six months of 2019 Another war tactic outlined in the report is the targeting of health centres and services, which has had a devastating impact on a population verging on famine and brought low by some 460,000 cases of suspected cholera in the first half of the year alone.

"We've had incidents this year where the Coalition has struck an MSF (Médecins Sans Frontières) cholera treatment centre just prior to it opening for business, so taking that out of action for the year," said Ms. Parke. "And we've had both sides of the parties to the conflict actively impeding the delivery of cholera vaccines to the population of Yemen."

The panel, which was established in 2017 following a request by the Human Rights Council to the UN High Commissioner for Human Rights, also found further testimonies of other worrying practices by those fighting, including the forced recruitment of children.

Fighters recruit children 'by force' "The parties – all the parties – actively recruit children, including by force," Mr. Jenoubi said. "The parties to the conflict harass and threaten rights activists, journalists, human rights defenders, humanitarian workers, they impose restrictions on their work, that often cut off services provided to people in need."

Turning to the belligerents' decision to prevent Yemenis from importing much of the fuel, food and medicines they have needed in the past through key Red Sea ports like Hudaydah, Mr. Jenoubi likened the tactic to a siege and "attacks against things that are essential to the population's survival".

The population had been deprived of "food, water and medicine at a time of an unprecedented humanitarian crisis", he insisted, with more than 24 million people – 80 per cent of the population - dependent on humanitarian aid to survive.

Stop selling arms to warring sides, experts urge Highlighting the active involvement of other countries including a Saudi-led Coalition which has supported Yemeni Government forces since March 2014, the group of experts urged others States to stop selling arms that could be used in conflict.

"The Group of Experts have recommended that Third States prohibit the authorization of arms transfers and refrain from providing arms to parties to the conflict," expert Melissa Parke told journalists. "This is because of the prevailing risk that such arms will be used by parties to commit or facilitate serious violations of international humanitarian and human rights law."

Responding to a question about which countries were involved in selling arms to Yemen's belligerents, Charles Garraway replied that "certain States" were "well known to be supplying weapons; that includes the United States, that includes the United Kingdom and it includes France, to name but three. On the other side, it is reported that Iran may be supplying weapons to the Houthis."

The expert report is due to be presented to the Human Rights Council later this month.


WORLD WIDE STORIES ALL FACTS !!!!!
MSNBC WAS THE ONE I QUOTED ABOVE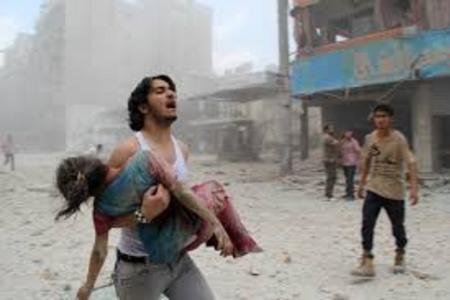 COVID -19 STATEMENT BELOW
​SYRIAN REUGEE CRISIS IN GERMANY
WE WARNED ALL OF YOU FACT IN 2019
Ex Vice President " Feed Them Misinformation"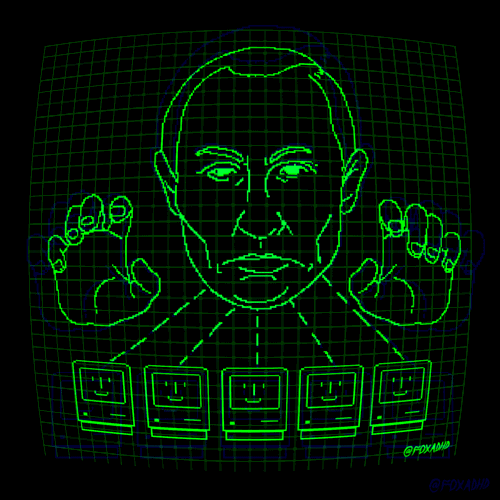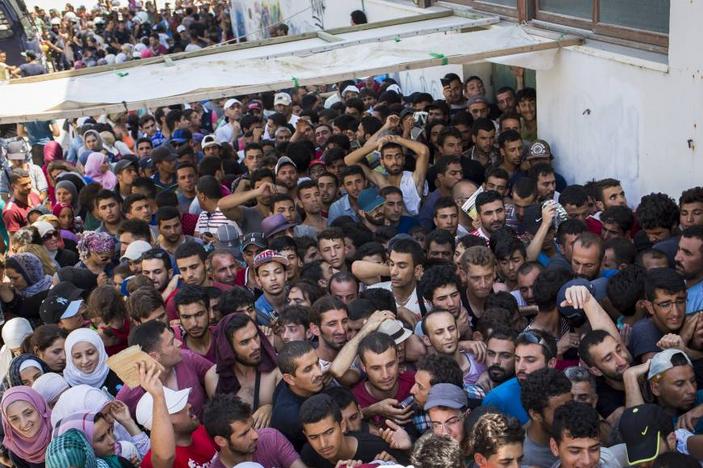 BIDEN AND DEMOCRATIC PARTY FUNDED BY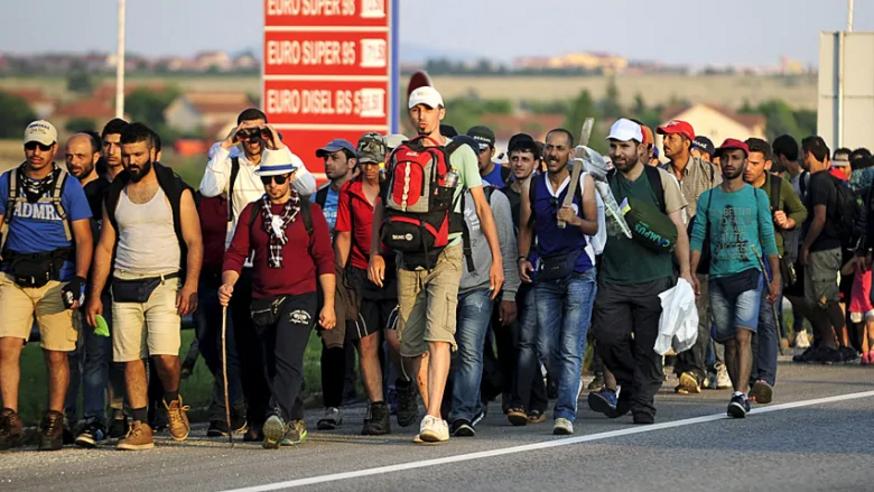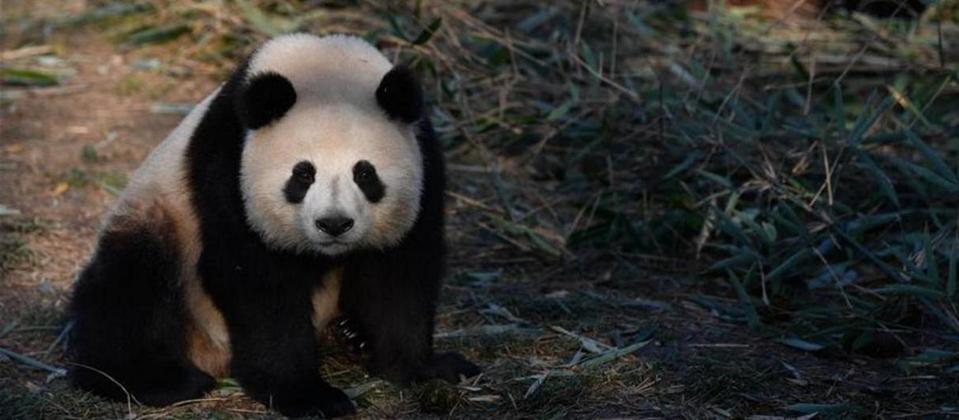 "It will only take one disaster - To change life as we know it"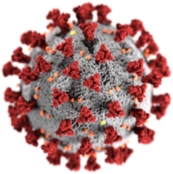 OBAMA BIDEN CLINTON CAUSED BILLIONS IN
​ECONOMIC LOSSES TO OUR NATO PARNTERS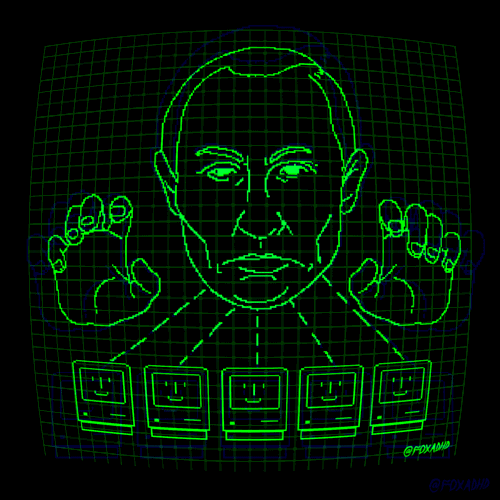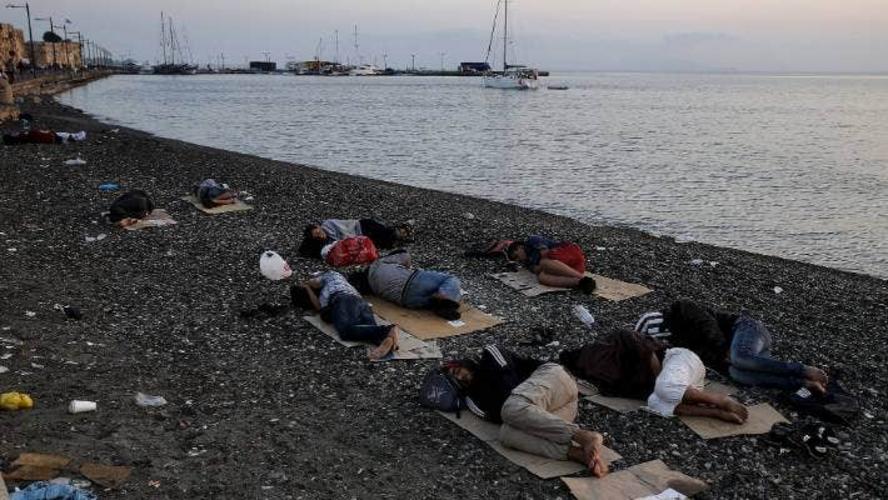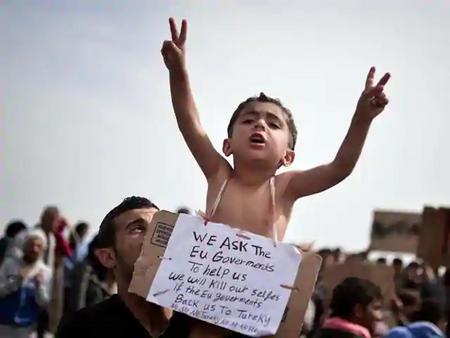 ​GREECE - TURKEY - LEBANON -THE EU
WORLD WIDE TERRORISM CAUSED BY BIDEN OBAMA CLINTON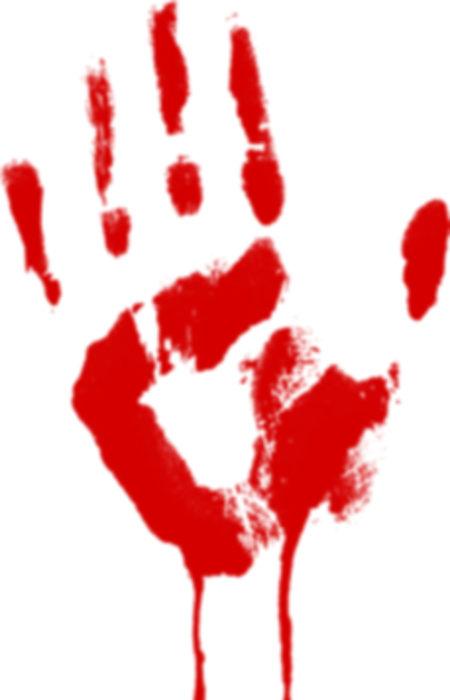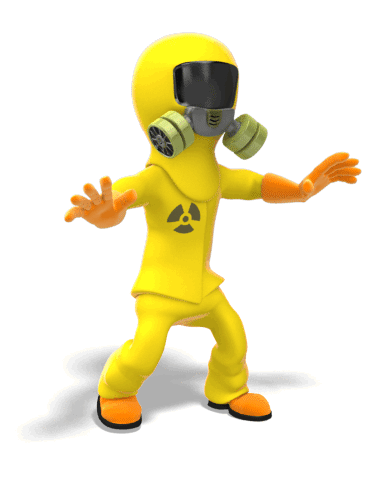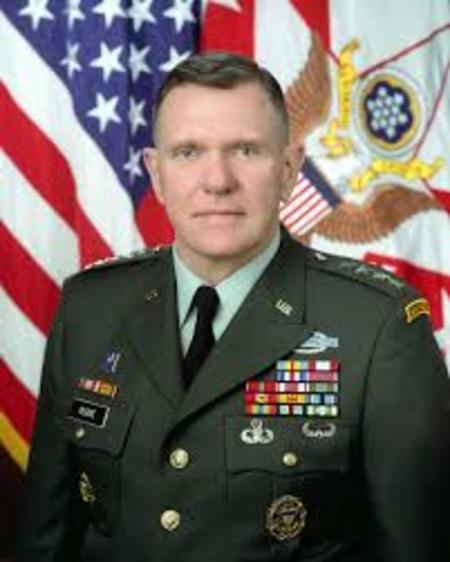 Fresh evidence of war crimes committed by all sides in Syrian conflict, probe finds

Hospitals, schools and homes have all been targeted during Syria's brutal and long-running conflict, said UN-appointed investigators, who on Tuesday condemned likely fresh war crimes committed by all parties.


In its latest report, the Commission of Inquiry on Syria highlighted the military campaign launched late last year in Idlib Governorate by pro-Government forces, to retake the last remaining areas under armed groups' control.

'Spreading terror'

The Commissioners also maintained that UN-designated terrorist group Hayat Tahrir al-Sham (HTS) indiscriminately shelled densely populated civilian areas, "spreading terror" in Government-held areas.

"It is completely abhorrent that, after more than nine years, civilians continue to be indiscriminately attacked, or even targeted, while going about their daily lives", said Commission Chair Paulo Pinheiro.

Bombarded while fleeing

"Children were shelled at school, parents were shelled at the market, patients were shelled at the hospital…entire families were bombarded even while fleeing", he continued. "What is clear from the military campaign is that pro-government forces and UN-designated terrorists flagrantly violated the laws of war and the rights of Syrian civilians."

Alongside the Russian air force, Syrian Government troops "carried out air and ground attacks which decimated civilian infrastructure, depopulated towns and villages", killing hundreds of women, men and children, said the commissioners, who report to the Human Rights Council in Geneva.

International law flouted

Numerous locations protected by international law in the country's northwest were destroyed in aerial and ground attacks, some involving cluster munitions, according to their report.

It details how from November 2019 to June this year, 52 attacks by all parties included 17 on hospitals and medical facilities; 14 on schools, 12 on homes and nine on markets.

If proven in court, such acts would amount to the war crimes of launching indiscriminate attacks, and deliberate attacks on protected objects, the investigators maintained.

Mass displacement

Beginning in the second half of December and mid-February, "widespread and indiscriminate" bombardment carried out by pro-government forces on Ma'arrat al-Nu'man and Ariha in Idlib governorate, as well as Atarib and Darat Azza in western Aleppo, led to mass displacement, according to the report.

Civilians had no choice but to flee, the Commissioners said, adding that this may amount to the crimes against humanity of forcible transfer, murder and other inhumane acts.

Detained, tortured, executed

When people fled, HTS terrorists pillaged their homes, the investigators continued, and "as battles waged, they detained, tortured, and executed civilians expressing dissenting opinions, including journalists".

Female media workers were doubly victimized, as the terrorist group continued to discriminate against women and girls, including by denying their freedom of movement.

"Women, men and children that we interviewed faced the ghastly choice of being bombarded or fleeing deeper into HTS-controlled areas where there are rampant abuses of human rights and extremely limited humanitarian assistance", said Commissioner Karen Koning AbuZayd. "The acts by HTS members amount to war crimes."

In an appeal for the nearly one million highly vulnerable civilians displaced by the conflict in Idlib governorate who now face added threat of COVID-19, Commissioner Hanny Megally urged all parties to the conflict to cease attacks on civilians and civilian objects.

"Now more than ever, civilians need sustained and unfettered access to humanitarian assistance which must neither be politicised by Member States nor instrumentalised by parties to the conflict. Pandemics know no borders, neither should life-saving aid," Mr. Megally said, while also urging Member States to pursue accountability for crimes outlined in the report.

The Commission's report is scheduled to be presented on 14 July to the Human Rights Council during its current 44th session.


Biden is a Threat To World Security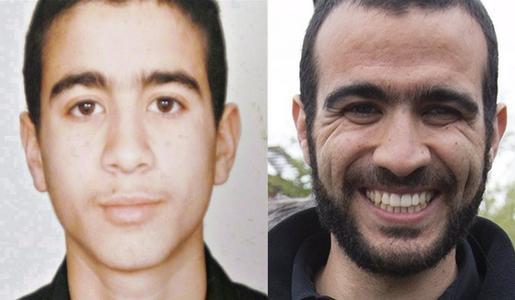 Click on the black bar below - Equal Justice must prevail
The Russian Connection - OBAMA - BIDEN - CLINTON


How Many Refugees are in Greece? Here's the Head Count Ahead of World Refugee Day!


The Refugee Crisis Management Coordination Body's data shows that there are 57,042 refugees in Greece at the moment. Of these, 5,501 refugees are staying at UNHCR-created settlements, whereas 5,759 are staying at non-organized facilities. Another 1,500 people are scattered.

The East Aegean islands are currently hosting 8,449 refugees of which 56 were recent arrivals who made their way to the country in the last 24 hours.

Attica, where the Athens capital is located, is temporary refuge for 9,935 people, central Greece has 2,123 people, south of Greece are another 248 people and 23,527 refugees are scattered over 29 clusters in northern Greece.
The Greek Reporter " Story "


Obama Biden Released Terrorist to Canada and Canada awarded him millions and he walks FREE right across the boarder from NY - He Killed some of our troops All Facts Google it - Google The Words Omar Khadr Settlement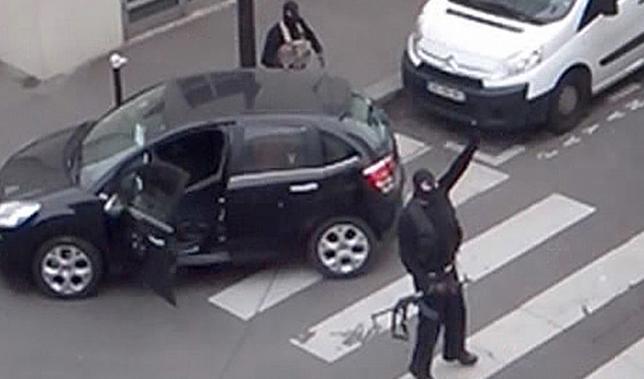 International Law is Now going to be covered on our site
Click On Purple Bar You Might Learn Something
"WE BETTER START COVERING THIS"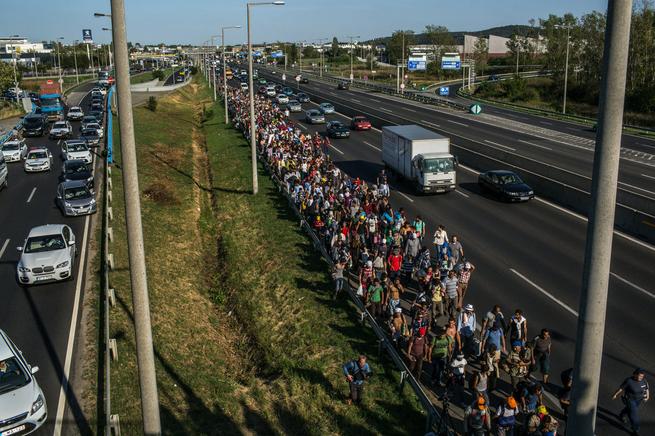 Democratic Convention 2020
MORE FACTS ON OUR OBAMA BIDEN CLINTON PAGE