Epheser 2:19 Folglich sind Sie keine Ausländer und Außerirdischen mehr, sondern Mitbürger des Volkes Gottes und Mitglieder Gottes Haushalt. Erbaut auf dem Fundament der Apostel und Propheten, mit Christus Jesus selbst als Hauptgrundstein. In ihm ist das ganze Gebäude miteinander verbunden und erhebt sich, um ein heiliger Tempel im Herrn zu werden. Und in ihm werden auch Sie zusammen gebaut eine Wohnung zu werden, in der Gott nach seinem Geist lebt
YEMENI GENOCIDE - OBAMA BIDEN CLINTON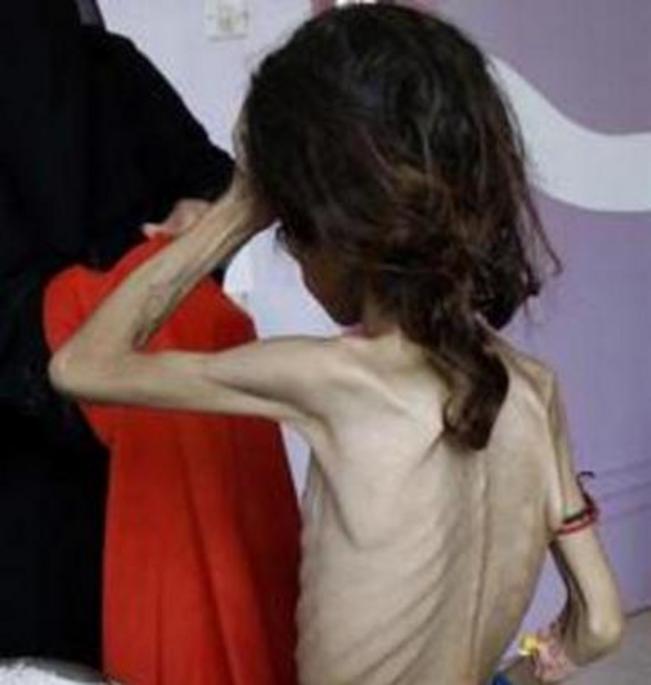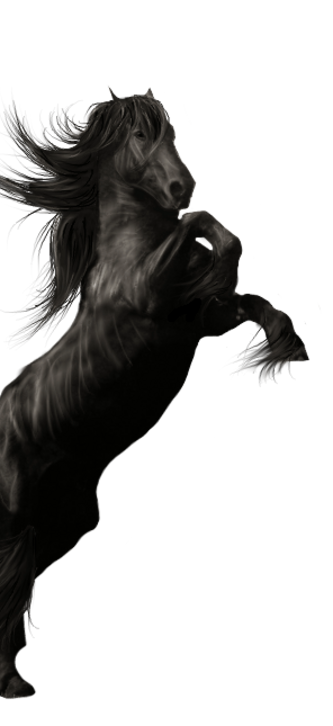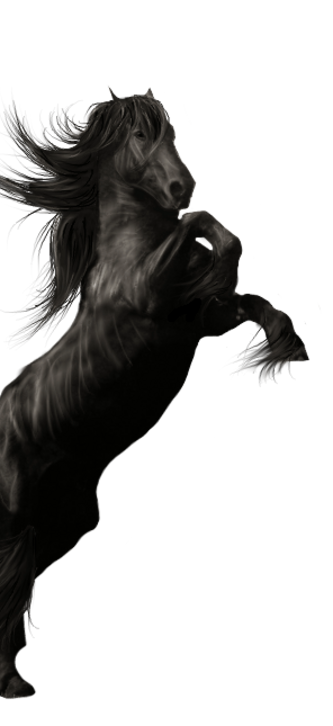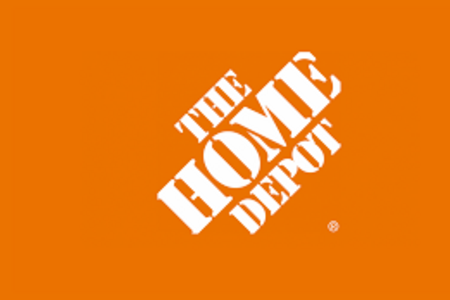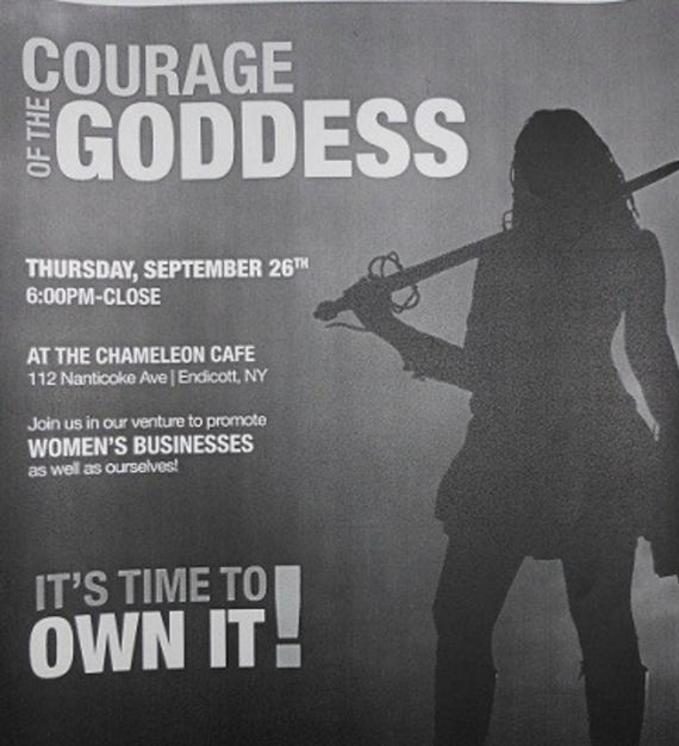 Independent Journalist And Film Makers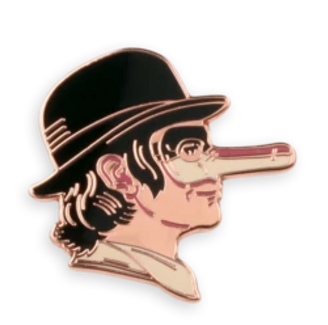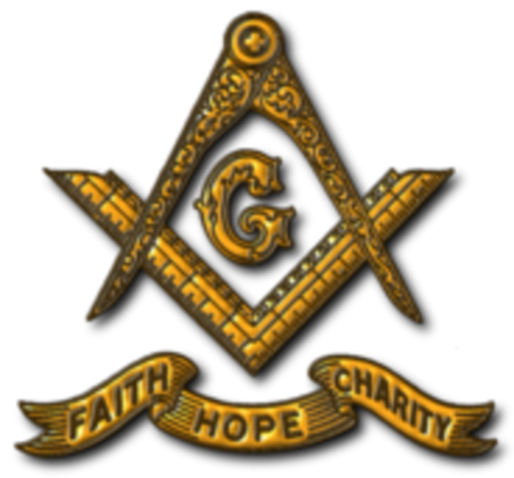 MSNBC DOCUMENTED HATE SPEECH Lawrence O Donnell 4/5/2012 FACT !!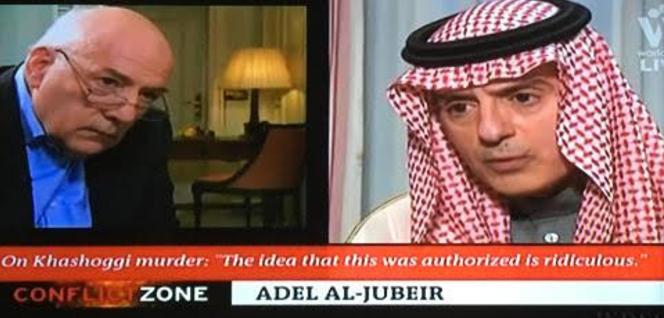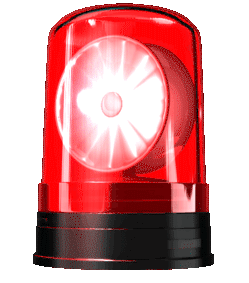 And ˹on Judgment Day˺ Allah will say, "O Jesus, son of Mary! Remember My favour upon you and your mother: how I supported you with the holy spirit1 so you spoke to people in ˹your˺ infancy and adulthood. How I taught you writing, wisdom, the Torah, and the Gospel. How you moulded a bird from clay—by My Will—and breathed into it and it became a ˹real˺ bird—by My Will. How you healed the blind and the lepers—by My Will. How you brought the dead to life—by My Will. How I prevented the Children of Israel from harming you when you came to them with clear proofs and the disbelievers among them said, "This is nothing but pure magic."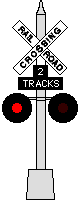 "Starring Michael Bloomberg"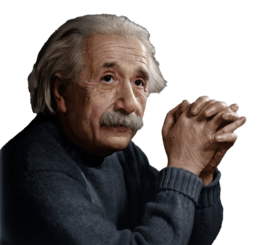 COMING SOON VISIT YOUTUBE


35 And if thy brother be waxen poor, and fallen in decay with thee; then thou shalt relieve him: yea, though he be a stranger, or a sojourner; that he may live with thee.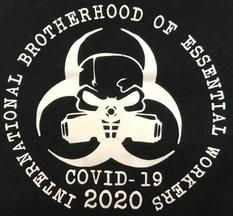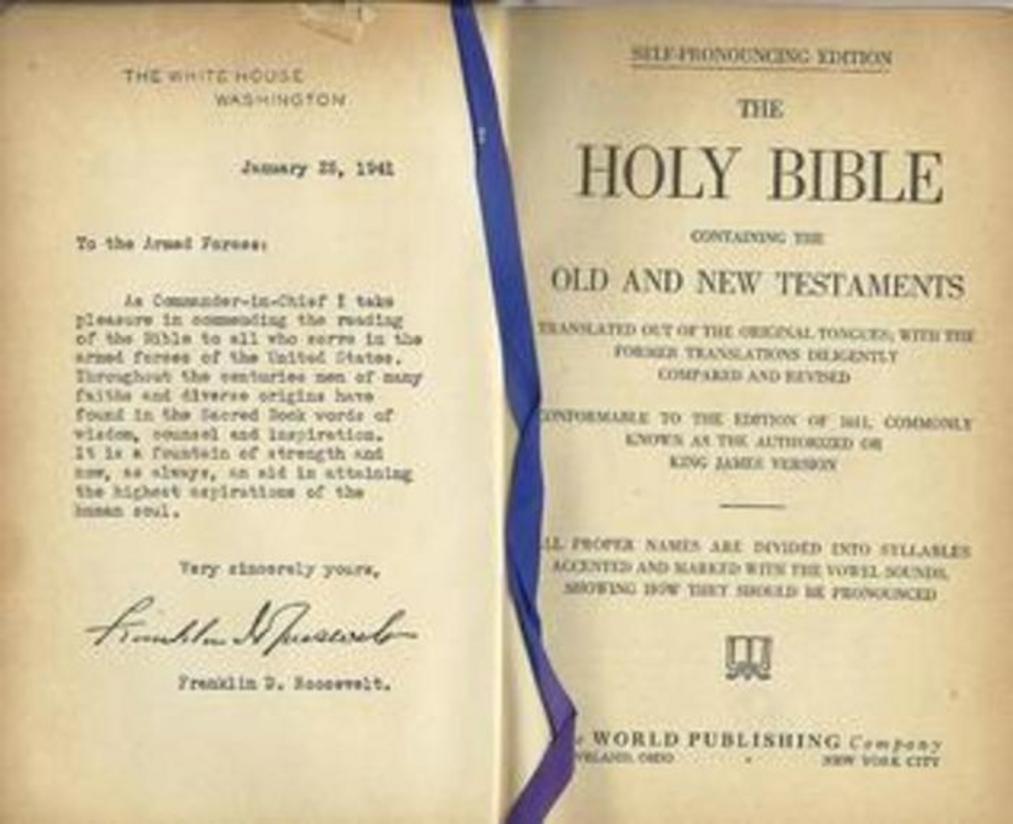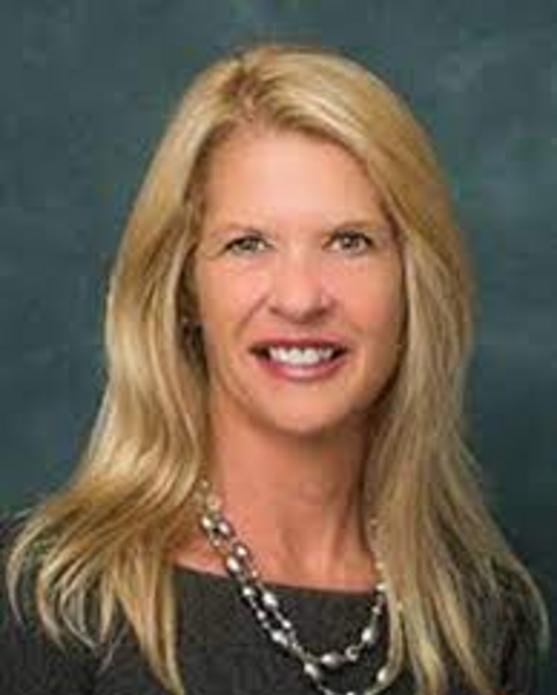 SHTF - PREPAREDNESS - SURVIVAL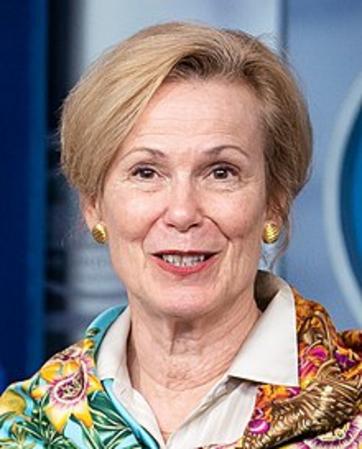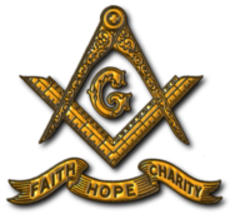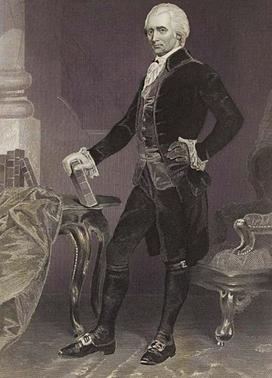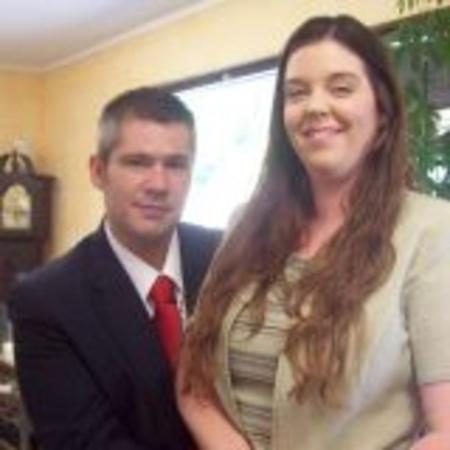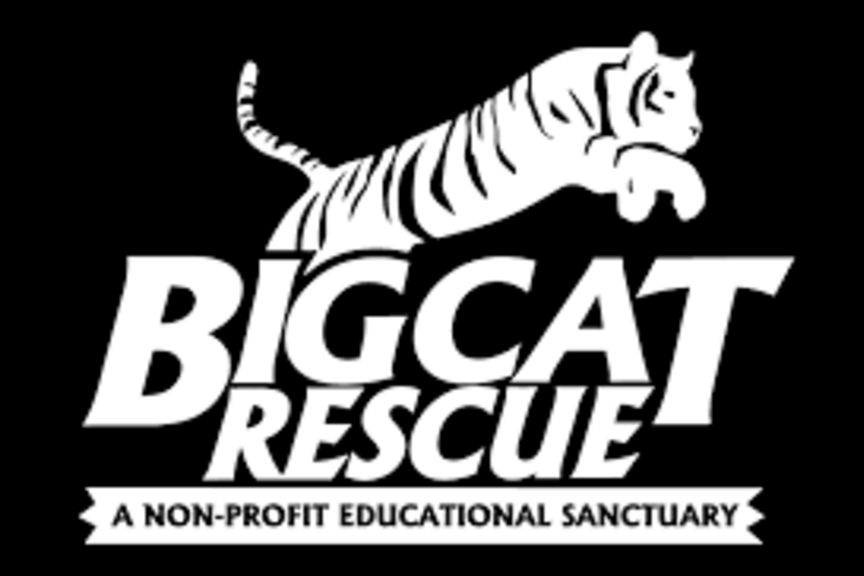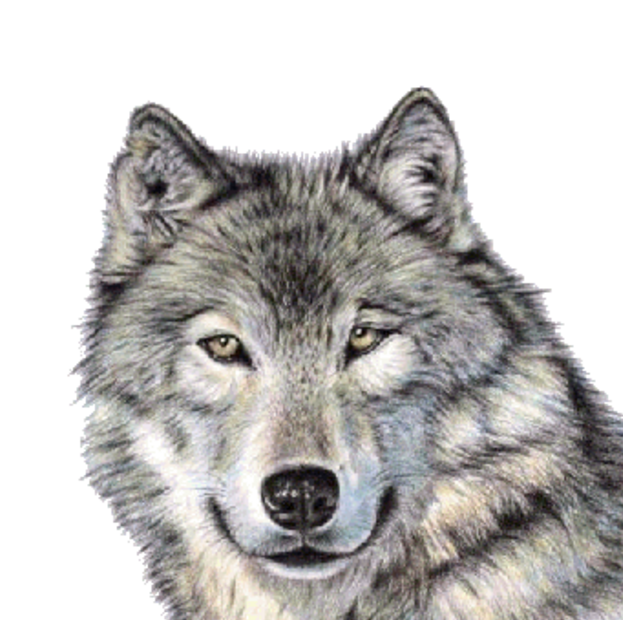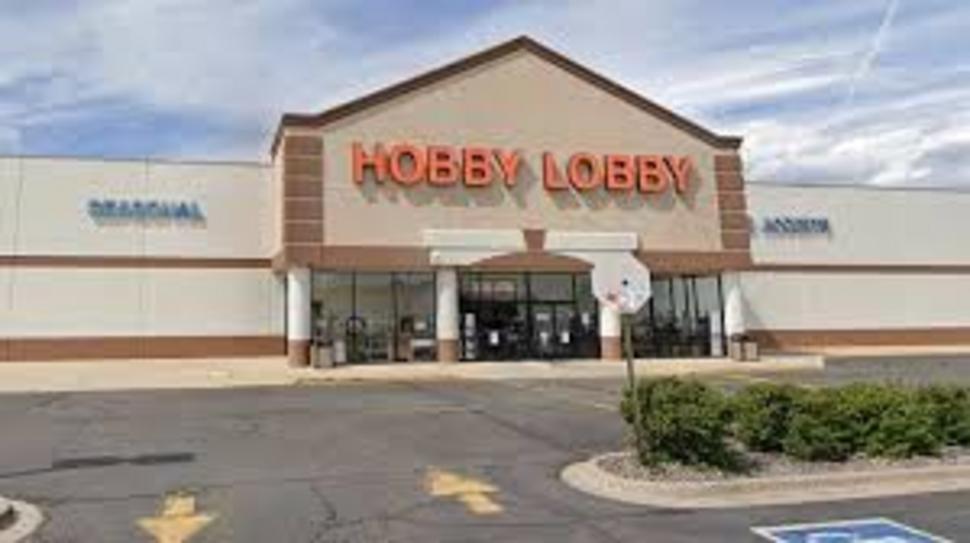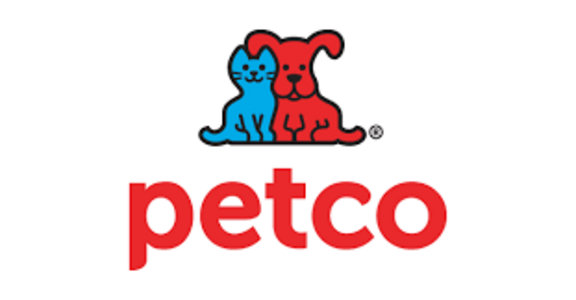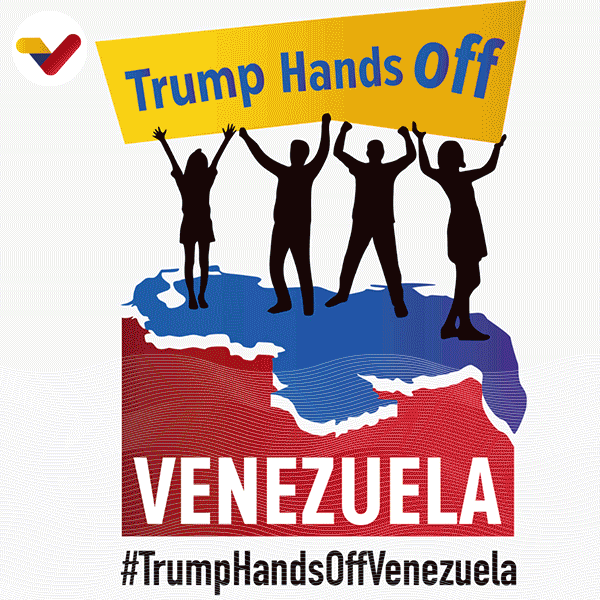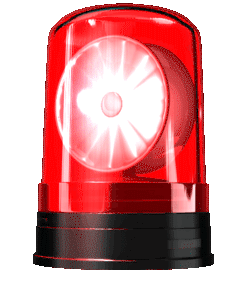 YEMENI GENOCIDE - OBAMA BIDEN CLINTON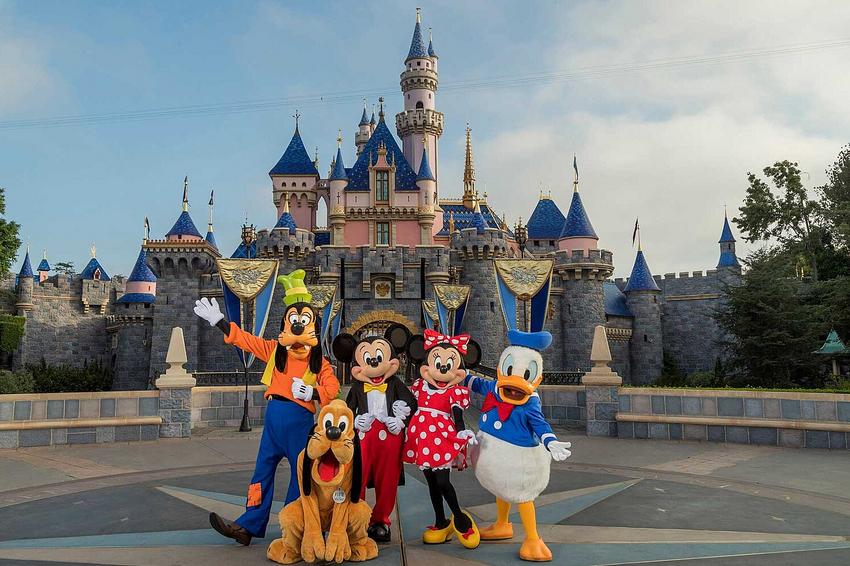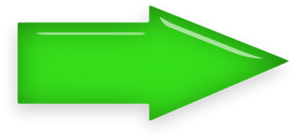 14 When Herod Antipas, the ruler of Galilee,[a] heard about Jesus, 2 he said to his advisers, "This must be John the Baptist raised from the dead! That is why he can do such miracles."

3 For Herod had arrested and imprisoned John as a favor to his wife Herodias (the former wife of Herod's brother Philip). 4 John had been telling Herod, "It is against God's law for you to marry her." 5 Herod wanted to kill John, but he was afraid of a riot, because all the people believed John was a prophet.

6 But at a birthday party for Herod, Herodias's daughter performed a dance that greatly pleased him, 7 so he promised with a vow to give her anything she wanted. 8 At her mother's urging, the girl said, "I want the head of John the Baptist on a tray!" 9 Then the king regretted what he had said; but because of the vow he had made in front of his guests, he issued the necessary orders. 10 So John was beheaded in the prison, 11 and his head was brought on a tray and given to the girl, who took it to her mother. 12 Later, John's disciples came for his body and buried it. Then they went and told Jesus what had happened.
TRUTH MATTERS - WE ARE 100% FREE OF ALL DARK MONEY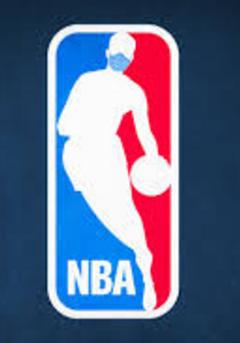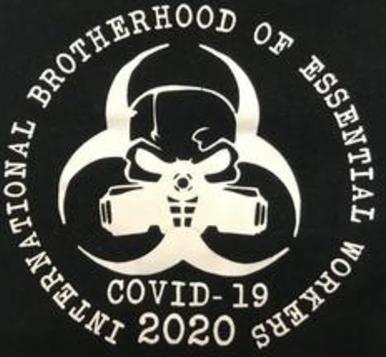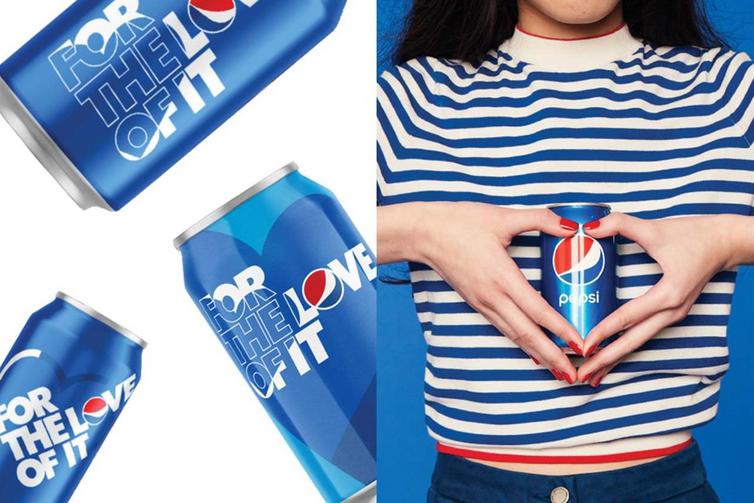 Richard Henry Lee, 1788, Initiator of the Declaration of Independence

"To preserve liberty, it is essential that the whole body of people always possess arms, and be taught alike especially when young, how to use them."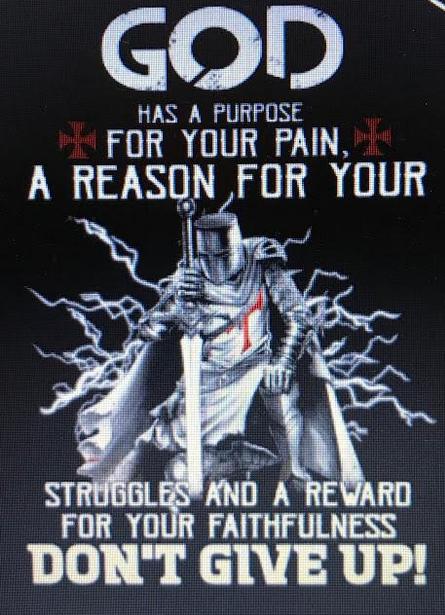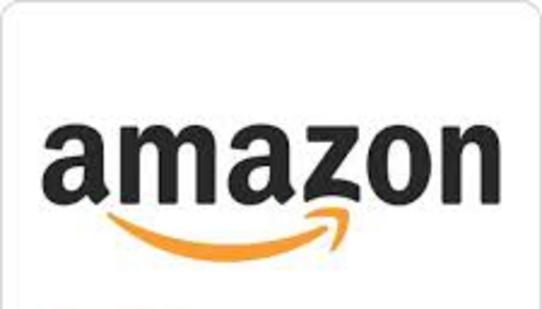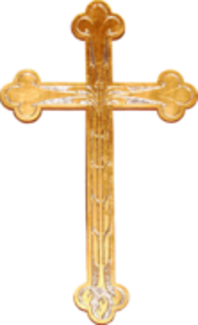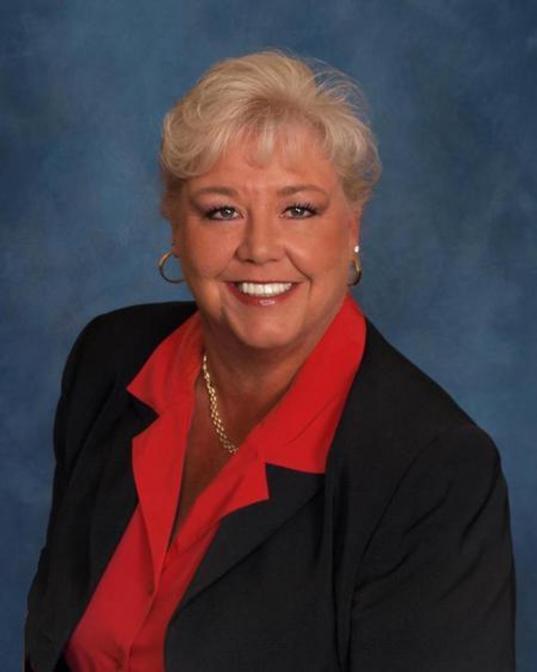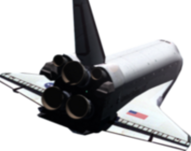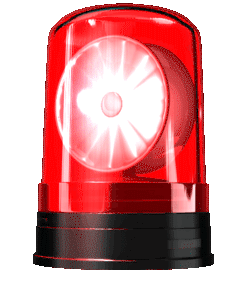 The Future Is In Our Hands
THE FUTURE IS HERE - DREAM - CREATE
Yemeni Genocide
The people of Yemen have been subject to "numerous" possible war crimes in recent years including forced recruitment of children and sexual abuse in detention, UN-appointed senior rights experts said on Tuesday, in an appeal to the international community to do more to end the conflict.

At the launch of its second report into alleged violations committed in the Arabian Peninsula State, where the internationally recognized Government of President Abd Rabbu Mansour Hadi is fighting chiefly Houthi opposition forces, the Group of Eminent International and Regional Experts on Yemen insisted that there had been "a pervasive lack of accountability".

The parties to the conflict in Yemen – all the parties – are responsible for numerous violations - panel chair, Kamel Jenoubi

Both sides were responsible, the experts insisted, and assessments that many thousands of people had been killed "are likely to be a gross underestimate", expert Charles Garraway insisted.

"The parties to the conflict in Yemen – all the parties – are responsible for numerous violations of human rights, of international law and humanitarian law," said panel chair Kamel Jenoubi. "Some of these violations may constitute war crimes."

Describing what kind of daily terrors Yemenis had to face, Mr. Jenoubi noted that there was nowhere safe to hide in the war-torn country – a deliberate tactic by the warring sides.

"The missiles, the airstrikes, the snipers, (that) hit people going about their daily business, often without warning and in places where there's no active conflict," he said. "It gives the impression that there's nowhere in Yemen that you can call safe, or where you can hide."

460,000 cholera cases in first six months of 2019 Another war tactic outlined in the report is the targeting of health centres and services, which has had a devastating impact on a population verging on famine and brought low by some 460,000 cases of suspected cholera in the first half of the year alone.

"We've had incidents this year where the Coalition has struck an MSF (Médecins Sans Frontières) cholera treatment centre just prior to it opening for business, so taking that out of action for the year," said Ms. Parke. "And we've had both sides of the parties to the conflict actively impeding the delivery of cholera vaccines to the population of Yemen."

The panel, which was established in 2017 following a request by the Human Rights Council to the UN High Commissioner for Human Rights, also found further testimonies of other worrying practices by those fighting, including the forced recruitment of children.

Fighters recruit children 'by force' "The parties – all the parties – actively recruit children, including by force," Mr. Jenoubi said. "The parties to the conflict harass and threaten rights activists, journalists, human rights defenders, humanitarian workers, they impose restrictions on their work, that often cut off services provided to people in need."

Turning to the belligerents' decision to prevent Yemenis from importing much of the fuel, food and medicines they have needed in the past through key Red Sea ports like Hudaydah, Mr. Jenoubi likened the tactic to a siege and "attacks against things that are essential to the population's survival".

The population had been deprived of "food, water and medicine at a time of an unprecedented humanitarian crisis", he insisted, with more than 24 million people – 80 per cent of the population - dependent on humanitarian aid to survive.

Stop selling arms to warring sides, experts urge Highlighting the active involvement of other countries including a Saudi-led Coalition which has supported Yemeni Government forces since March 2014, the group of experts urged others States to stop selling arms that could be used in conflict.

"The Group of Experts have recommended that Third States prohibit the authorization of arms transfers and refrain from providing arms to parties to the conflict," expert Melissa Parke told journalists. "This is because of the prevailing risk that such arms will be used by parties to commit or facilitate serious violations of international humanitarian and human rights law."

Responding to a question about which countries were involved in selling arms to Yemen's belligerents, Charles Garraway replied that "certain States" were "well known to be supplying weapons; that includes the United States, that includes the United Kingdom and it includes France, to name but three. On the other side, it is reported that Iran may be supplying weapons to the Houthis."

The expert report is due to be presented to the Human Rights Council later this month.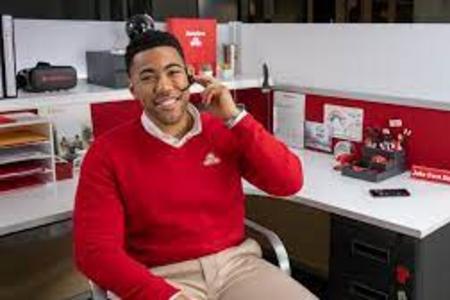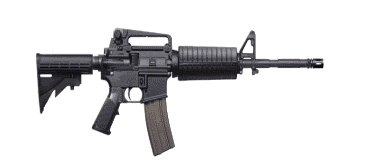 Acts 7:22 - And Moses was learned in all the wisdom of the Egyptians, and was mighty in words and in deeds.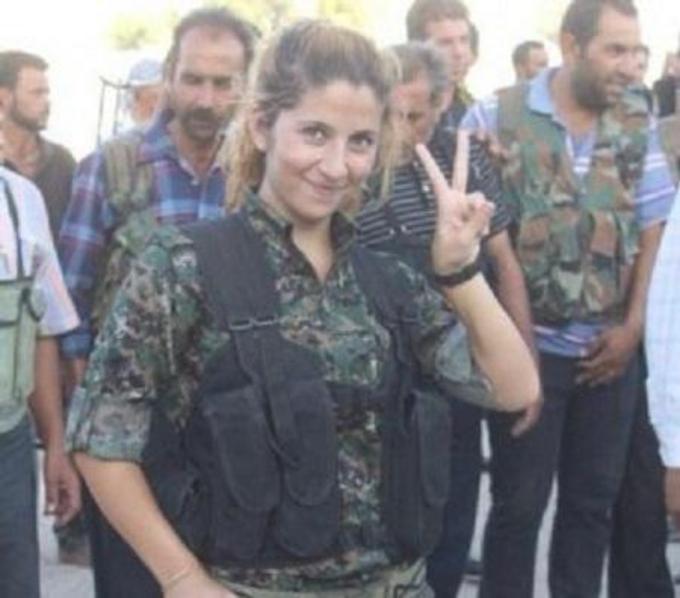 Our Members are Women as well - Watch your ass with the Sexual Misconduct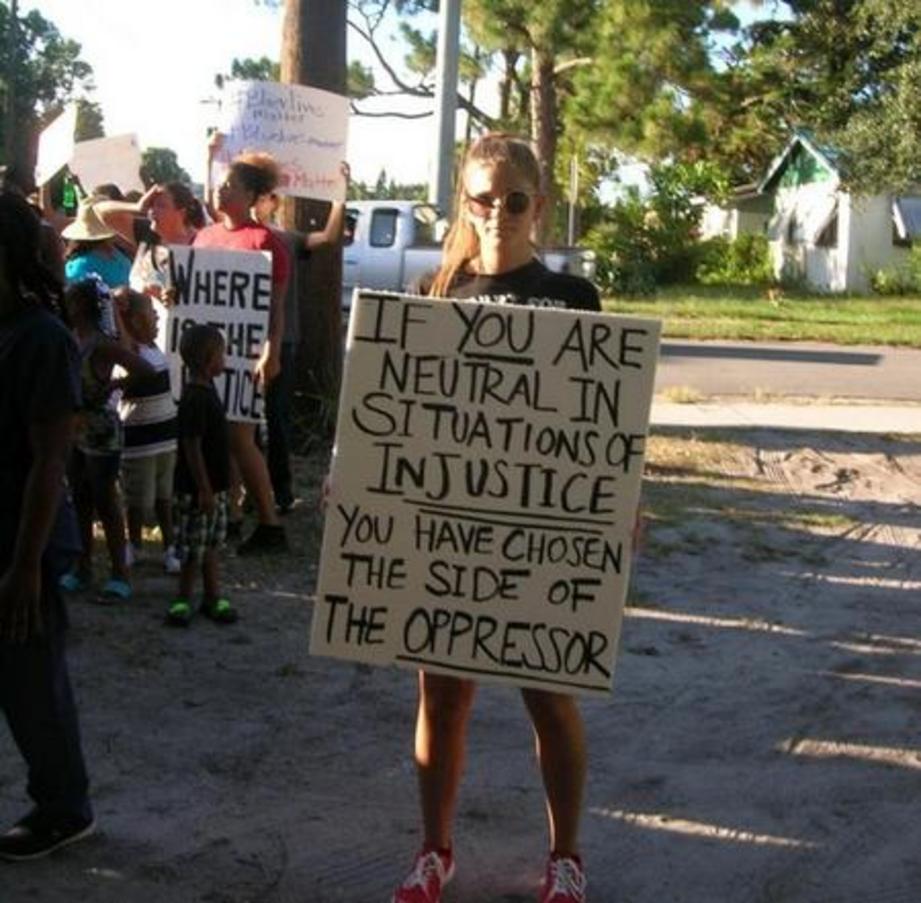 "...I have sworn upon the altar of god eternal hostility against every form of tyranny over the mind of man." - Jefferson to Dr. Benjamin Rush, September 23, 1800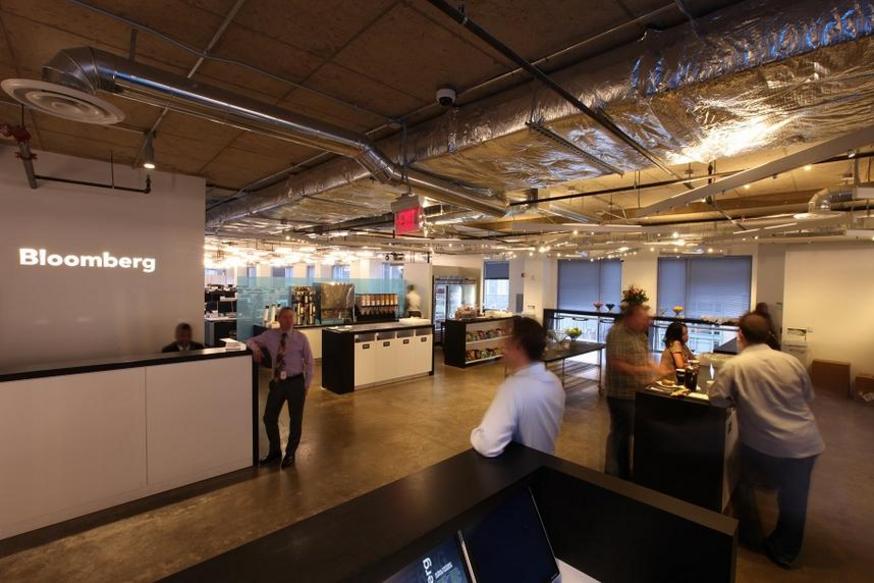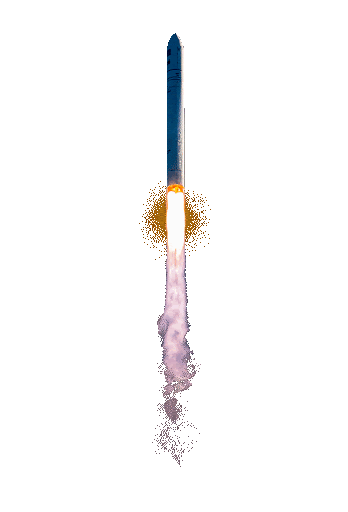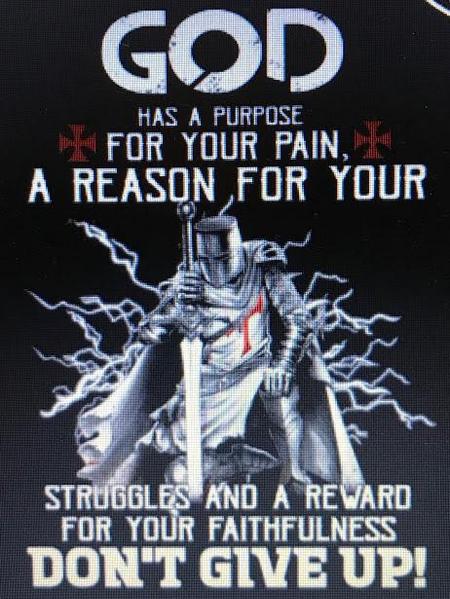 ​2/25/2021Type your paragraph here.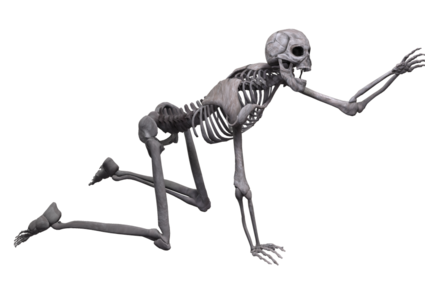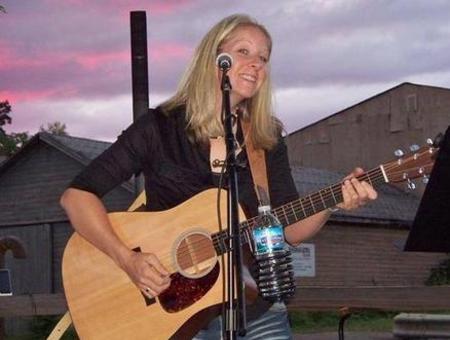 WAR CRIMES BIDEN IS AT IT AGAIN 2021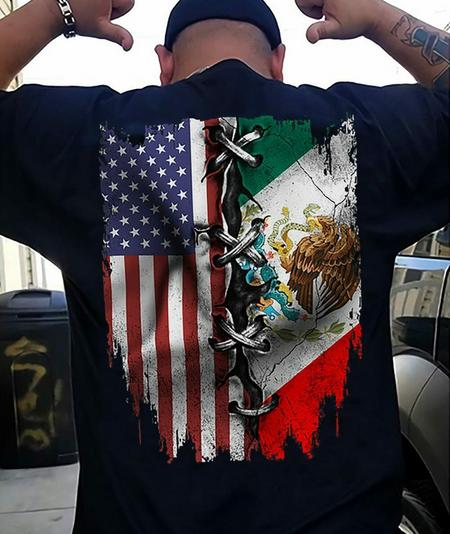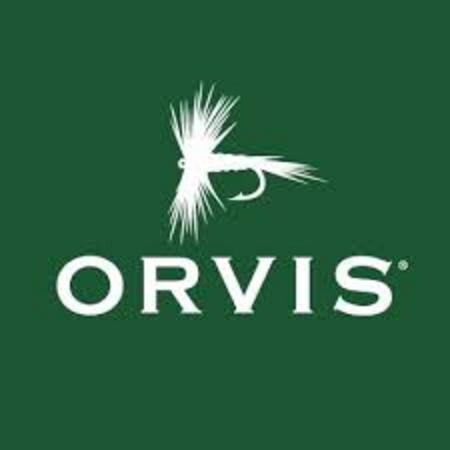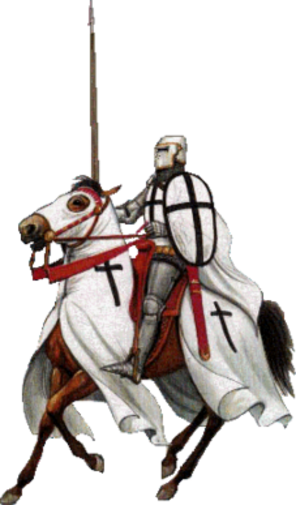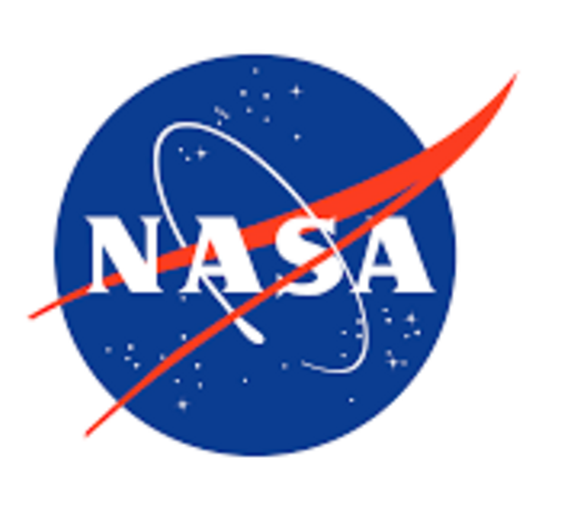 Thy Shall Not Serve Two Masters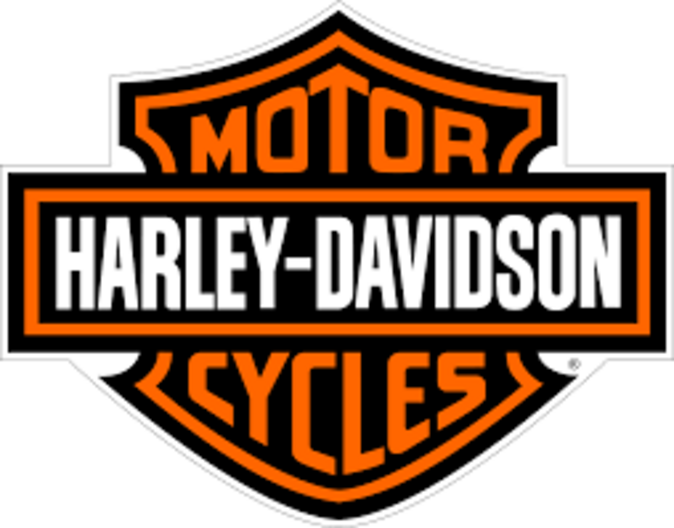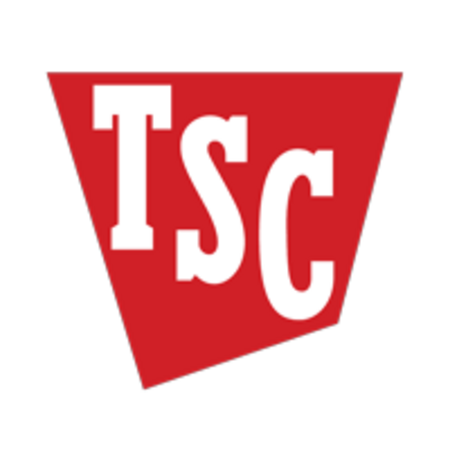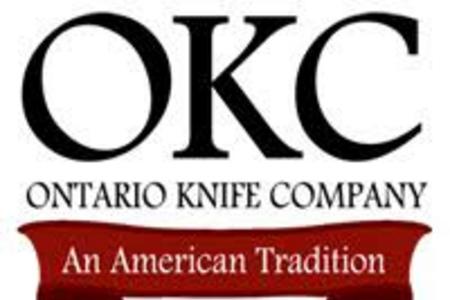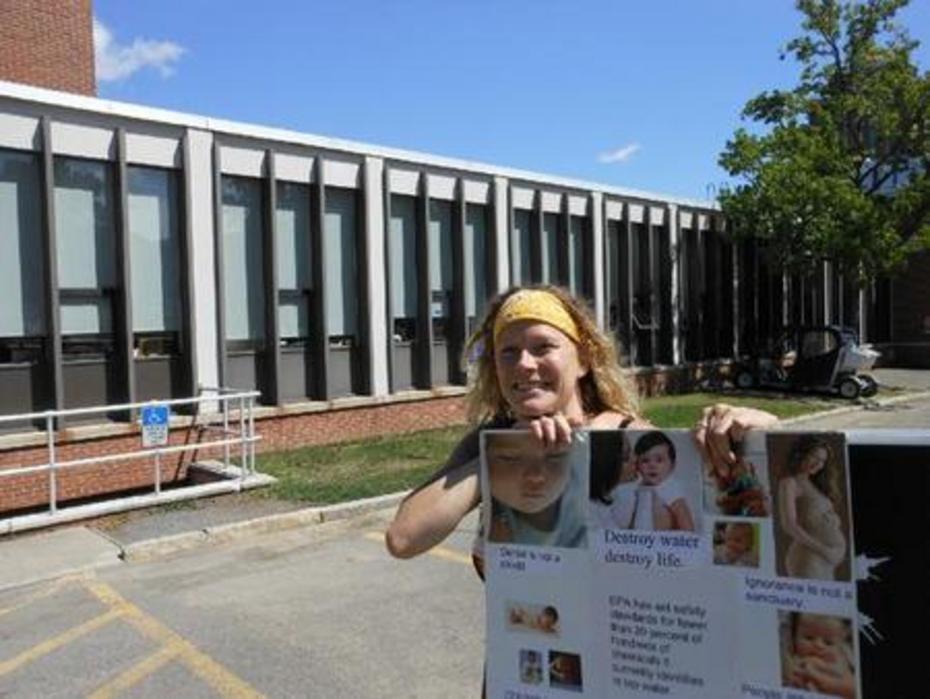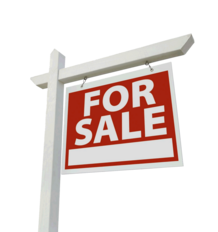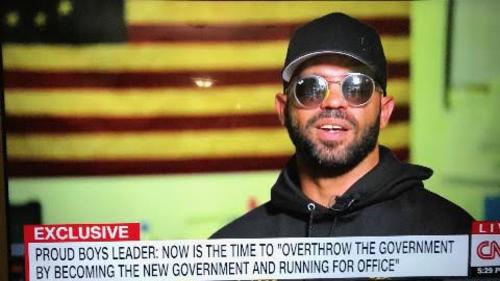 Failures By Trump - CDC - And The US State Run Media
We are the Sons and Daughters Of The Revolution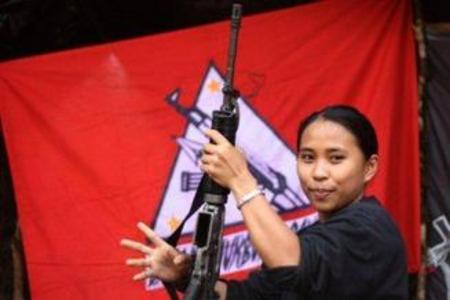 OFF GRID - OLD SCHOOL - YOU HAVE BEEN WARNED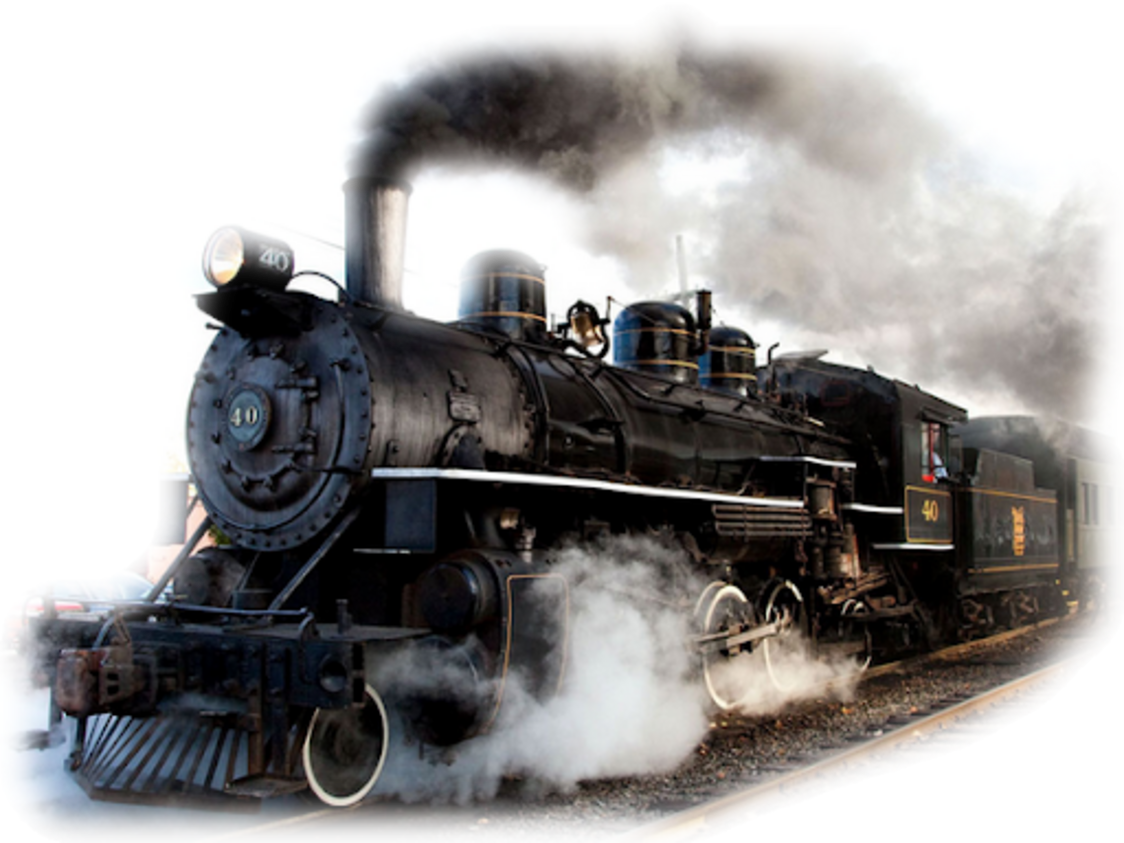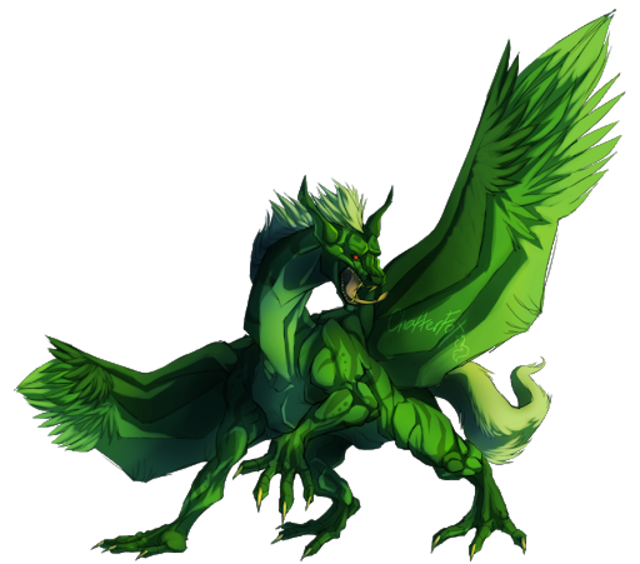 HATE FUELED BY MEDIA - HOLLYWOOD
We were the first to Report what happened to Jamal FACT!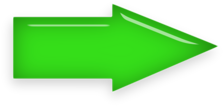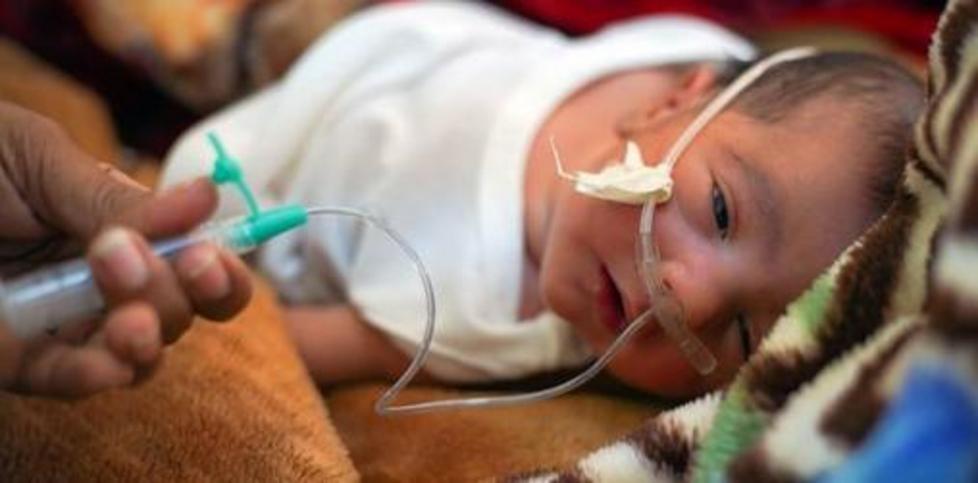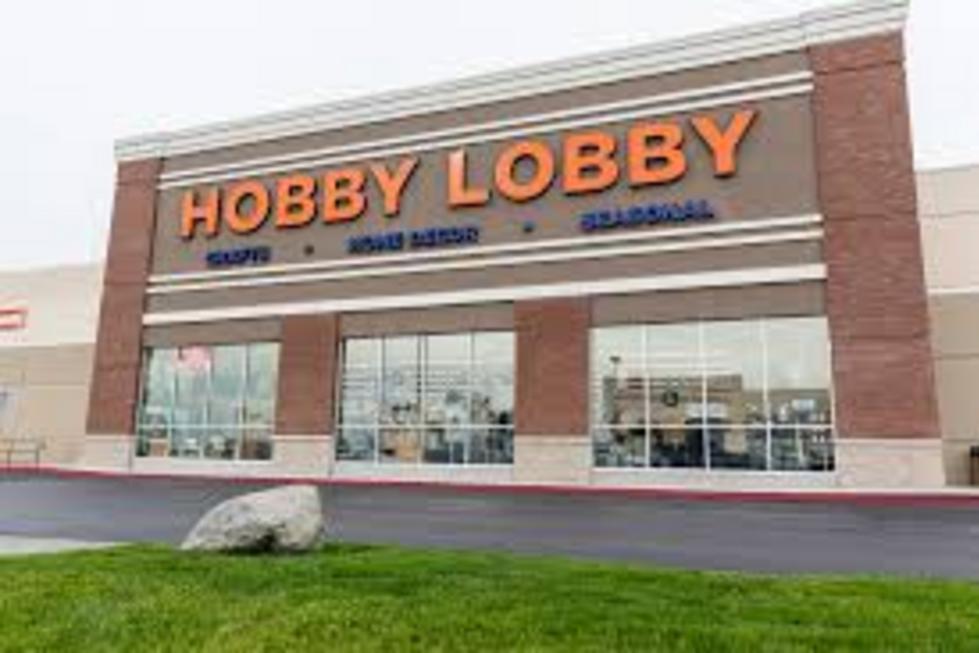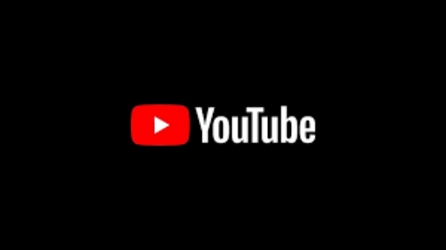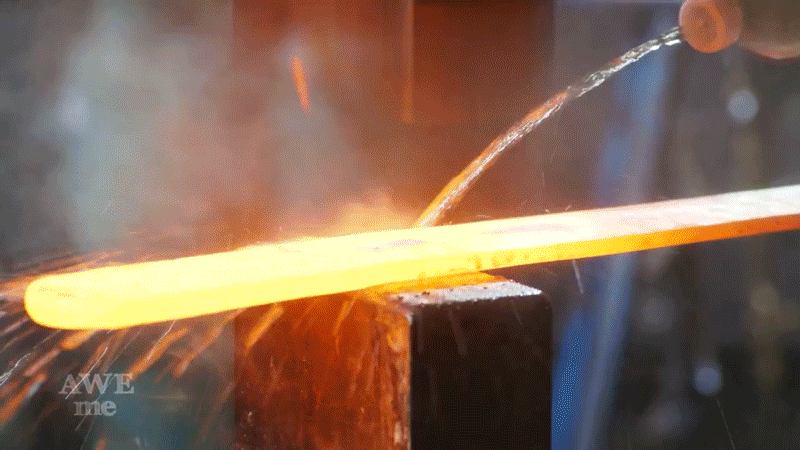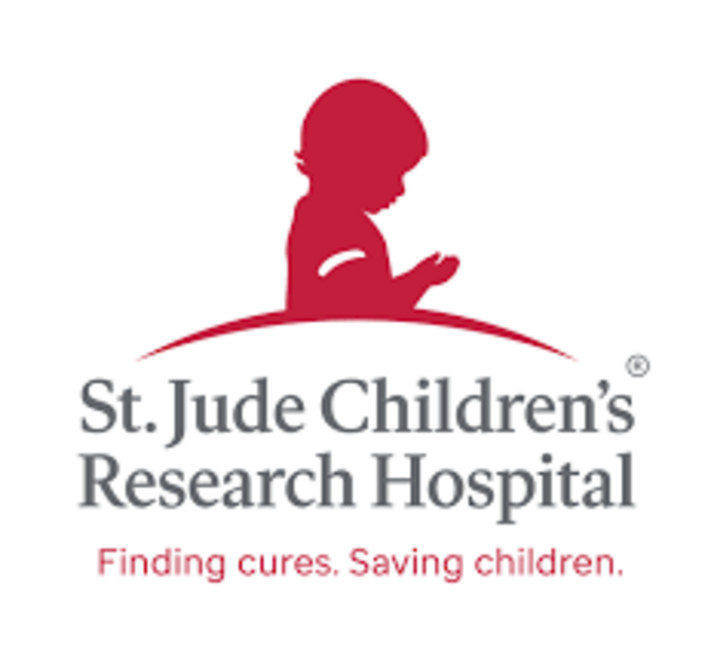 Keep Refreshing Your Browser To See Updates


7 And ye shall chase your enemies, and they shall fall before you by the sword.
8 And five of you shall chase an hundred, and an hundred of you shall put ten thousand to flight: and your enemies shall fall before you by the sword.


23 And they were instant with loud voices, requiring that he might be crucified. And the voices of them and of the chief priests prevailed.
24 And Pilate gave sentence that it should be as they required.
25 And he released unto them him that for sedition and murder was cast into prison, whom they had desired; but he delivered Jesus to their will.
26 And as they led him away, they laid hold upon one Simon, a Cyrenian, coming out of the country, and on him they laid the cross, that he might bear it after Jesus.
27 And there followed him a great company of people, and of women, which also bewailed and lamented him.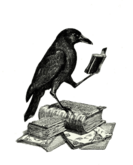 Proud Boys Leader Admits Working with FBI CNN Report
ALL SITE LINKS ARE ON OUR HOME PAGE _ CLICK ON RED BAR



افسسیان 2:19 در نتیجه ، شما دیگر خارجی و بیگانه نیستید بلکه همشهری با مردم خدا و اعضای خدا هستید خانواده. ساخته شده در بنیاد حواریون و پیامبران ، با مسیح عیسی ، خود به عنوان سنگ بنای اصلی. در او کل ساختمان بهم پیوسته و برخاست تا به یک معبد مقدس در خداوند تبدیل شود. و در او شما نیز با هم ساخته می شوید برای تبدیل شدن به یک خانه که در آن خدا توسط روح خود زندگی می کند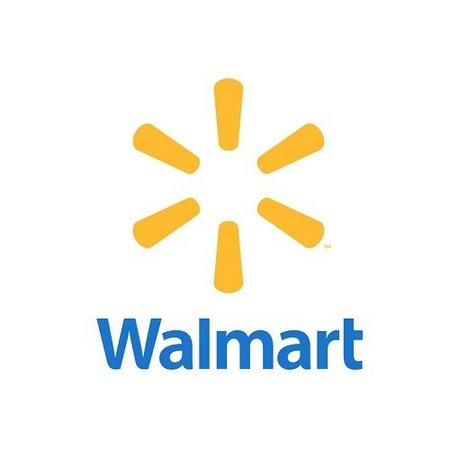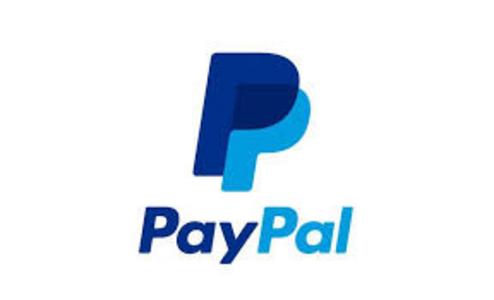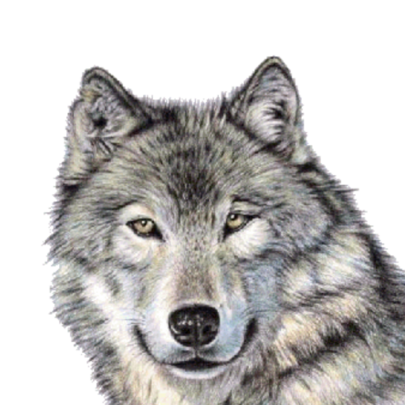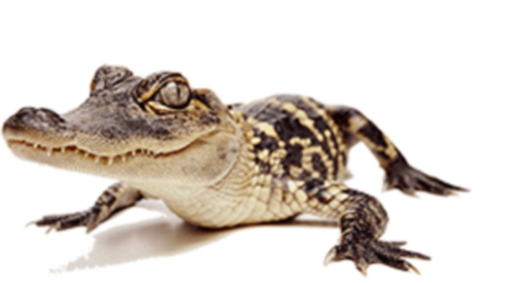 ​The American Opposition Party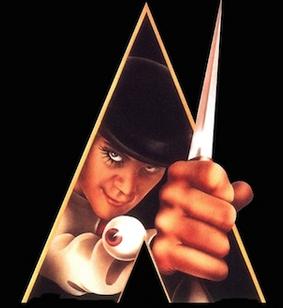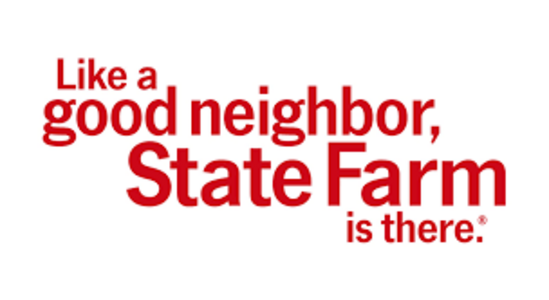 Everything will be clearly marked In the Black Boxes : with in the Boxes will be a Black hole Link Welcome to the Dark Side - Where truth becomes reality : "Truth Matters"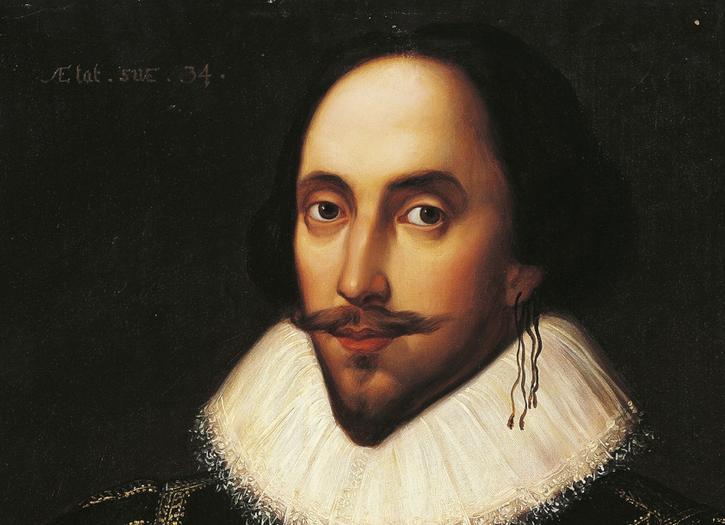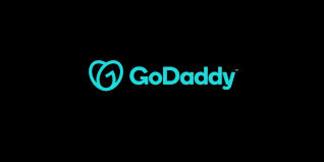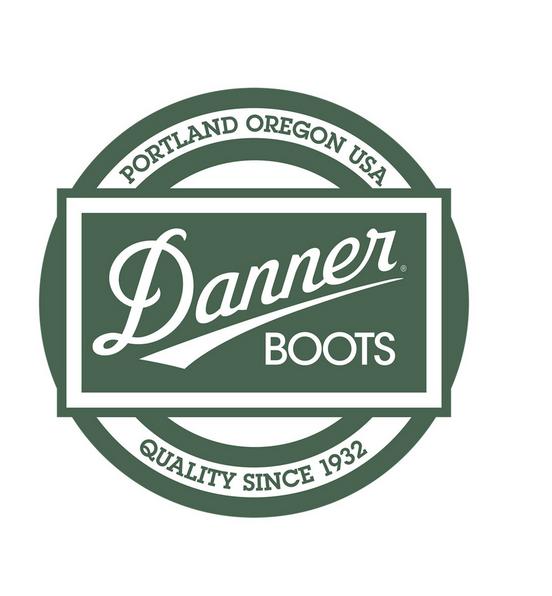 Deuteronomy 5:20 Thy Shall Not bear false witness against thy neighbor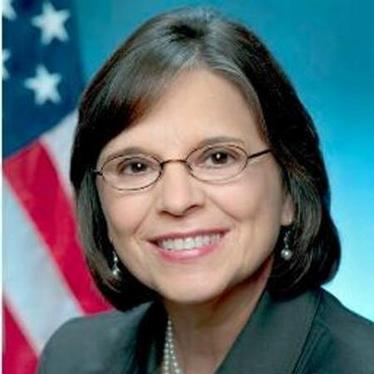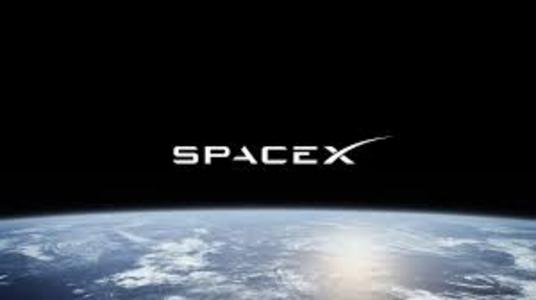 Ефесянам 2:19 Следовательно, вы больше не иностранцы и пришельцы, а сограждане с Божьим народом и членами Божьего Семья. Построен на основании апостолов и пророков с Самим Христом Иисусом в качестве главного краеугольного камня. В нем все здание соединено и возвышается, чтобы стать святым храмом в Господе. И в нем вы тоже строите вместе стать жилищем, в котором Бог живет Своим Духом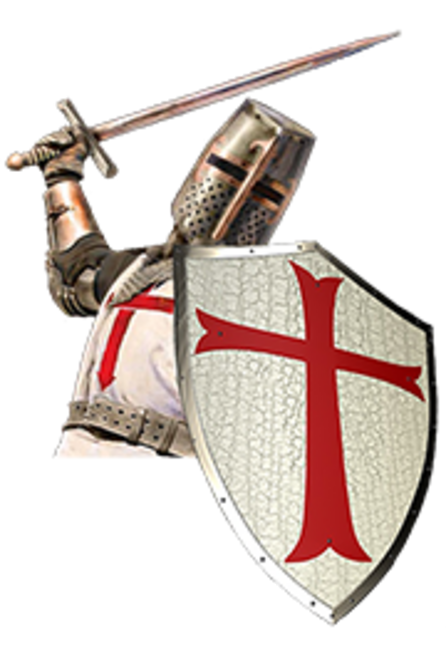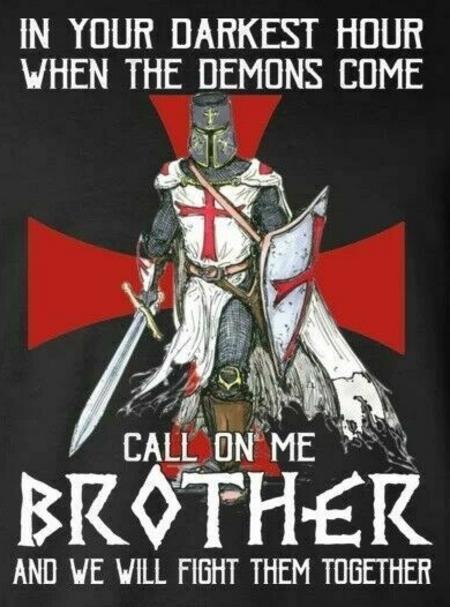 Parasite Inc - Time Tears Down
The Great American Con-Job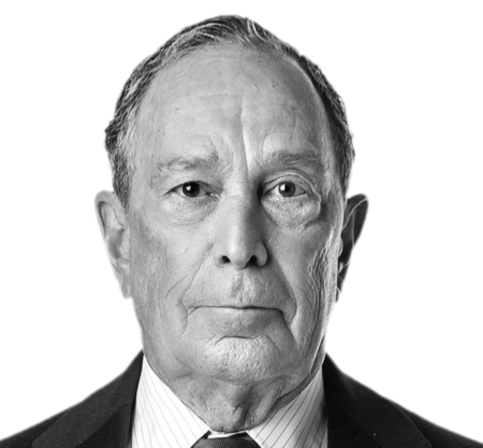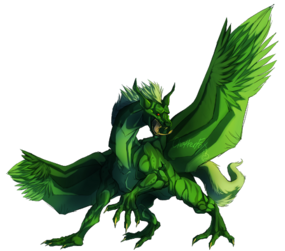 Efesios 2:19 Por consiguiente, ya no sois extranjeros y extranjeros, sino conciudadanos del pueblo de Dios y miembros del Familiar. Edificada sobre el fundamento de los apóstoles y profetas, con Cristo Jesús mismo como principal piedra del ángulo. En él, todo el edificio se une y se eleva para convertirse en un templo santo en el Señor. Y en él también ustedes se están construyendo juntos para convertirse en una morada en la que Dios vive por su Espíritu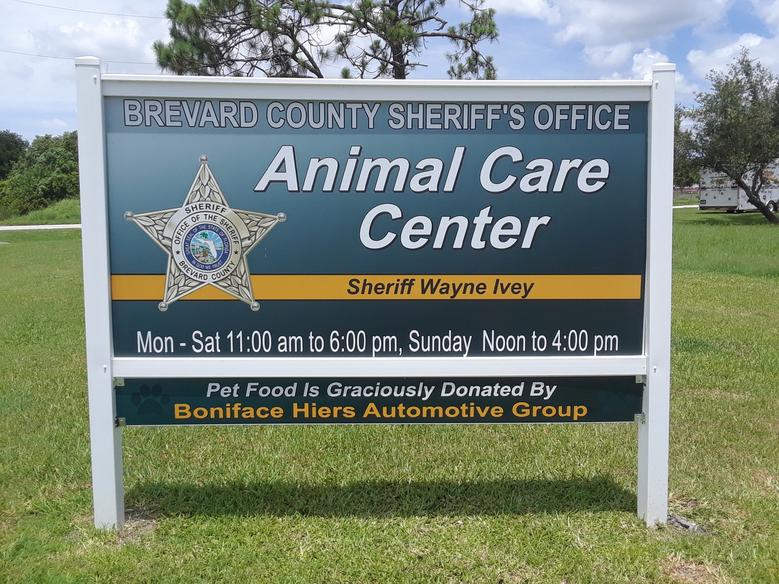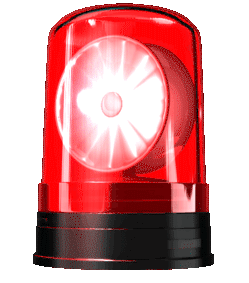 ​2021 Coming Soon Type your paragraph here.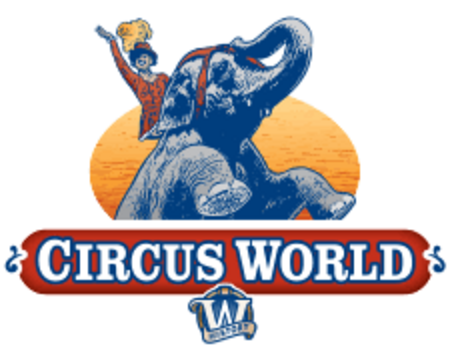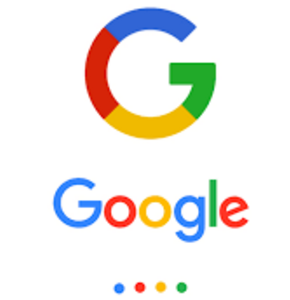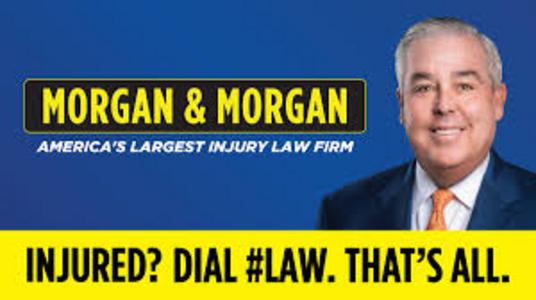 Fresh evidence of war crimes committed by all sides in Syrian conflict, probe finds

Hospitals, schools and homes have all been targeted during Syria's brutal and long-running conflict, said UN-appointed investigators, who on Tuesday condemned likely fresh war crimes committed by all parties.


In its latest report, the Commission of Inquiry on Syria highlighted the military campaign launched late last year in Idlib Governorate by pro-Government forces, to retake the last remaining areas under armed groups' control.

'Spreading terror'

The Commissioners also maintained that UN-designated terrorist group Hayat Tahrir al-Sham (HTS) indiscriminately shelled densely populated civilian areas, "spreading terror" in Government-held areas.

"It is completely abhorrent that, after more than nine years, civilians continue to be indiscriminately attacked, or even targeted, while going about their daily lives", said Commission Chair Paulo Pinheiro.

Bombarded while fleeing

"Children were shelled at school, parents were shelled at the market, patients were shelled at the hospital…entire families were bombarded even while fleeing", he continued. "What is clear from the military campaign is that pro-government forces and UN-designated terrorists flagrantly violated the laws of war and the rights of Syrian civilians."

Alongside the Russian air force, Syrian Government troops "carried out air and ground attacks which decimated civilian infrastructure, depopulated towns and villages", killing hundreds of women, men and children, said the commissioners, who report to the Human Rights Council in Geneva.

International law flouted

Numerous locations protected by international law in the country's northwest were destroyed in aerial and ground attacks, some involving cluster munitions, according to their report.

It details how from November 2019 to June this year, 52 attacks by all parties included 17 on hospitals and medical facilities; 14 on schools, 12 on homes and nine on markets.

If proven in court, such acts would amount to the war crimes of launching indiscriminate attacks, and deliberate attacks on protected objects, the investigators maintained.

Mass displacement

Beginning in the second half of December and mid-February, "widespread and indiscriminate" bombardment carried out by pro-government forces on Ma'arrat al-Nu'man and Ariha in Idlib governorate, as well as Atarib and Darat Azza in western Aleppo, led to mass displacement, according to the report.

Civilians had no choice but to flee, the Commissioners said, adding that this may amount to the crimes against humanity of forcible transfer, murder and other inhumane acts.

Detained, tortured, executed

When people fled, HTS terrorists pillaged their homes, the investigators continued, and "as battles waged, they detained, tortured, and executed civilians expressing dissenting opinions, including journalists".

Female media workers were doubly victimized, as the terrorist group continued to discriminate against women and girls, including by denying their freedom of movement.

"Women, men and children that we interviewed faced the ghastly choice of being bombarded or fleeing deeper into HTS-controlled areas where there are rampant abuses of human rights and extremely limited humanitarian assistance", said Commissioner Karen Koning AbuZayd. "The acts by HTS members amount to war crimes."

In an appeal for the nearly one million highly vulnerable civilians displaced by the conflict in Idlib governorate who now face added threat of COVID-19, Commissioner Hanny Megally urged all parties to the conflict to cease attacks on civilians and civilian objects.

"Now more than ever, civilians need sustained and unfettered access to humanitarian assistance which must neither be politicised by Member States nor instrumentalised by parties to the conflict. Pandemics know no borders, neither should life-saving aid," Mr. Megally said, while also urging Member States to pursue accountability for crimes outlined in the report.

The Commission's report is scheduled to be presented on 14 July to the Human Rights Council during its current 44th session.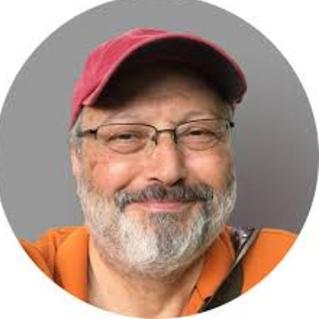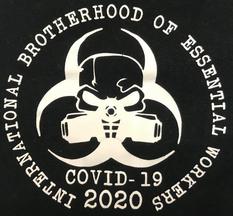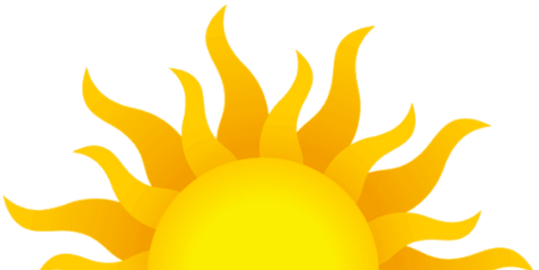 GODADDY - YOUTUBE - GOOGLE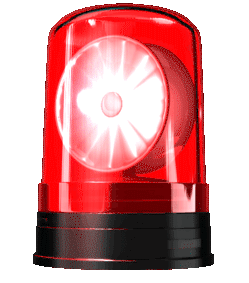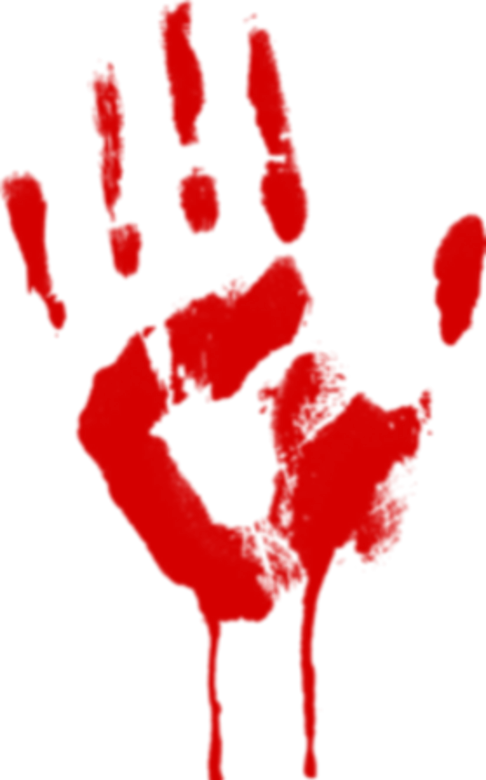 Art 1 Sec 8 Promote Science And Useful Art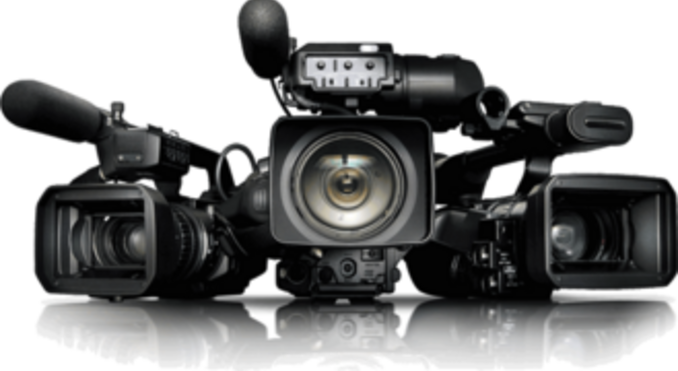 RISE UP AND TAKE CONTROL OF YOUR LIFE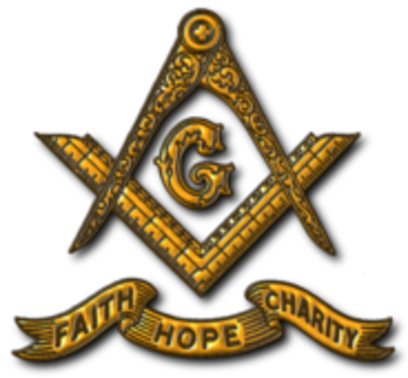 5:110 --- و "در روز داوری" خدا خواهد گفت ، "ای عیسی ، پسر مریم! لطف مرا نسبت به خود و مادرتان بخاطر بسپارید: چگونه با روح مقدس از شما حمایت كردم بنابراین شما در كودكی و بزرگسالی با مردم صحبت كردید. چگونه نوشتن ، حکمت ، تورات و انجیل را به شما یاد دادم. چگونه پرنده ای را از خاک رس ساختید - توسط اراده من - و در آن نفس کشیدید و پرنده واقعی شد - توسط اراده من. چگونه نابینایان و جذامیان را شفا دادید - با اراده من. چگونه مردگان را زنده کردید - با اراده من. چگونه من مانع از آن شدم که بنی اسرائیل به شما آسیب برسانند ، هنگامی که با دلیلهای روشن به سوی آنها آمدید و کافران در میان آنها گفتند: "این چیزی نیست جز جادوی ناب."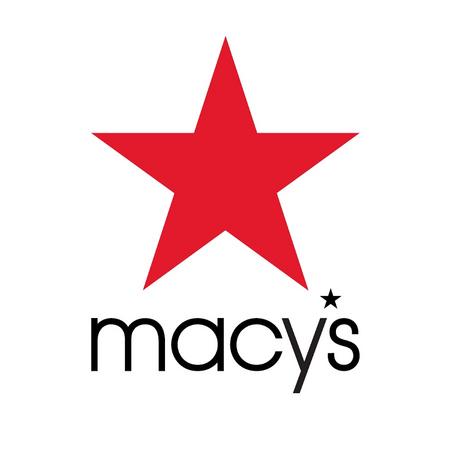 Matthew 2:13-23 : KJV And when they were departed, behold, the angel of the Lord appeareth to Joseph in a dream, saying, Arise, and take the young child and his mother, and flee into Egypt, and be thou there until I bring thee word: for Herod will seek the young child to destroy him. 14 When he arose, he took the young child and his mother by night, and departed into Egypt: 15 And was there until the death of Herod: that it might be fulfilled which was spoken of the Lord by the prophet, saying, Out of Egypt have I called my son.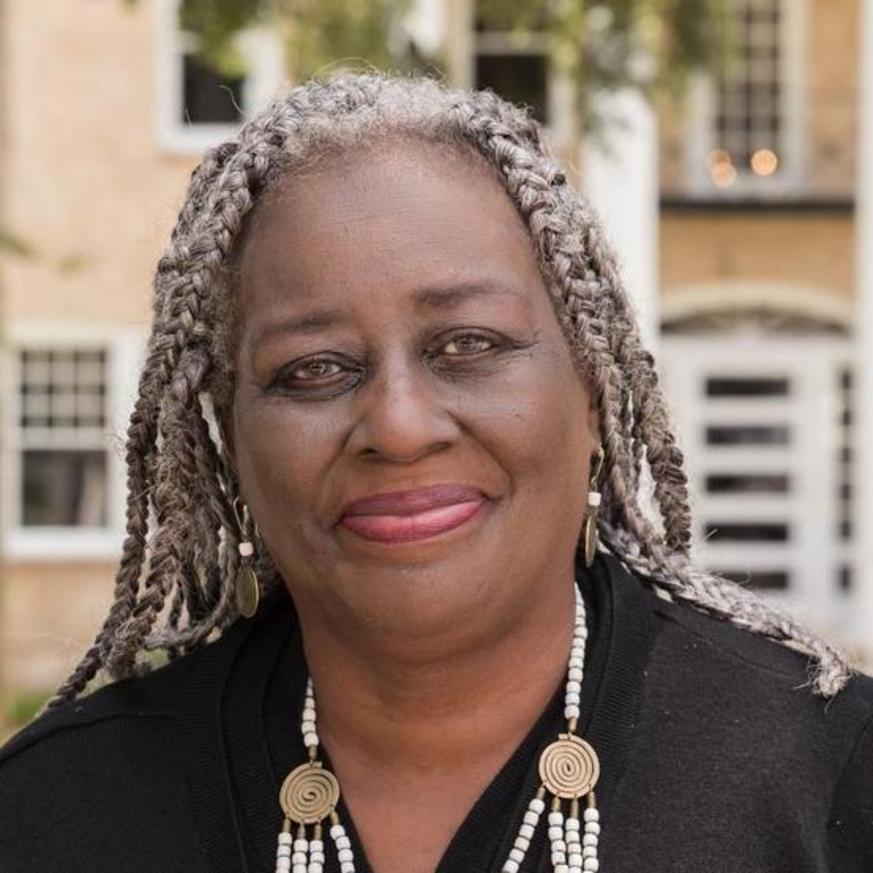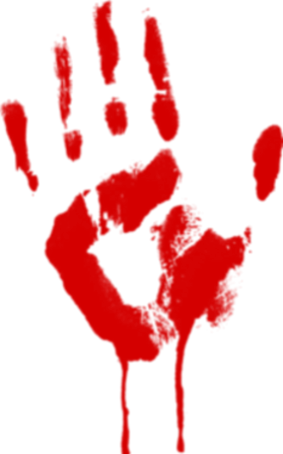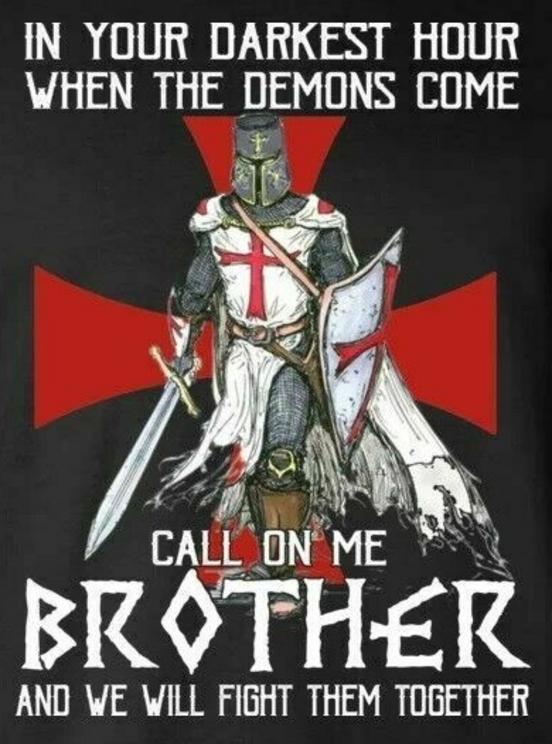 "...I have sworn upon the altar of god eternal hostility against every form of tyranny over the mind of man."

- Jefferson to Dr. Benjamin Rush, September 23, 1800


3 Then Judas, which had betrayed him, when he saw that he was condemned, repented himself, and brought again the thirty pieces of silver to the chief priests and elders,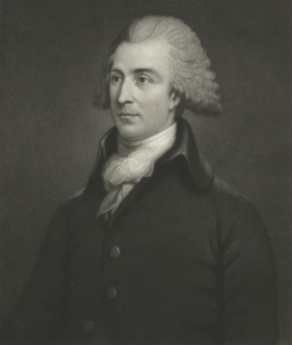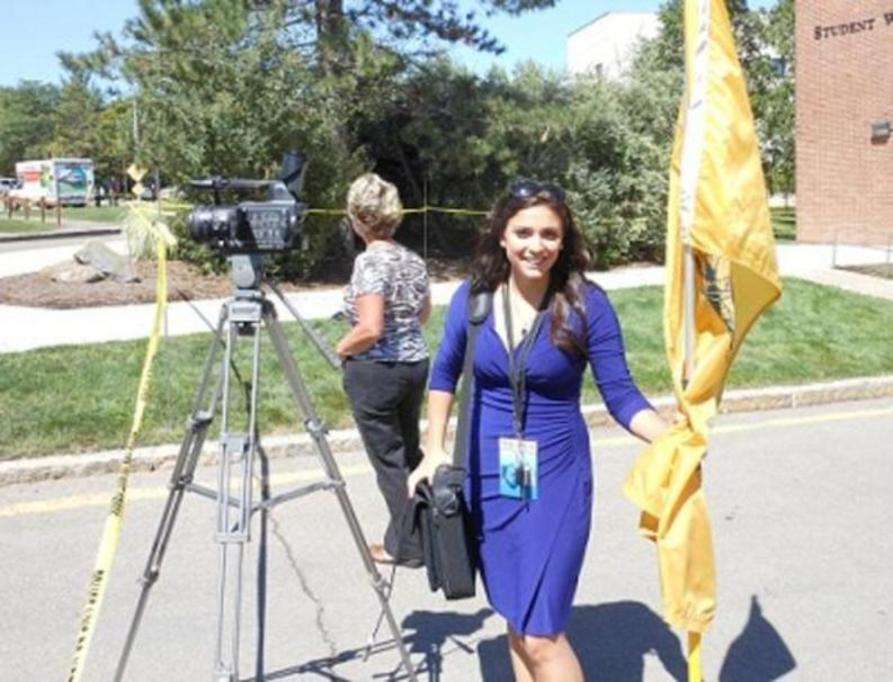 Keep Refreshing Your Page [FOR NEW UPDATES] Mornings East Coast Time Florida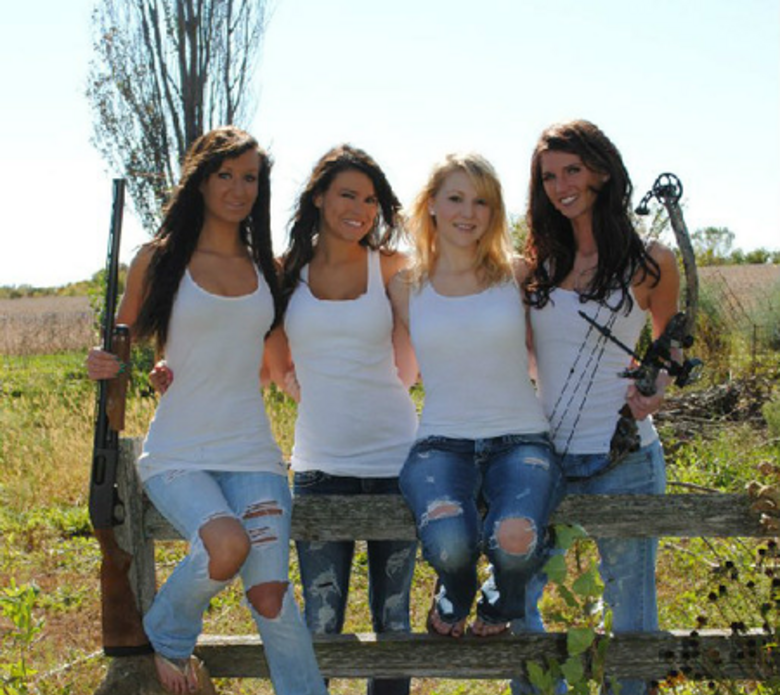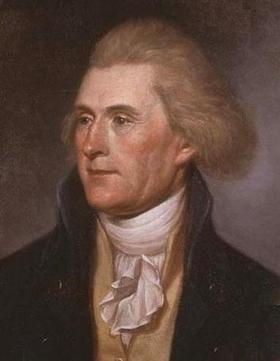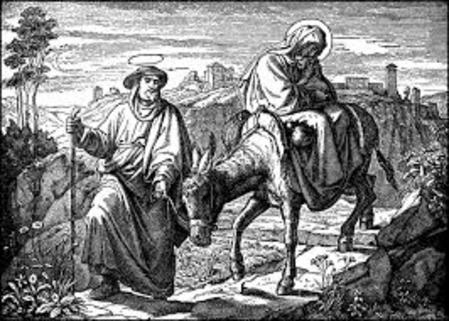 Tench Coxe, Pennsylvania Gazette, Feb. 20, 1788

Congress have no power to disarm the militia. Their swords, and every other terrible implement of the soldier, are the birthright of an American... The unlimited power of the sword is not in the hands of either the federal or state government, but, where I trust in God it will ever remain, in the hands of the people"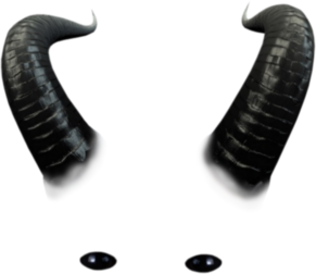 LINKS WILL ARE ACTIVE AND WILL GO LIVE IN 2021 Type your paragraph here.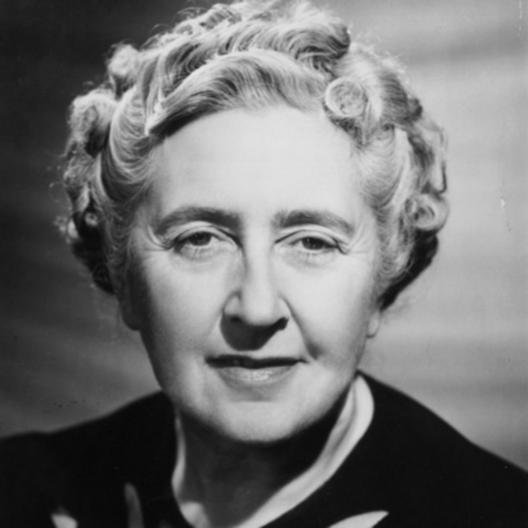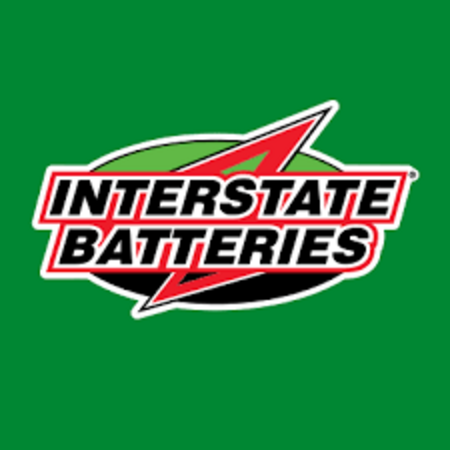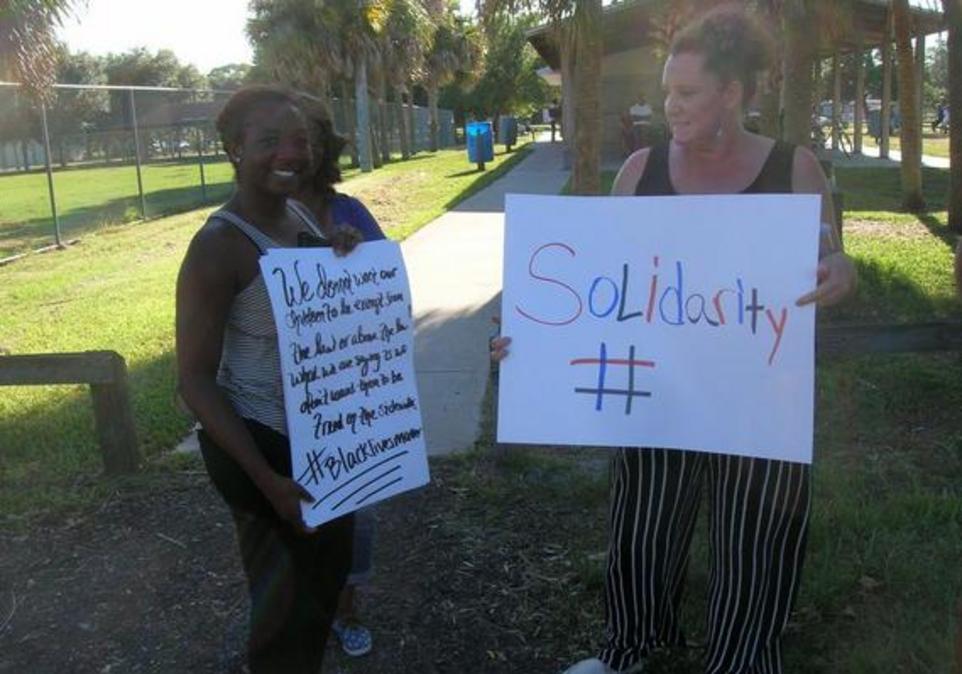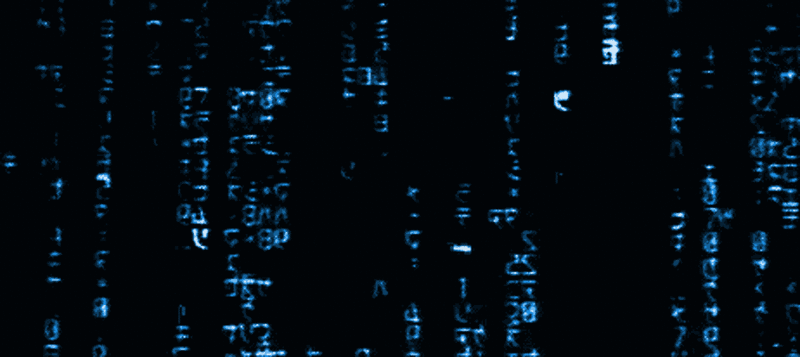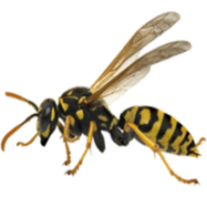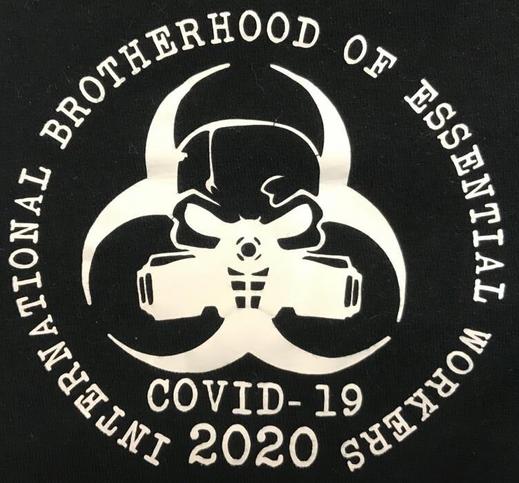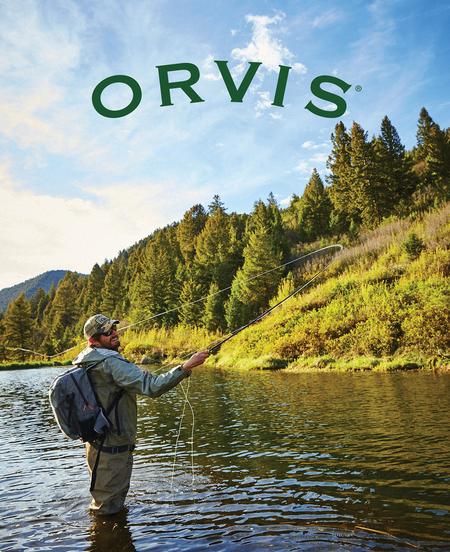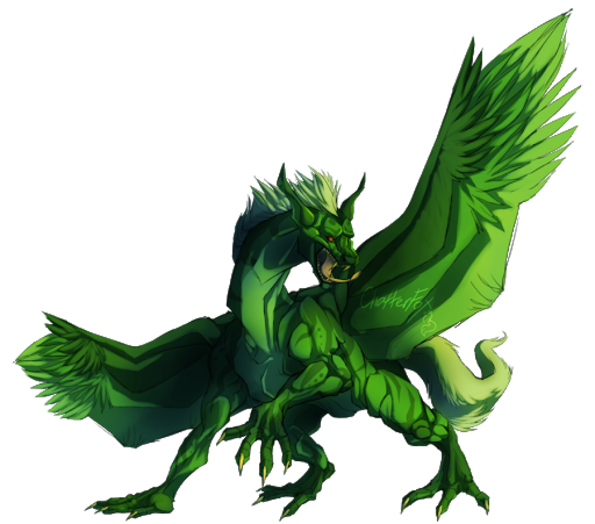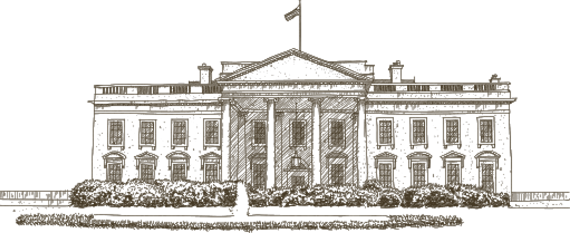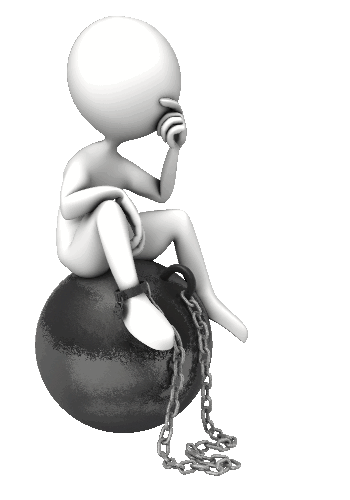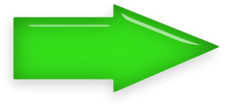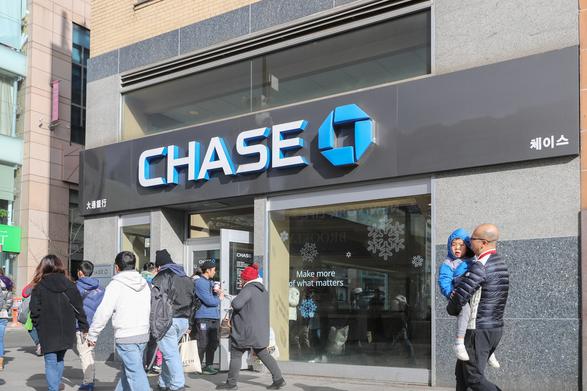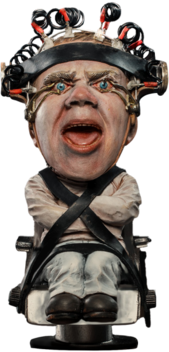 Your days of Political Sex Games Are Over - Women Demand Respect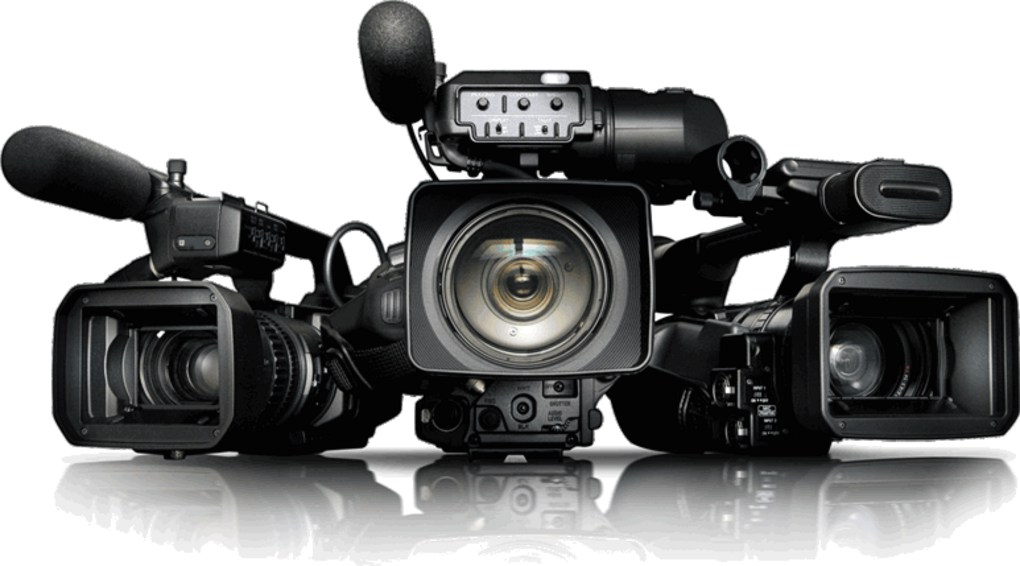 Copyright 2013. national gun association. All Rights Reserved.
Marbury v. Madison :: 5 U.S. 137 (1803)
Case Law History - Schools Help Links - Research Links