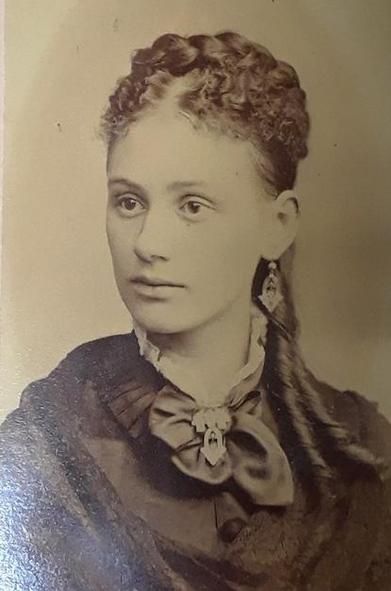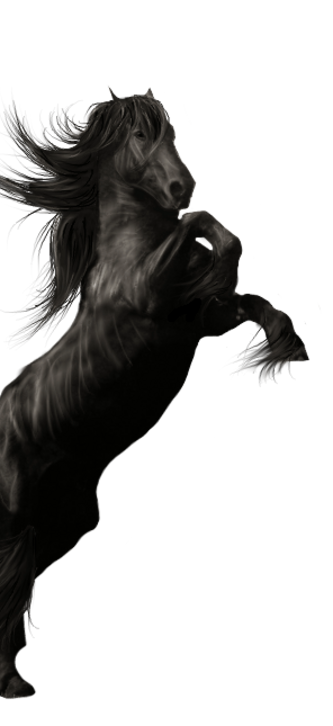 If there must be trouble, let it be in my day, that my child may have peace. - Thomas Paine



We have it in our power to begin the world over again. A situation, similar to the present, hath not happened since the days of Noah until now. The birthday of a new world is at hand, and a race of men, perhaps as numerous as all Europe contains, are to receive their portion of freedom from the events of a few months. The reflection is awful, and in this point of view, how trifling, how ridiculous, do the little paltry cavilings of a few weak or interested men appear, when weighed against the business of a world.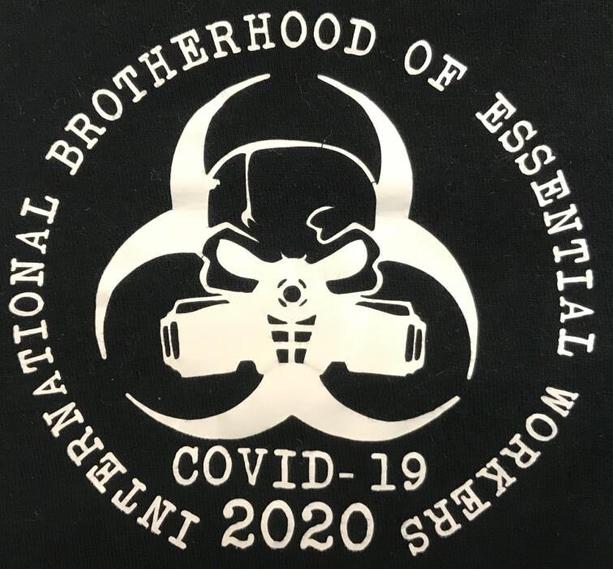 ​THE BLOOD RITE FROM THE HOLY LAND TO THE AMERICA'S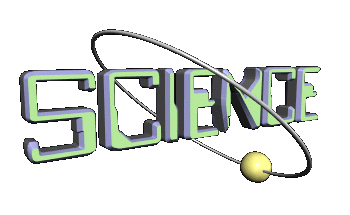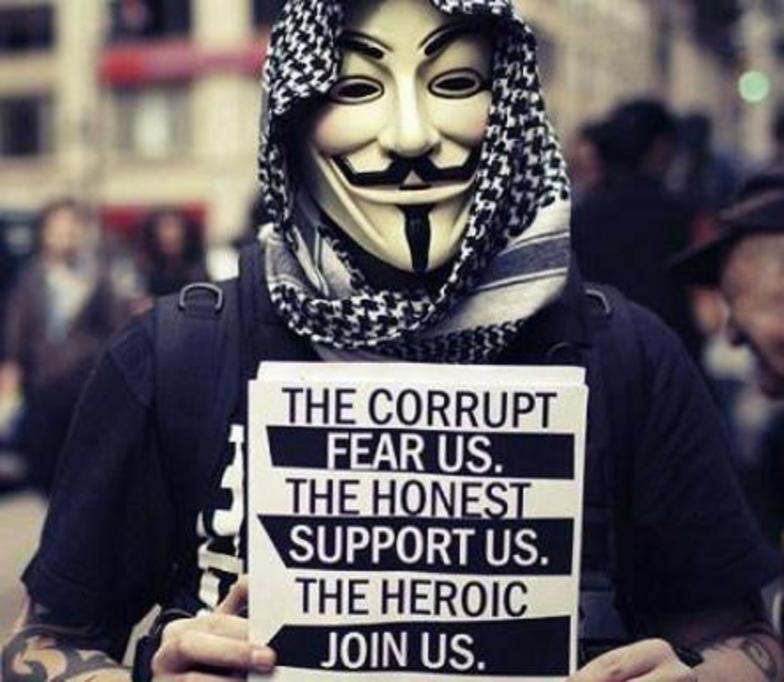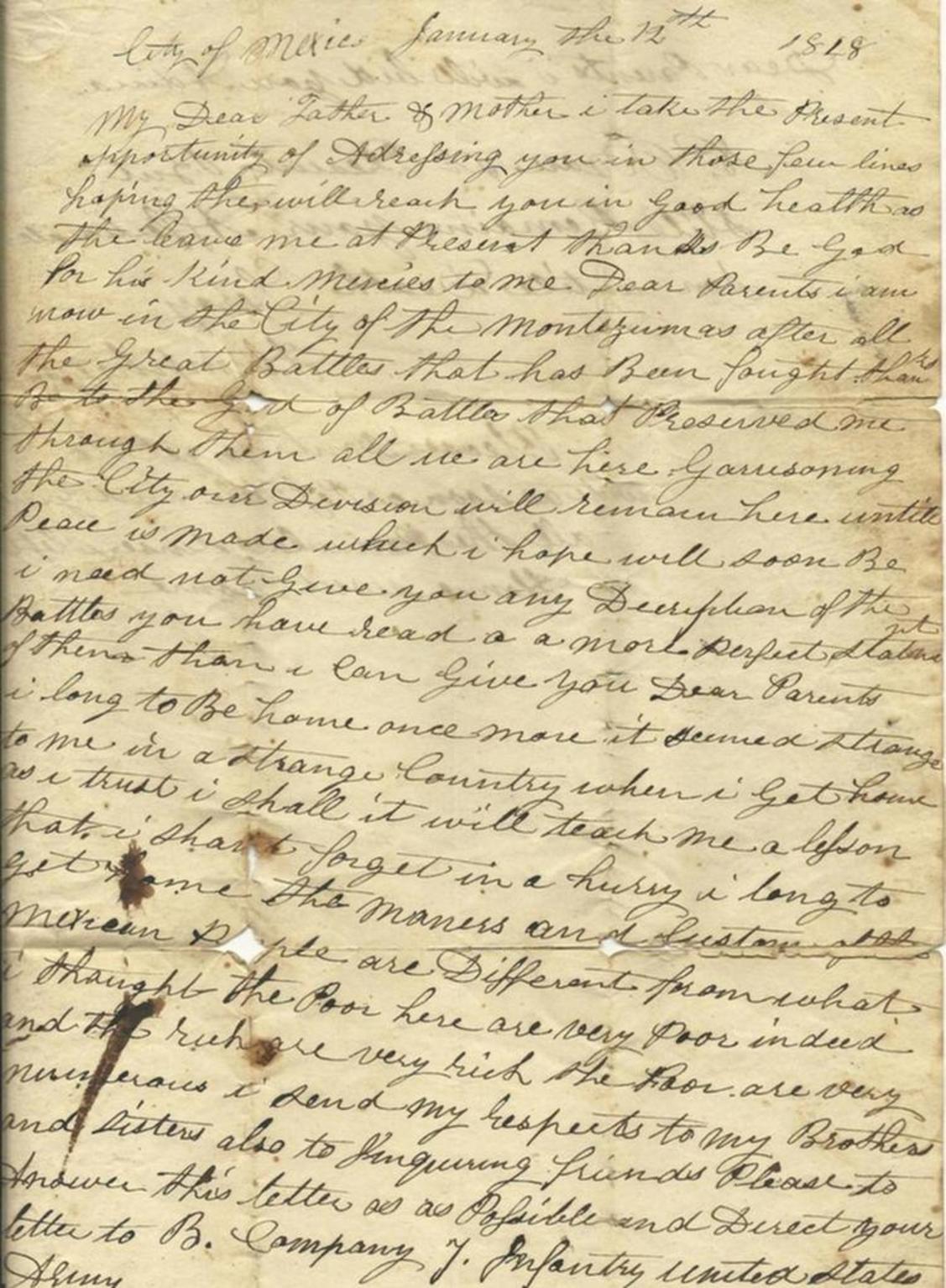 Luke 22:36-38 - King James Version



36 Then said he unto them, But now, he that hath a purse, let him take it, and likewise his scrip: and he that hath no sword, let him sell his garment, and buy one.

37 For I say unto you, that this that is written must yet be accomplished in me, And he was reckoned among the transgressors: for the things concerning me have an end.

38 And they said, Lord, behold, here are two swords. And he said unto them, It is enough.


Proud Boys Leader Admits Working with FBI CNN Report

THE SONS AND DAUGHTERS OF THE REVOLUTION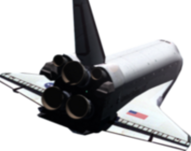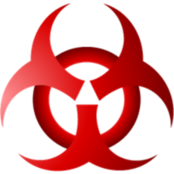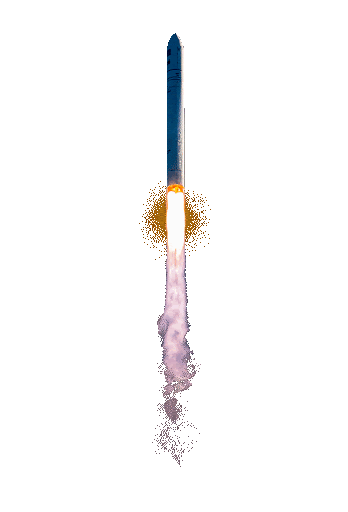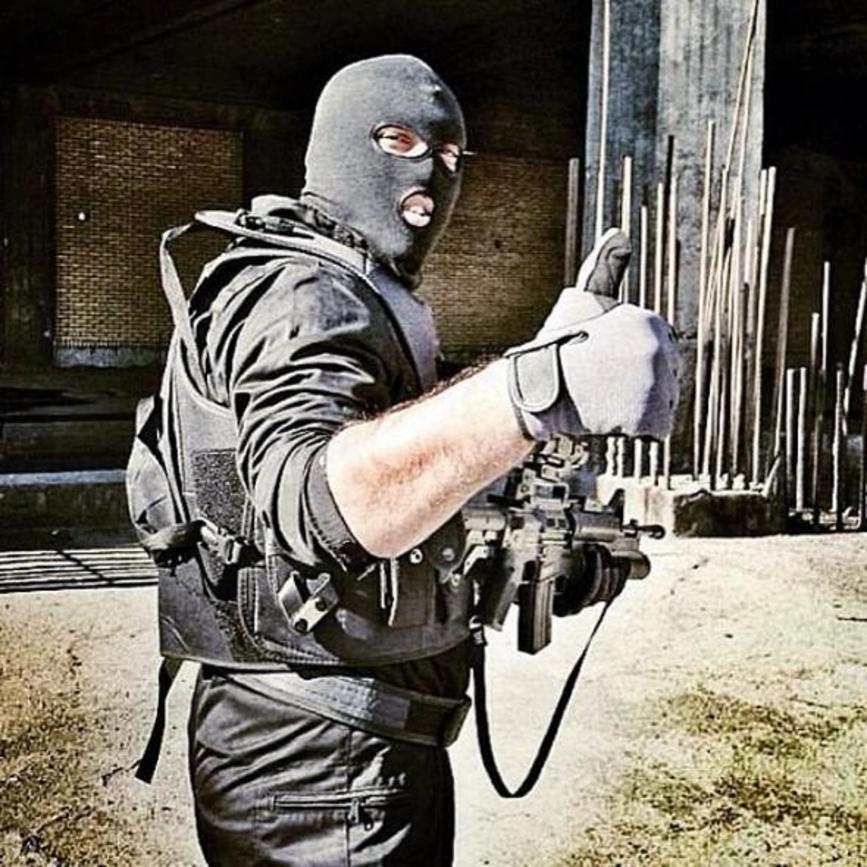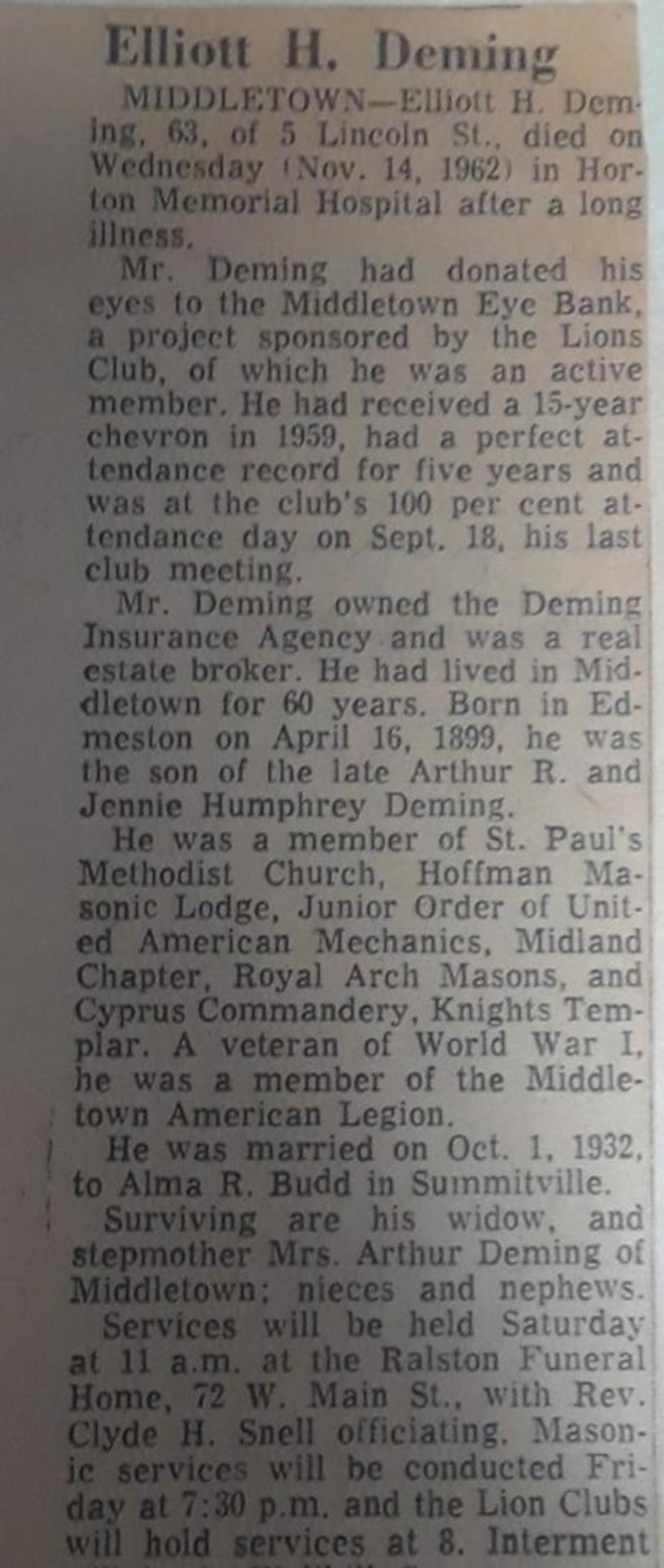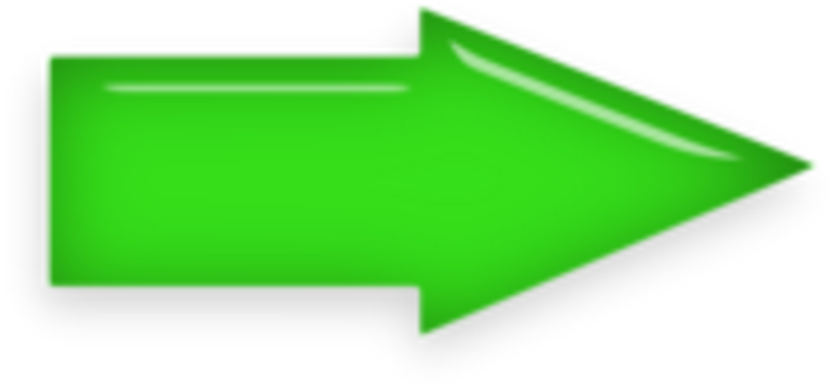 NO ONE IS TAKING OUR FREEDOM OR OUR GOD GIVEN RIGHTS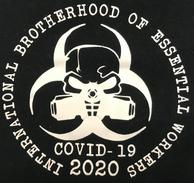 The Founder Of NGA - My Family - Revolution - Underground Railroad Civil War and Beyond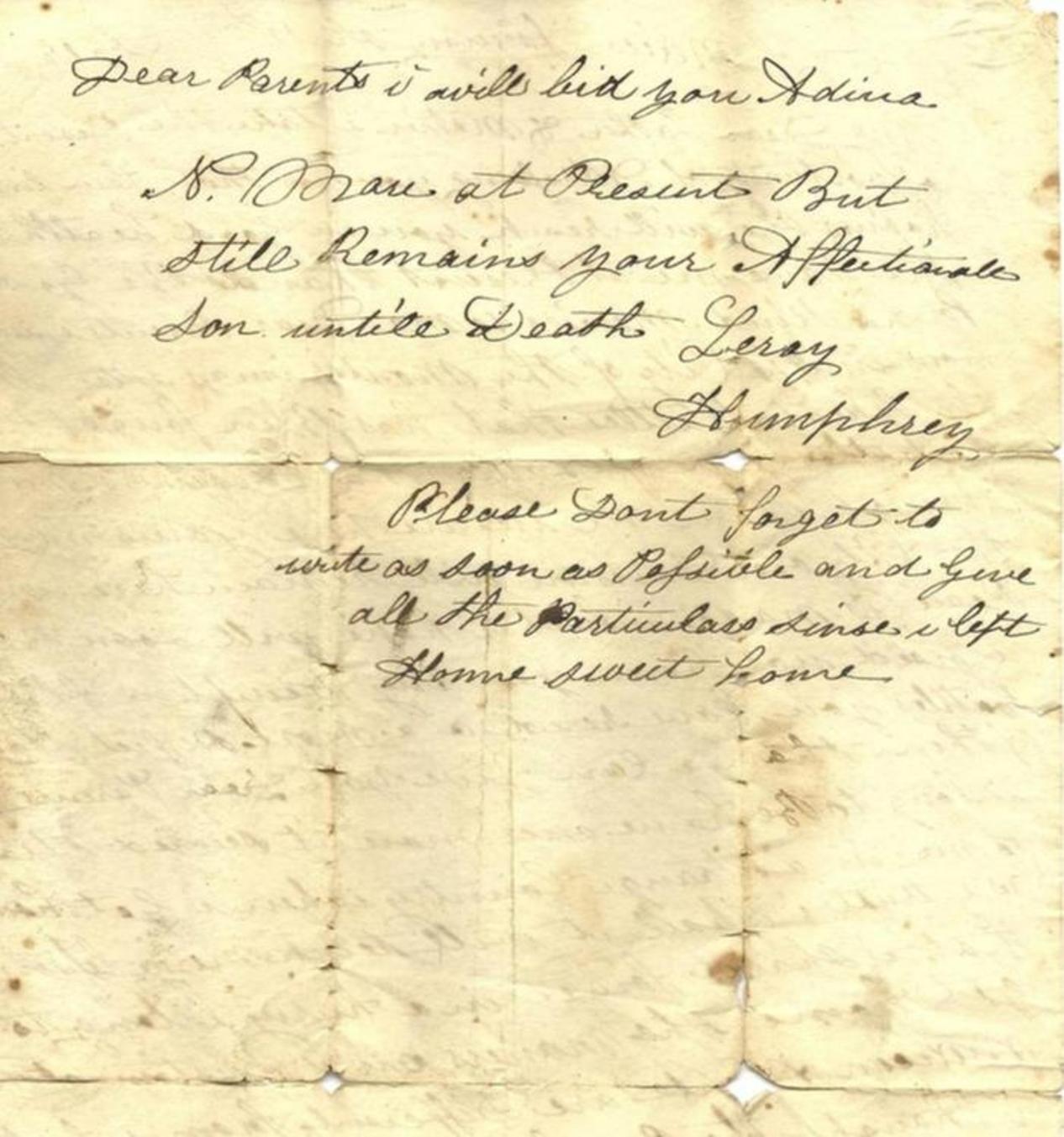 Keep Refreshing Your Browser To See Updates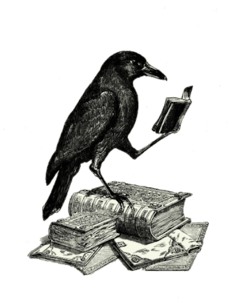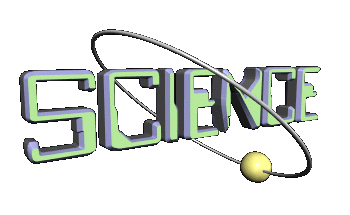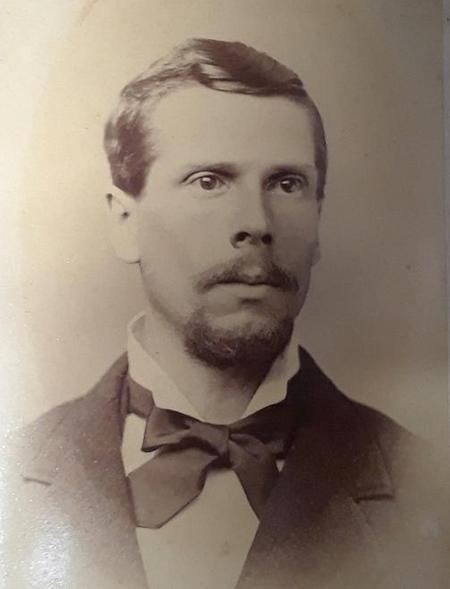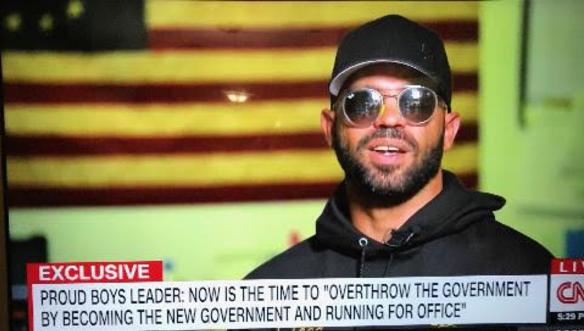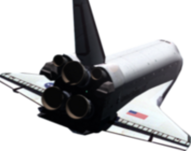 The Sons And Daughters Of The Underground Railroad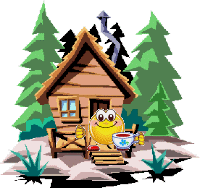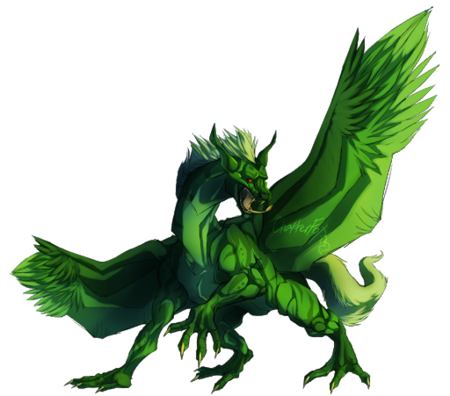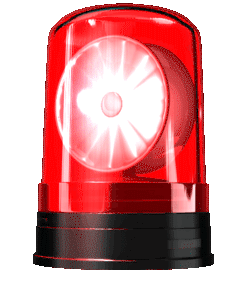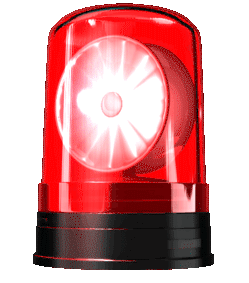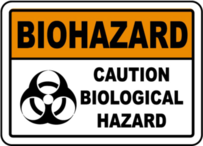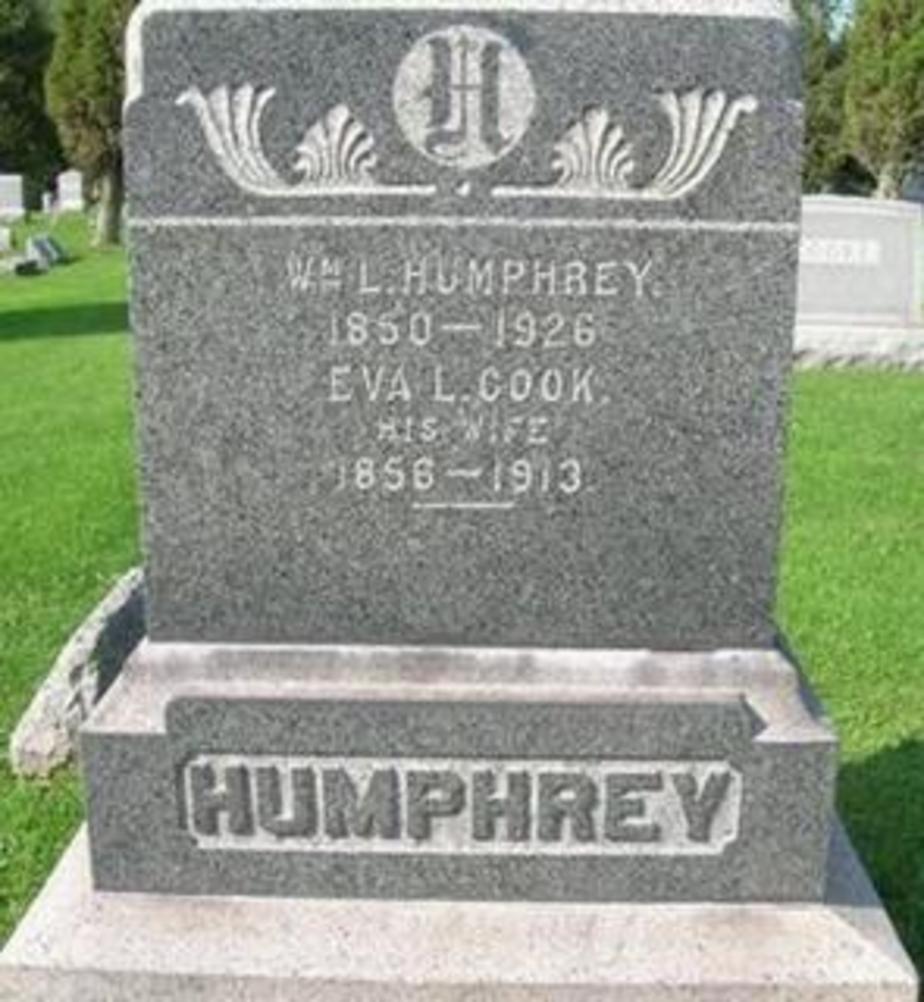 THE BLOOD OF OF MY FAMILY .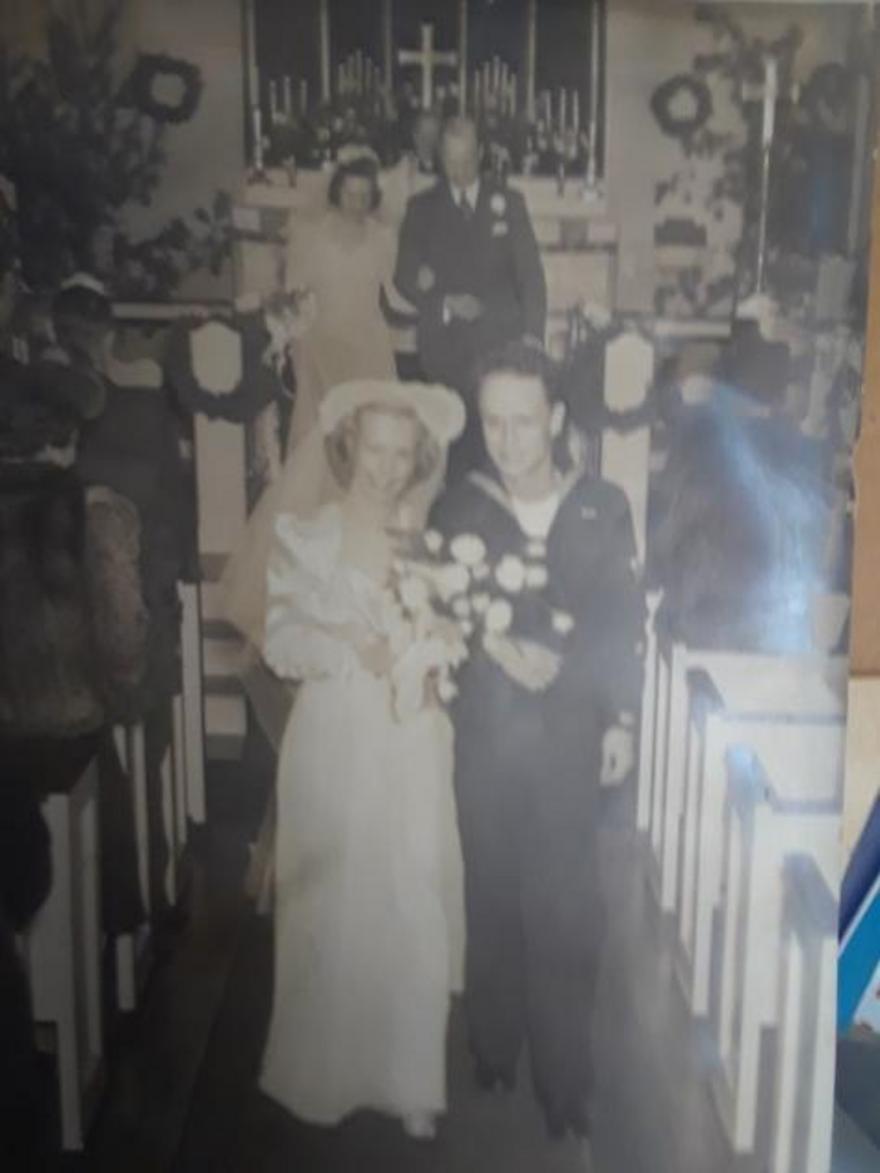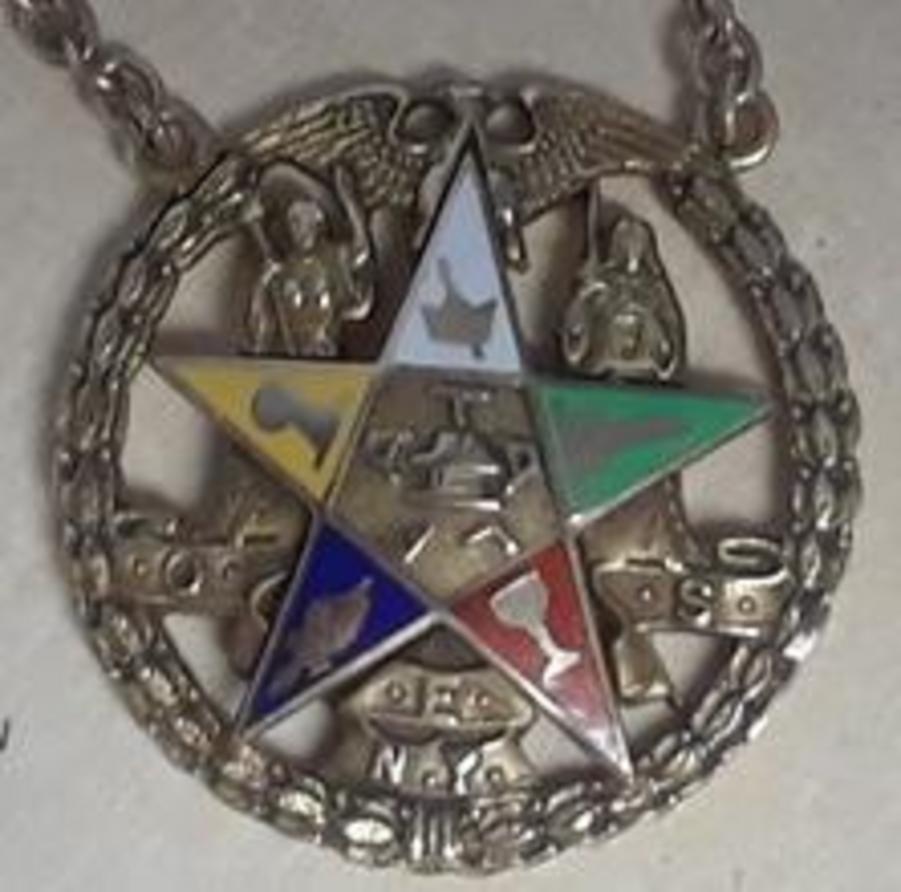 ​DOCUMENTED WITH THE GRAVE STONES OF MY FAMILY IN NEW YORK STATE


Copyright 2013. national gun association. All Rights Reserved.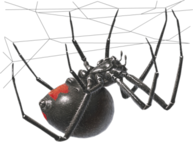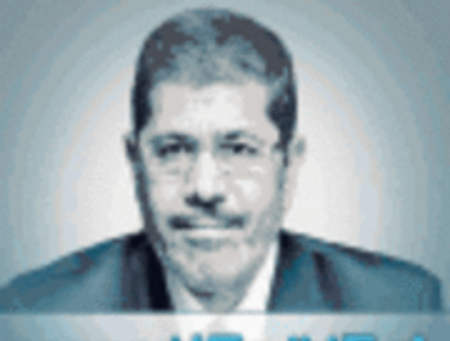 Obama Biden Free Terrorist and Canada gives him millions of dollars - today he still walks free - right across the border with NY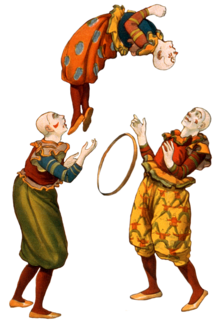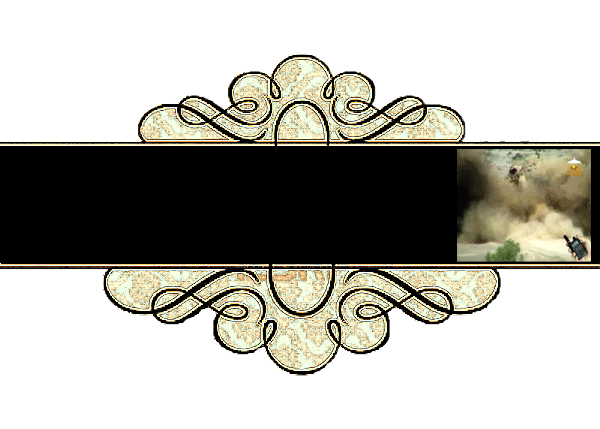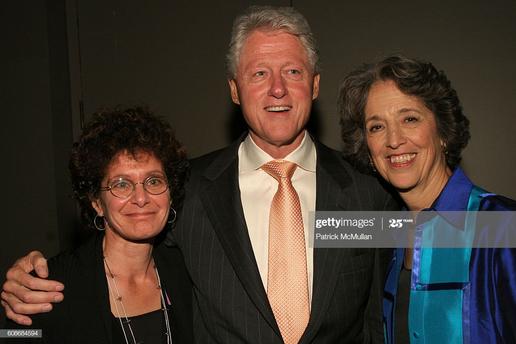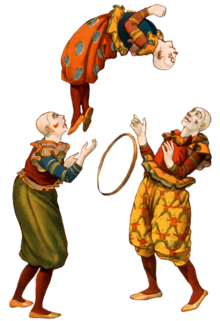 Susan Rosenberg / Clinton


Susan Lisa Rosenberg (born 5 October 1955)[1] is an American activist, writer, and advocate for social justice and prisoners' rights. From the late 1970s into the mid-1980s, Rosenberg was active in the far-left revolutionary terrorist May 19th Communist Organization ("M19CO"), which according to a contemporaneous FBI report "openly advocate[d] the overthrow of the U.S. Government through armed struggle and the use of violence".[2] M19CO provided support to an offshoot of the Black Liberation Army, including in armored truck robberies, and later engaged in bombings of government buildings.[3]

After living as a fugitive for two years, Rosenberg was arrested in 1984 while in possession of a large cache of explosives and firearms. She had also been sought as an accomplice in the 1979 prison escape of Assata Shakur and in the 1981 Brink's robbery that resulted in the deaths of two police and a guard[4], although she was never charged in either case.

Rosenberg was sentenced to 58 years' imprisonment on the weapons and explosives charges. She spent 16 years in prison, during which she became a poet, author, and AIDS activist. Her sentence was commuted to time served by President Bill Clinton on January 20, 2001[5], his final day in office.[6][7]


The Three Ring Circus - Truth Matters