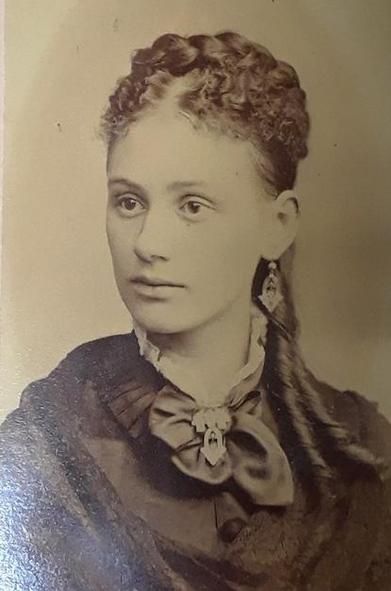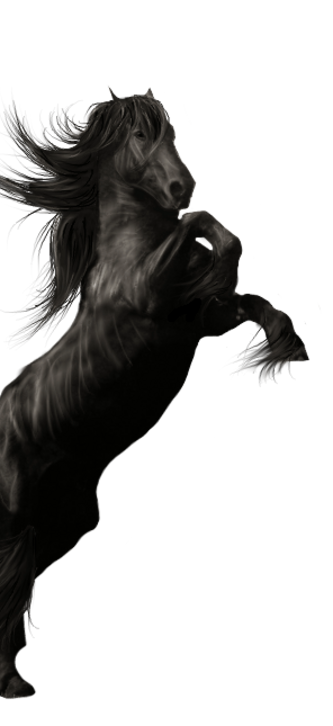 If there must be trouble, let it be in my day, that my child may have peace. - Thomas Paine



We have it in our power to begin the world over again. A situation, similar to the present, hath not happened since the days of Noah until now. The birthday of a new world is at hand, and a race of men, perhaps as numerous as all Europe contains, are to receive their portion of freedom from the events of a few months. The reflection is awful, and in this point of view, how trifling, how ridiculous, do the little paltry cavilings of a few weak or interested men appear, when weighed against the business of a world.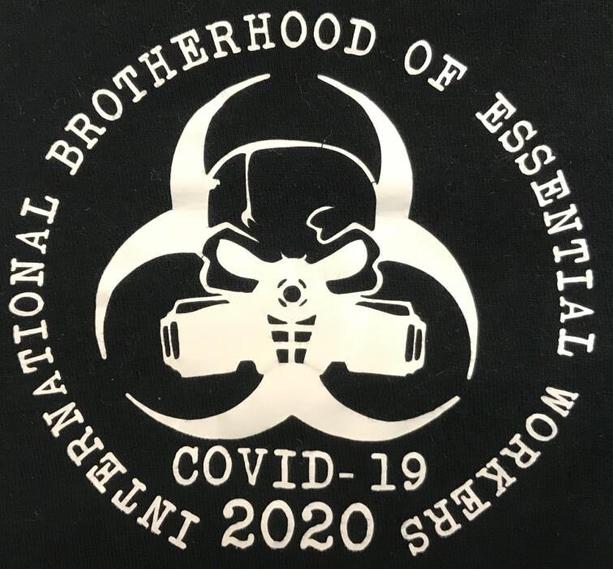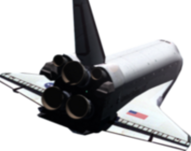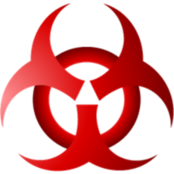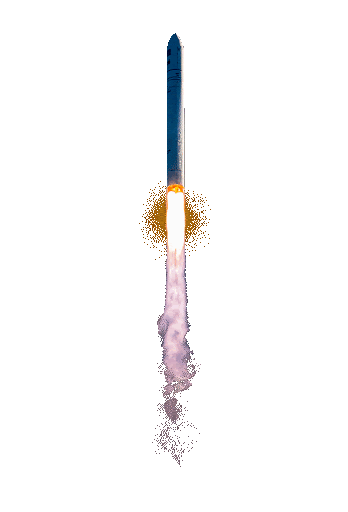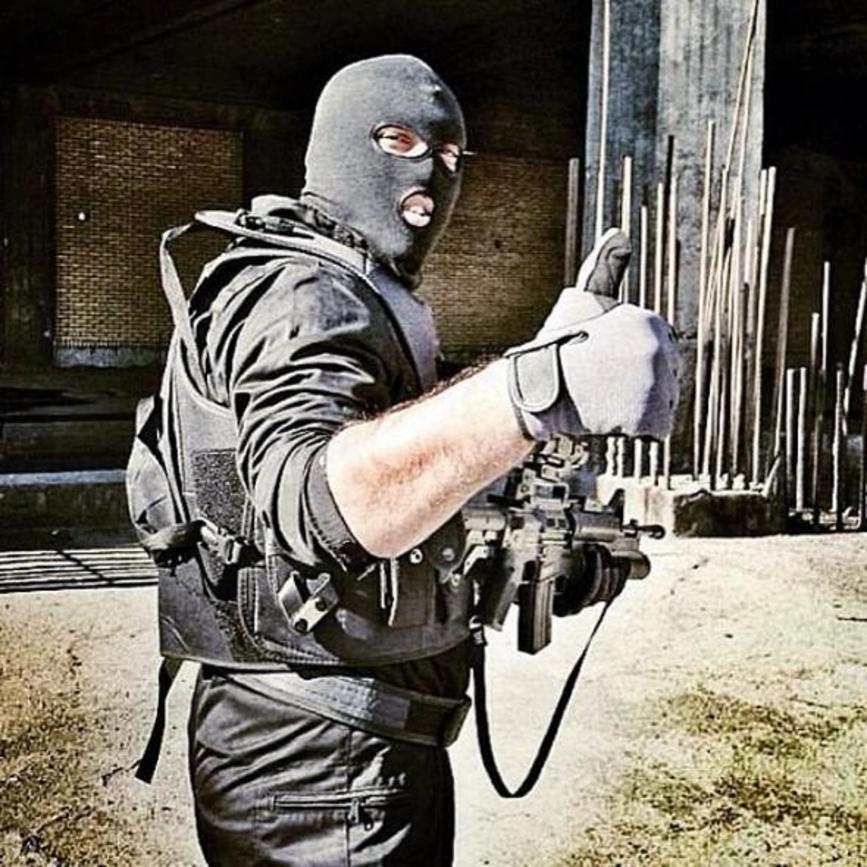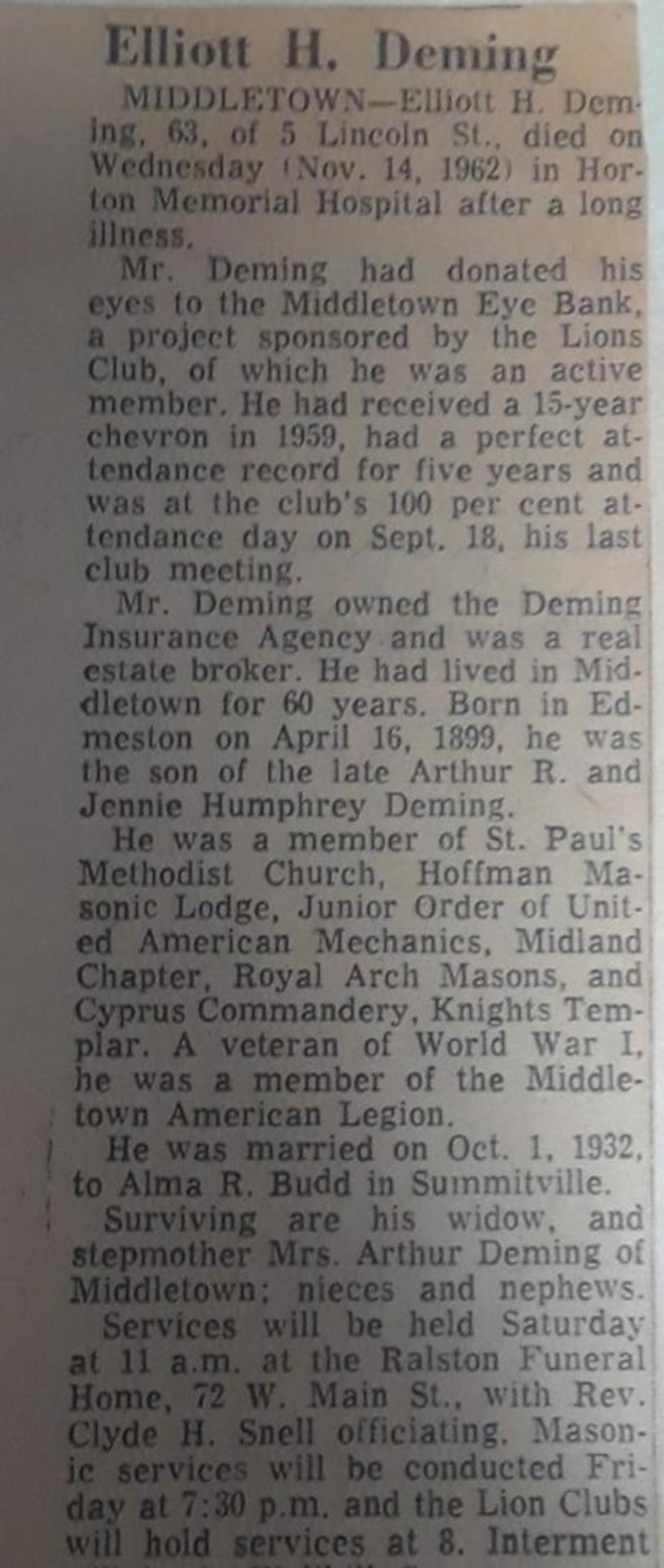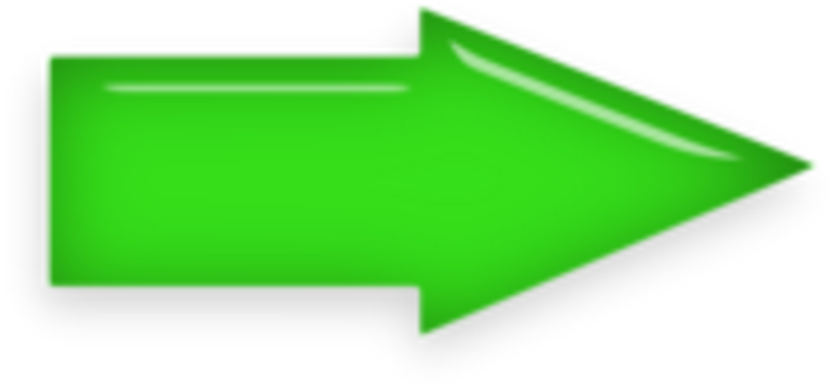 NO ONE IS TAKING OUR FREEDOM OR OUR GOD GIVEN RIGHTS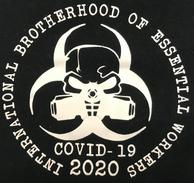 The Founder Of NGA - My Family - Revolution - Underground Railroad Civil War and Beyond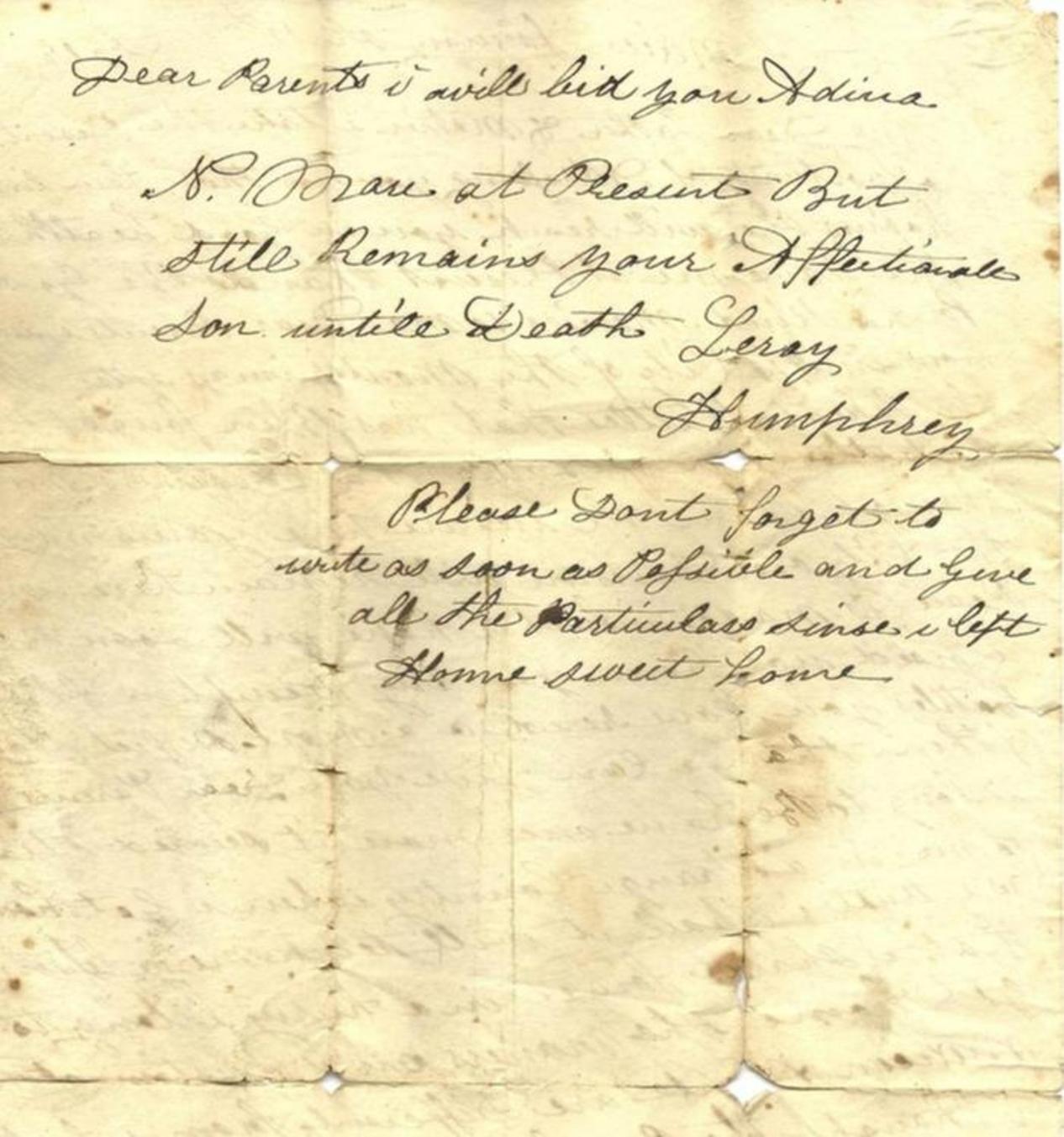 Keep Refreshing Your Browser To See Updates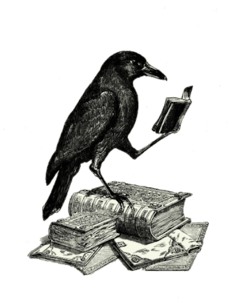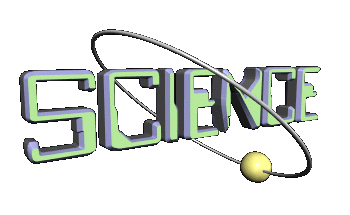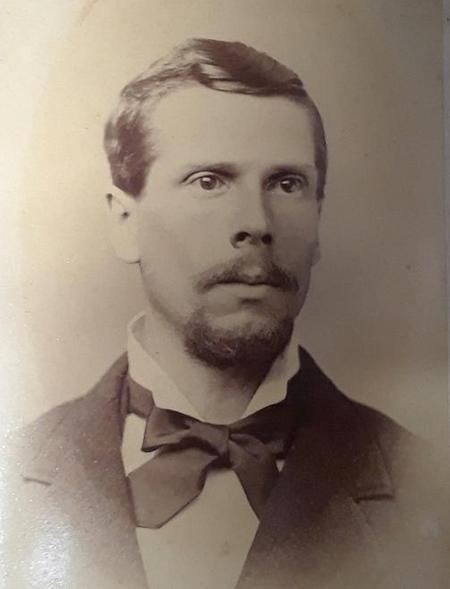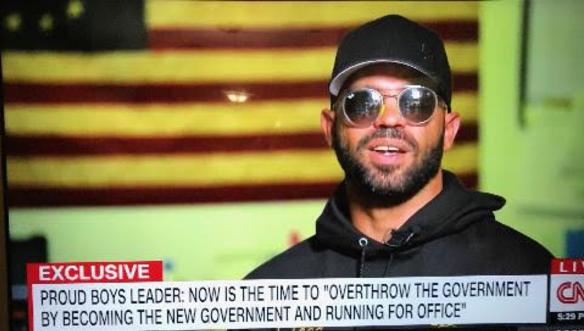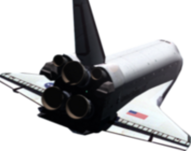 The Sons And Daughters Of The Underground Railroad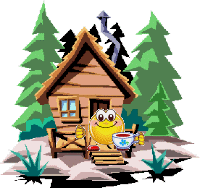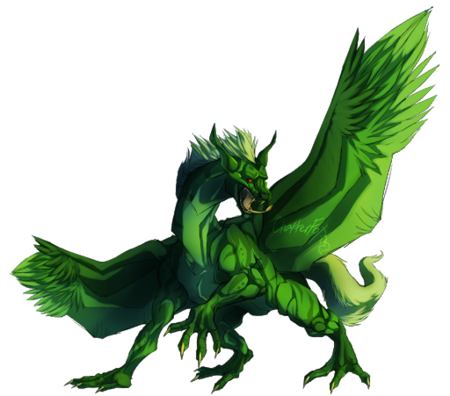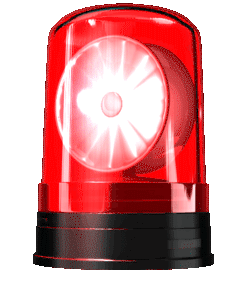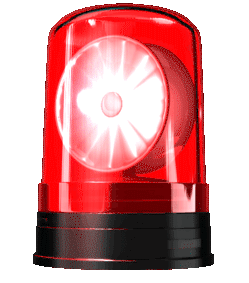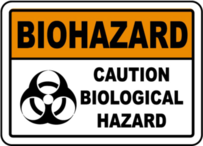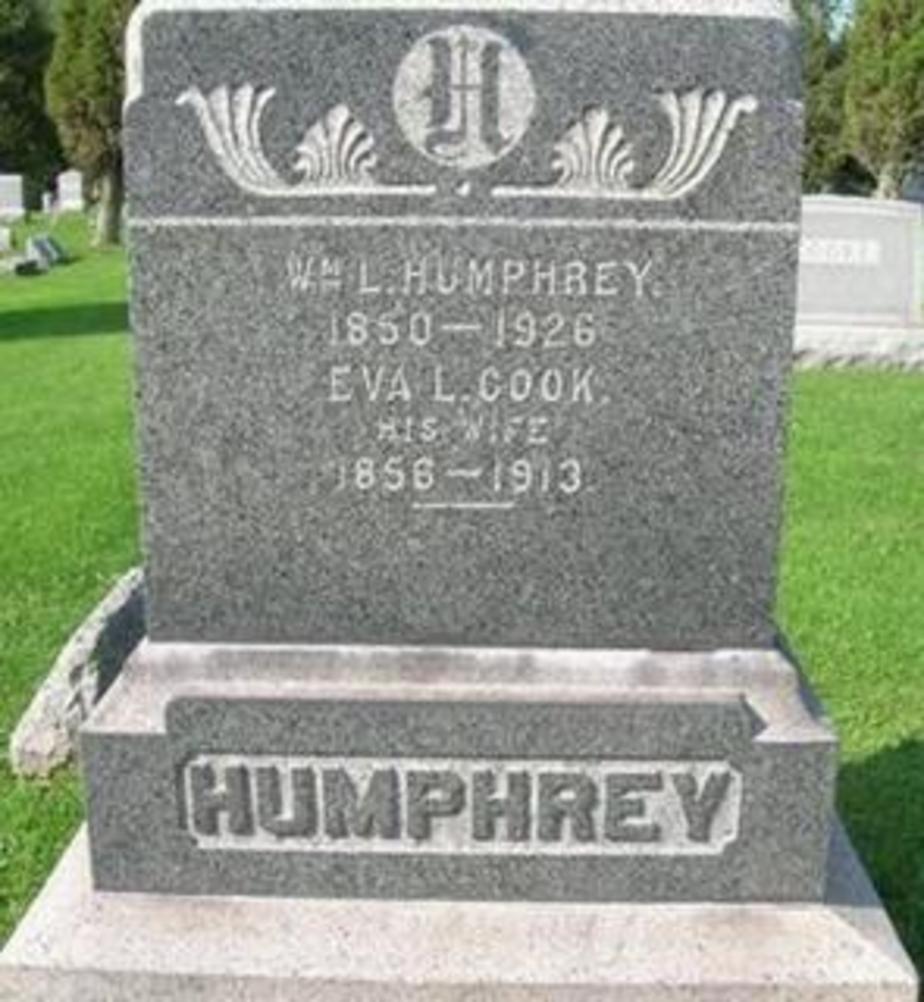 THE BLOOD OF OF MY FAMILY .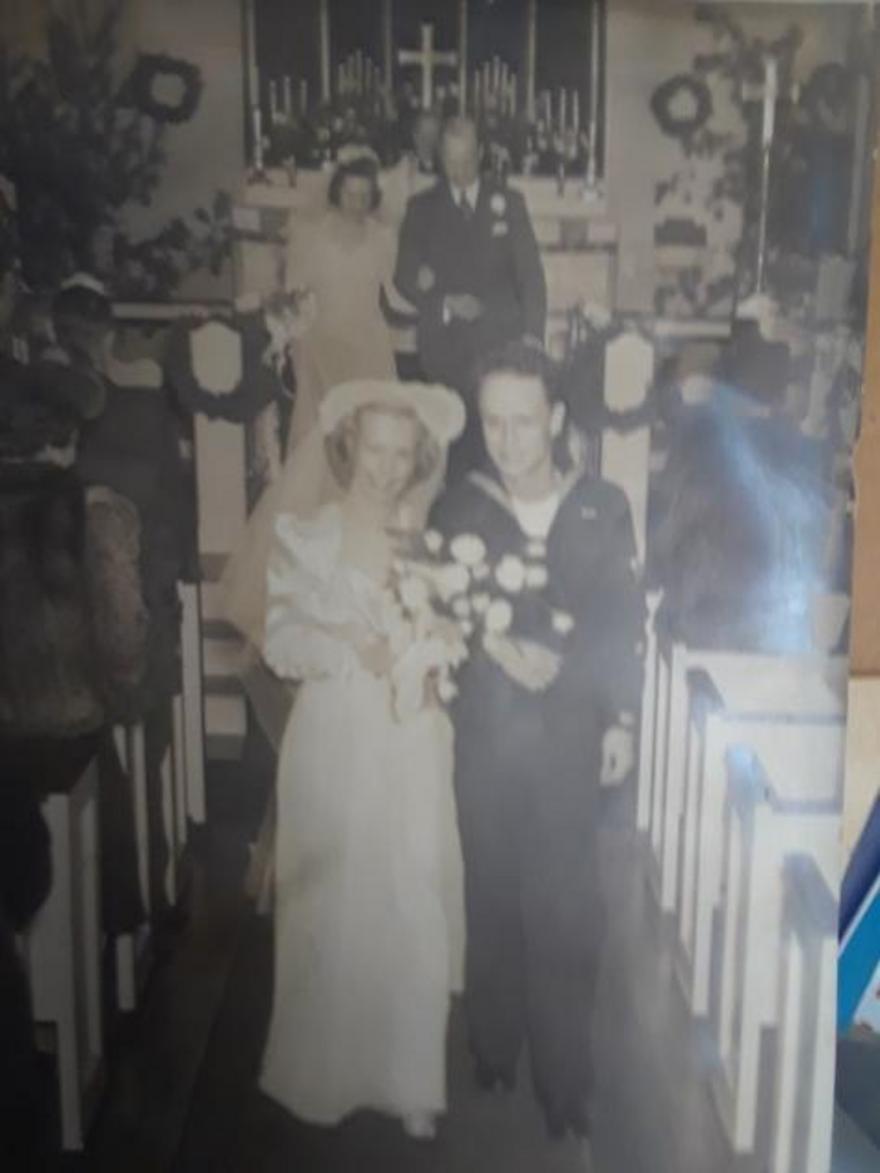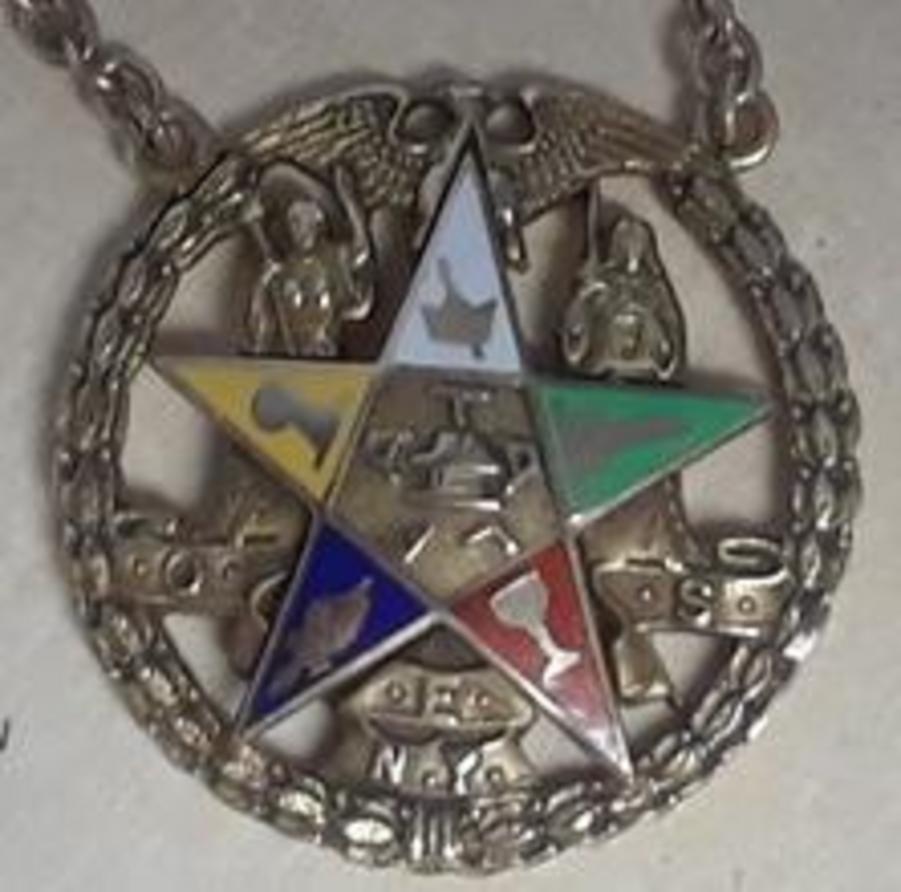 ​DOCUMENTED WITH THE GRAVE STONES OF MY FAMILY IN NEW YORK STATE


Copyright 2013. national gun association. All Rights Reserved.

Zahedan, June 2, IRNA – About 2,521 kilograms of opium were seized and five professional drug-dealers arrested in Sistan-Baluchestan Province, southeast Iran, said the deputy chief of the police of the province on Saturday.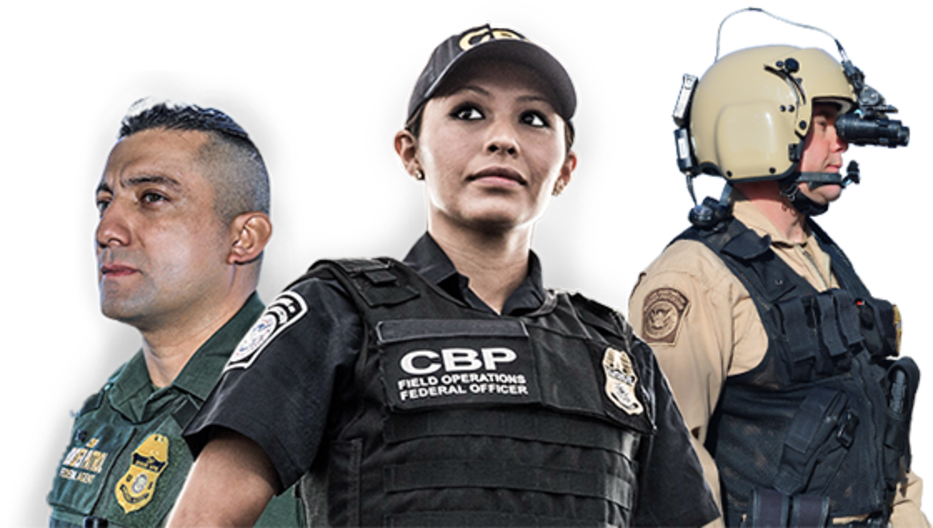 International War On Drugs

Xi calls for efforts to win war on drugs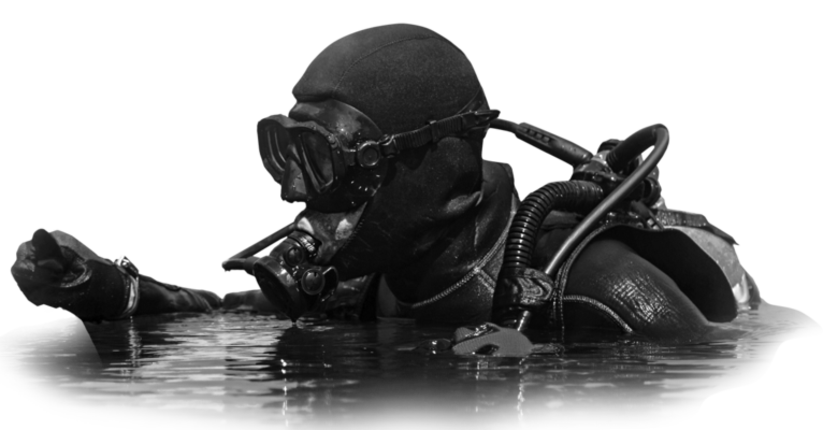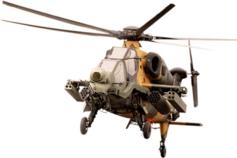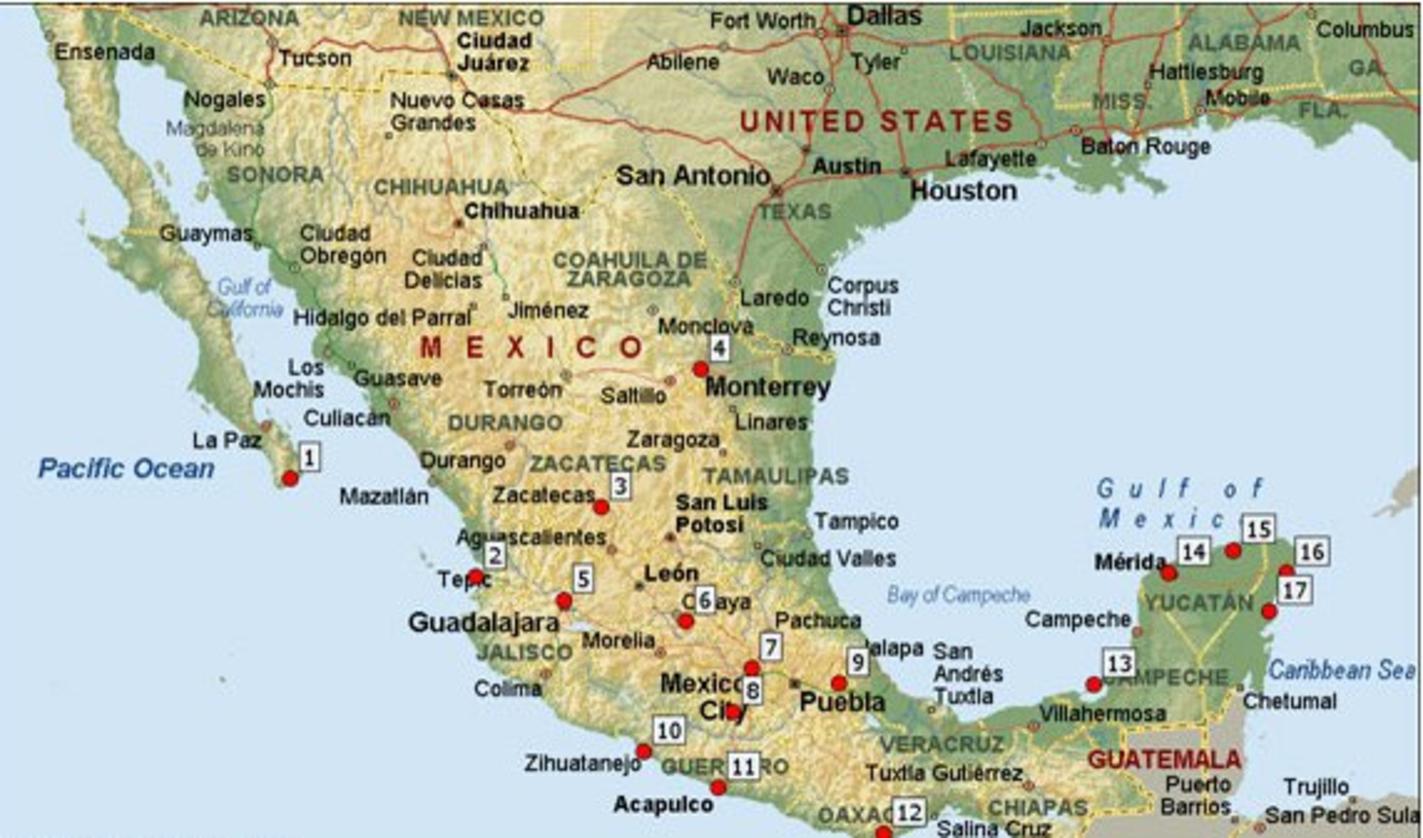 BEIJING, June 25 (Xinhua) -- Chinese President Xi Jinping has called for following a path with Chinese characteristics to contain drug-related problems and winning the war on drugs in the new era.

Xi, also general secretary of the Central Committee of the Communist Party of China (CPC) and chairman of the Central Military Commission, made the remarks in a written instruction released Monday ahead of the International Day Against Drug Abuse and Illicit Trafficking, which falls on June 26.

To win the war, Xi spoke of the need to strengthen Party leadership, give full play to the political and system advantages, improve the anti-drug work mechanism, heighten responsibilities for officials and mobilize the public.

Xi noted that important progress had been achieved since the 18th CPC National Congress as the National Narcotics Control Commission and departments at all levels across the country had been firm in implementing the decisions of the central authorities and taken action to fight drugs against all challenges.

Calling anti-drug work a matter that concerned state safety, national prosperity and the people's wellbeing, Xi demanded no let-up in the efforts until drugs are eliminated.

Xi ordered cracking down on drug-related crime, focusing on key regions, busting drug-making and trafficking networks, investigating drug gangs and their protectors, and dealing with the root cause of drug proliferation.

Xi also stressed the importance of prevention, especially among the young. He said anti-drug education needed to be stepped up to foster an atmosphere in which drugs are rejected everywhere in society.

In December 1987, the UN General Assembly adopted a resolution to observe June 26 as the International Day Against Drug Abuse and Illicit Trafficking. Activities in China to mark the day this year are themed "Healthy life, green and drug free."


Thai police officer keeps watch in front of the illegal drugs to be burned during the 48th Destruction of Confiscated Narcotics ceremony, at Bang Pa-in Industrial Estate in Ayutthaya province, Thailand, June 25, 2018. Thai authorities planed to destroy illegal drugs weighing more than 9,322 kilograms here on Monday ahead of the International Day Against Drug Abuse and Illicit Trafficking, which falls on June 26. (Xinhua/Rachen Sageamsak)
​THE BLOOD RITE FROM THE HOLY LAND TO THE AMERICA'S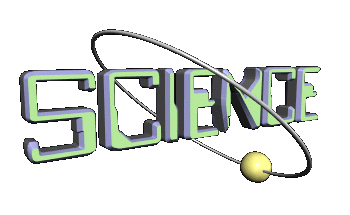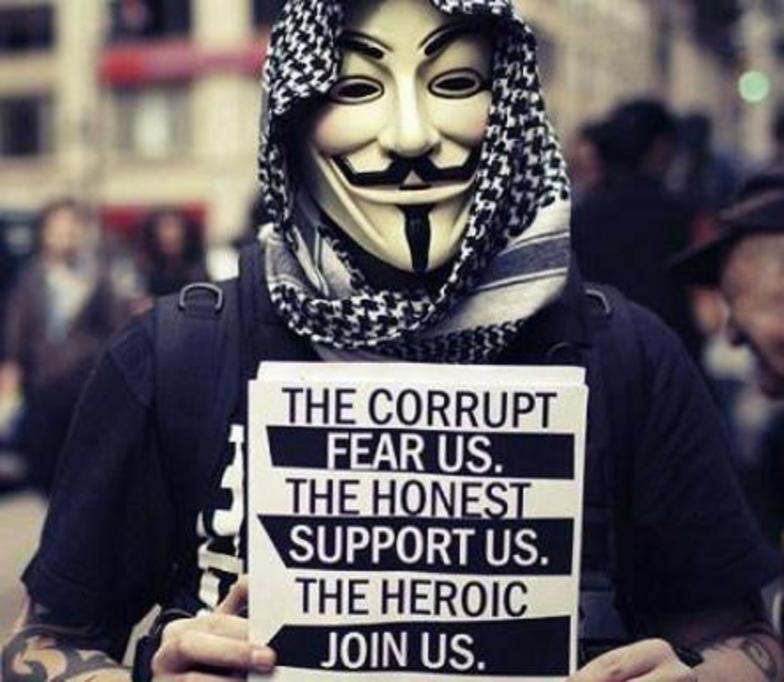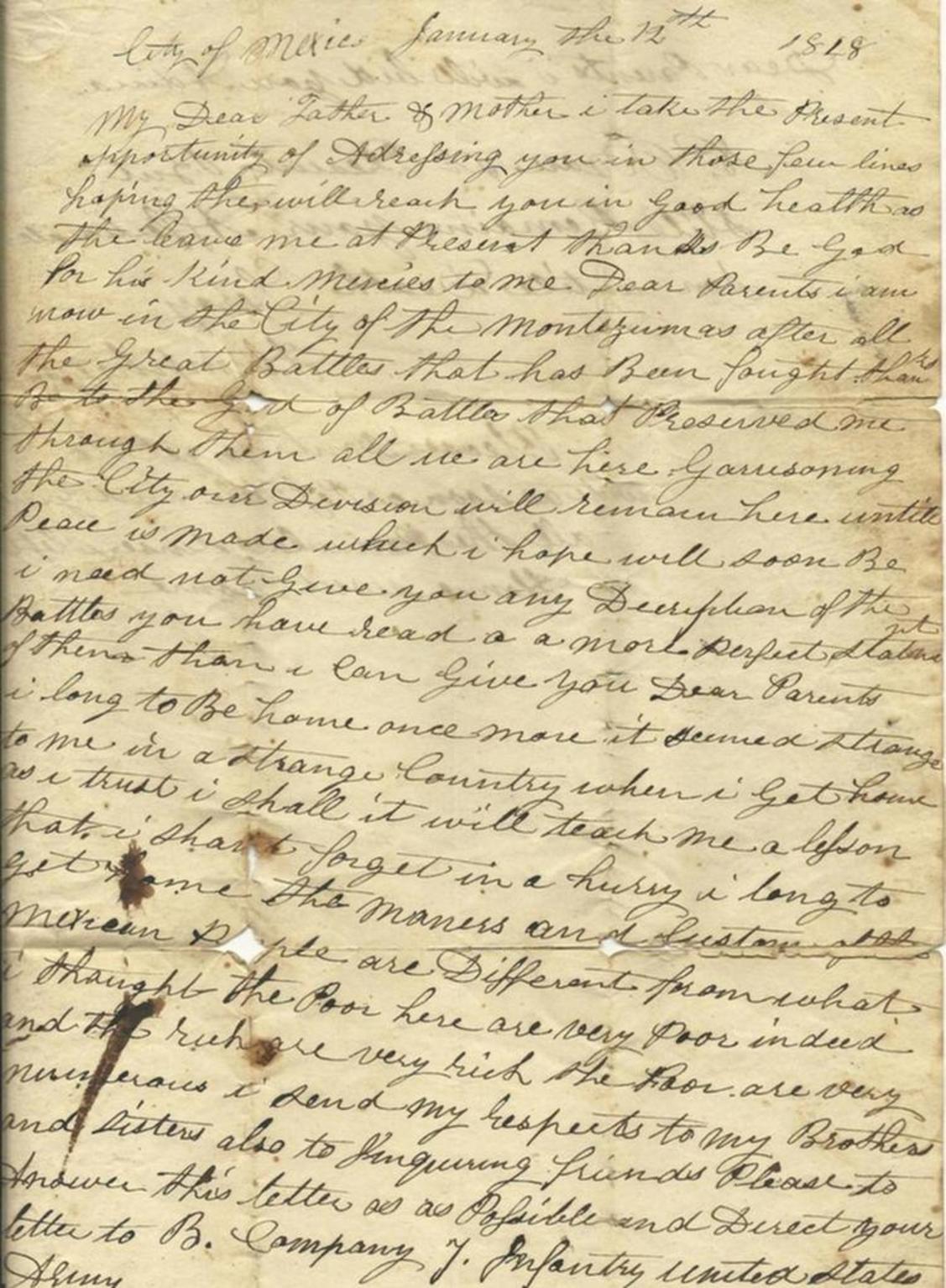 Luke 22:36-38 - King James Version



36 Then said he unto them, But now, he that hath a purse, let him take it, and likewise his scrip: and he that hath no sword, let him sell his garment, and buy one.

37 For I say unto you, that this that is written must yet be accomplished in me, And he was reckoned among the transgressors: for the things concerning me have an end.

38 And they said, Lord, behold, here are two swords. And he said unto them, It is enough.


Proud Boys Leader Admits Working with FBI CNN Report

THE SONS AND DAUGHTERS OF THE REVOLUTION